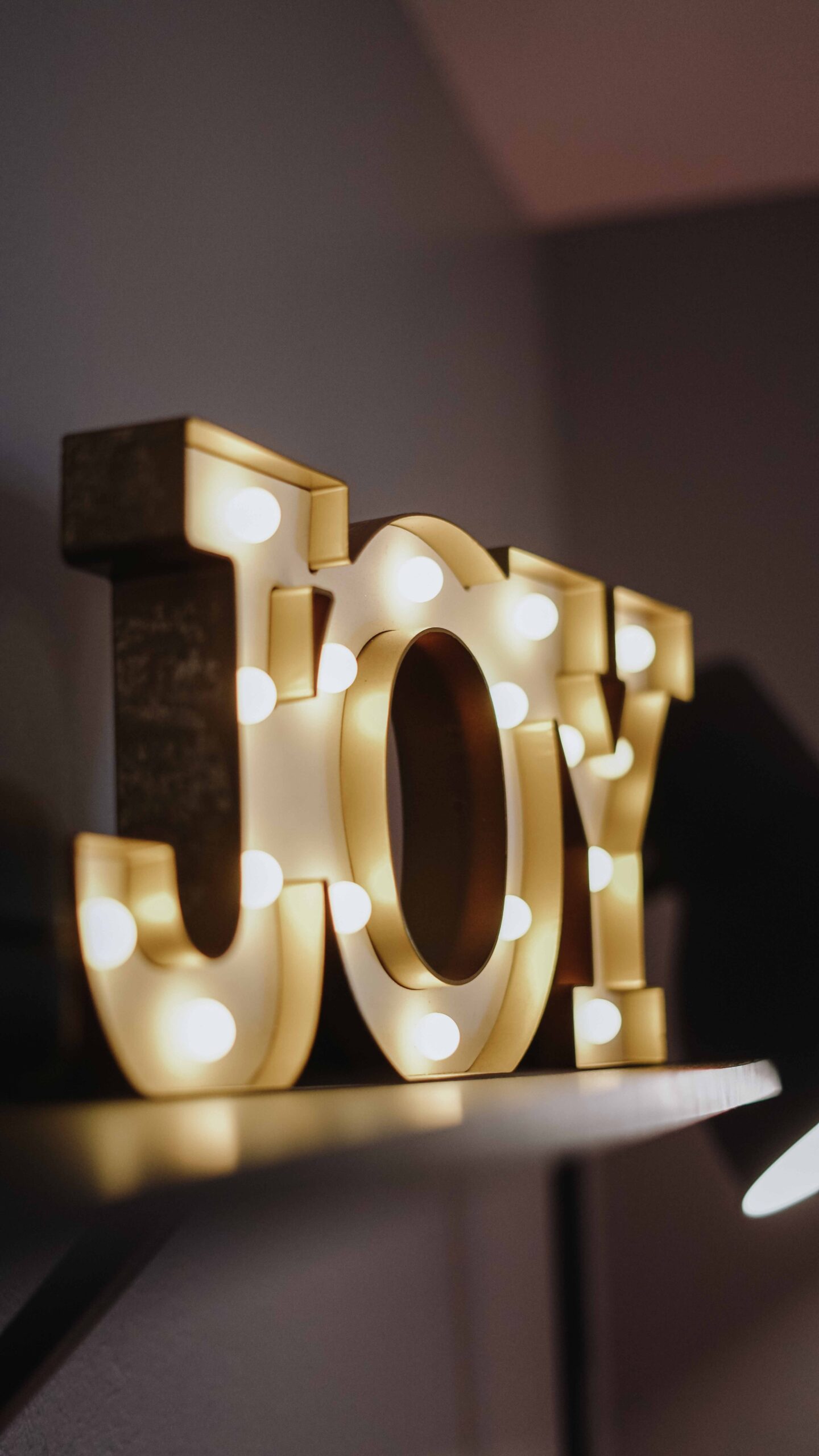 My July 2022 Joy!
July 2022, it was filled with a lot of joy, some sad times reminiscing and a lot of sunshine as the UK basked in some of the hottest days on record. And, we all realised that we are not set up for heat…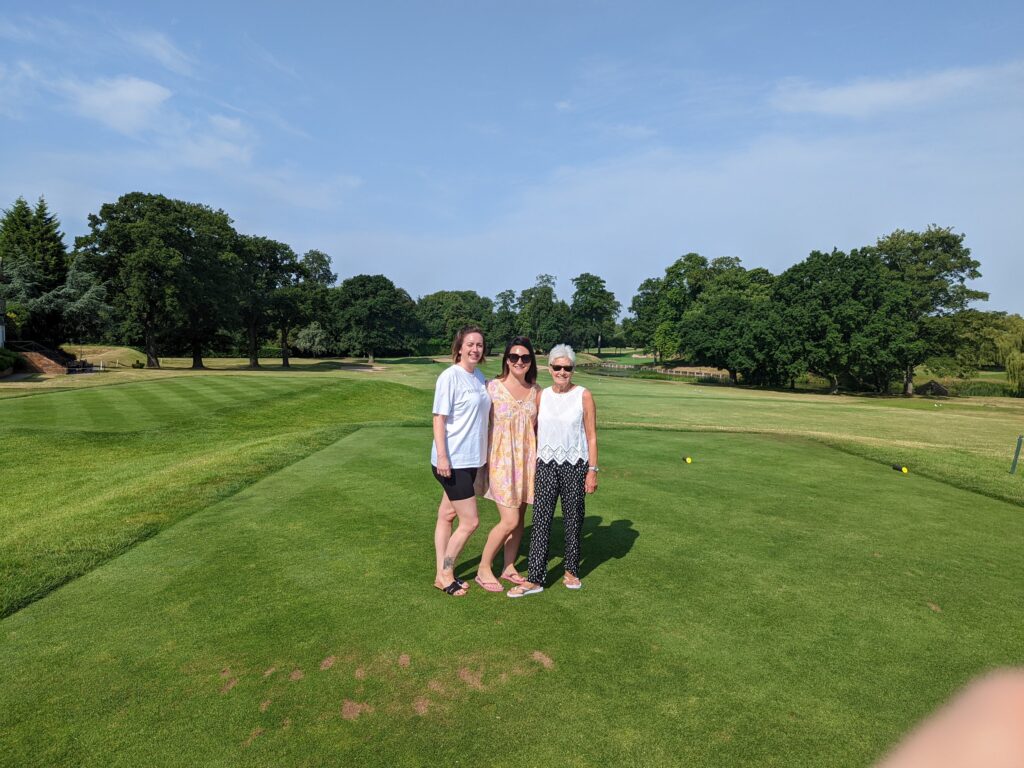 A Golden Wedding Celebration
Stuart's mum and dad celebrated their 50th wedding anniversary and we all went on a family trip to The Belfry to celebrate.
Whilst the men hit golf balls, us ladies hit the spa. It was a lovely two days away in the baking sunshine and some much needed family time.
A celebration for Tom
On what would have been Tom's 39th birthday we scattered the final bits of his ashes on the wild meadow and headed over to our local pub for some drinks with close family and friends.
The next day we held a charity golf day at Hamptworth Golf Club where we raised a heap of money for the fabulous Mountbatten Hampshire charity, who cared for Tom in his final months.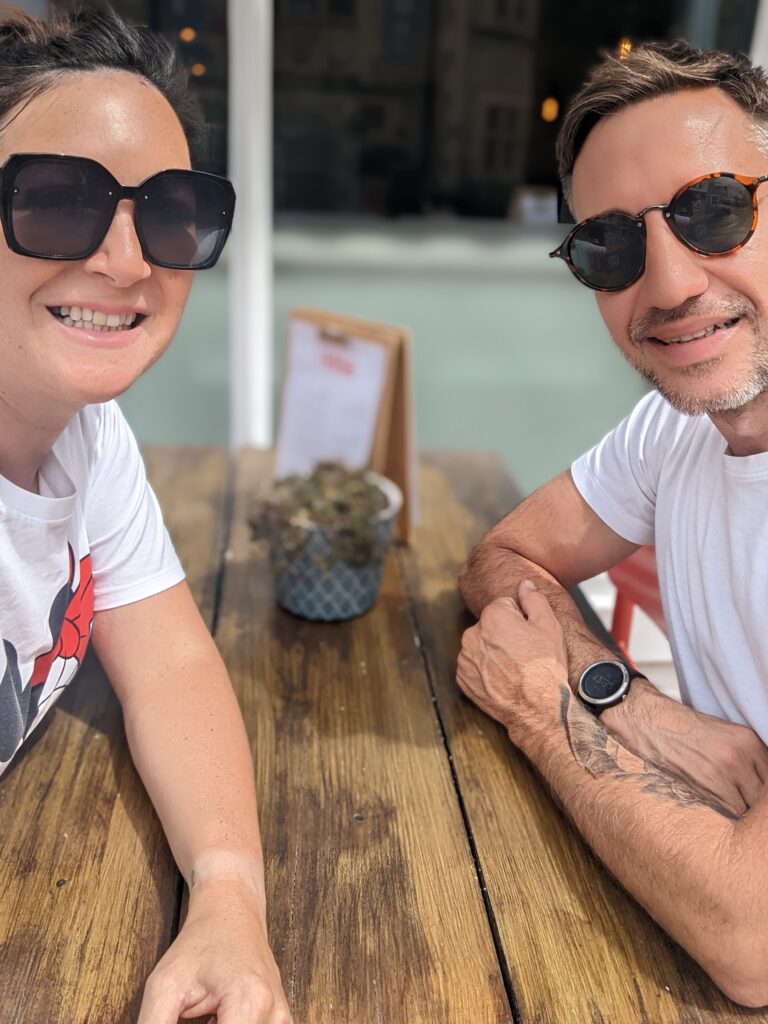 My birthday – the penultimate one
39. The last one before the next decade arrives. It was fairly low-key, whcih is exactly how I like them! A walk along the Otterbourne river with a friend followed by a yummy sourdough pizza with Stu and then..I finally convinced him to upgrade my engagement ring to a bobby dazzler sparkler!
Celebrations continued with drinks with the school mums and dinner with my besties. Next year, I'm sure, will be more raucous 😉

Quitting my Job!
I did it. I finally handed my notice in and July saw me have my last day in paid employment. It's not a sad thing though, I've set up my own marketing consultancy and I cannot wait to get going with it. Exciting adventures ahead!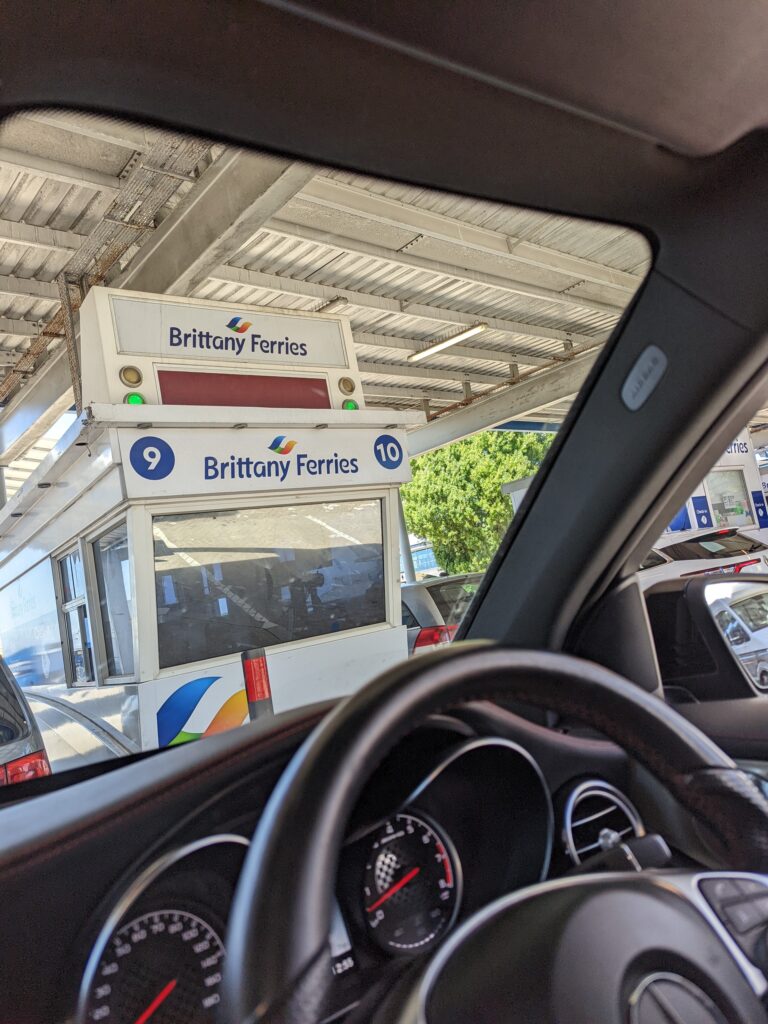 Setting off on our Summer Holiday Adventure
Well, this was an exciting one. We've talked about going away for a six week summer holiday breal and this year we made it come true! With 'life's too short' ringing in our ears we hopped on the ferry to France and started our French/Spanish summer of fun…