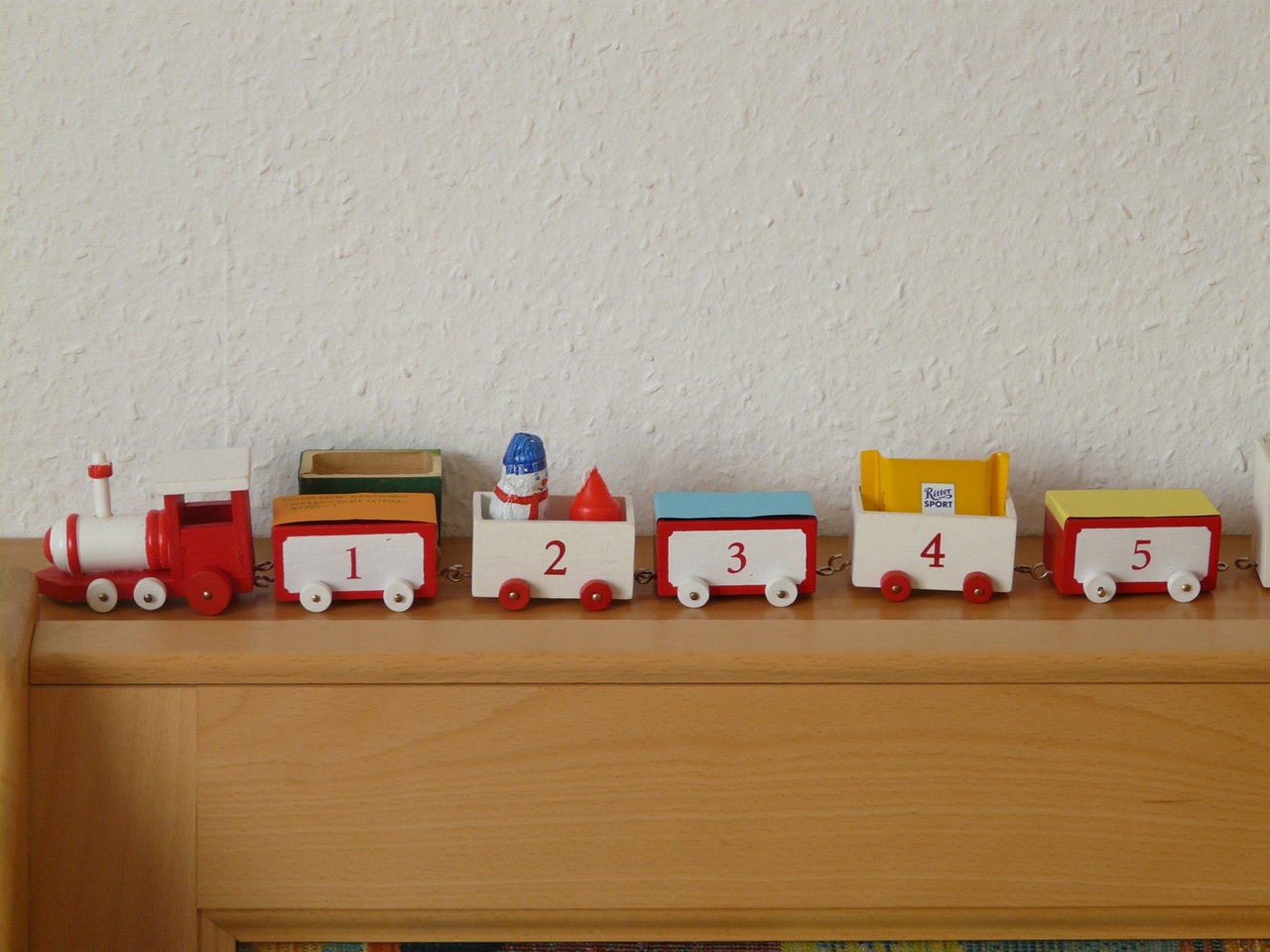 Home adjustments for ever-growing kids
When it comes to raising a family, you've got to be ready to adapt. You've got to have the mop and bucket in one hand for when the kids tread mud all over the floor, and a hoover in the other for when biscuit crumbs are all over the carpet! 
Of course, you need to teach your kids to clean up after themselves and respect the house and surroundings – you can delegate out tasks when you're just not feeling up to it but ultimately you still have to keep on top of the house to try and accommodate them.
Here's a quick list of the home adjustments that kids who are climbing through the school years are going to need the most. And hey, it'll be nice to watch your home become better and better around you!
More personal lighting
The lighting in your home plays a big part in how comfortable it feels, and I'm a big fan of a side light or lamp to create a lovely relaxing feel in the room. A quick change in the lighting arrangements can improve the atmosphere of your house hugely!
And the same goes in the kids' bedrooms. Your children are growing, and they're going to be for a long time to come, and that means some rearrangements are going to need to occur in their spaces. After all, you don't always want to have the same cartoon posters all over the walls, and a load of three year old toys over the carpet when you're just starting secondary school.
So to help your kids feel a bit more 'grown up' – think about installing some private lighting fixtures near their beds – they're going to be spending a lot more time sleeping over the next few years (you hope!) and it'll be a great way to encourage your kids to read when they're in bed.
A working family patio
Patios are great family places, nice hardstanding flooring and no heels sinking in to grass! Setting up a patio is easier than you think; remember to make sure you measure out the space you're going to use first of all, so you're not wasting money on slabs that are going to be way too big or small. If your kitchen directly backs onto the garden, try and coordinate your patio – if you've got a window that overlooks the backyard, make sure you lay down your slabs or your decking right there! Once you do, you have the option to get some servery windows fitted, which are a great addition for summer months. 
A gaming room
Kids have a lot of energy but as they get older, this can dim out a little….yes, I can't bloody wait! Of course, they're still going to be energetic and creative and as the parents, you can give them a space to do this freely and happily! If you're sick of your living room becoming littered in what should be play room debris, why not set up a games room?
If you've got a spare room in the house, or you use the garage for anything other than putting the car in, this is a good option to invest in. Giving kids a space that's entirely their own, that allows them to make as much noise and get as many toys out as humanly possible, let's them feel a lot more comfortable in their own home – and it makes it a lot easier to keep the mess out of the main family areas as well!
So whether you need to set up a new TV with consoles attached, or you've got puzzle carpeting and an activity table in the middle of the room, look into the most common game room designs to get you started.
So, are you ready to make your home more family friendly?
If your kids are growing up fast, why not make it easier for both them and you to stay living in the same house? After all, it might be a long time before they decide they can stand on their own two feet, and everyone loves what a good home renovation can do!

*This is a collaborative post.