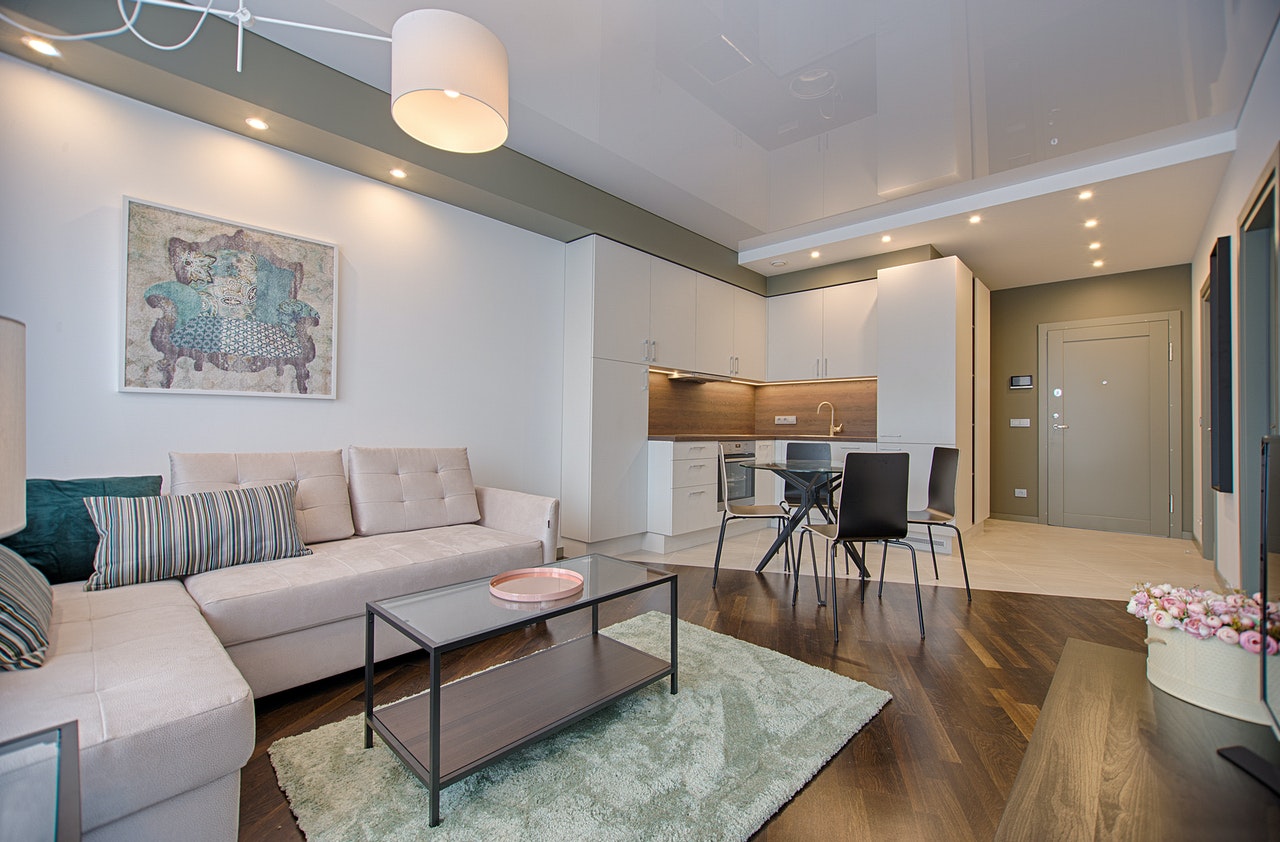 House essentials for a family home
A home is more than the four walls and the roof of the house. It's where you spend time with your family, where you create memories. It's where you relax and restore the energy you need to live life to the fullest. Therefore, it's important to ensure that your property provides you with all these things.
Let's take a look at some of the essentials.
Organised Beginnings
The entrance point of your home sets the tone for the rest of the property. If that area is chaotic, then it's unlikely that the rest of your home will suddenly become impeccable. You should start as you mean to go on. So what does that look like? It's all about being organised. Is there a place for shoes, keys, and coats? You can also add some plants and other pleasant touches so that it's enjoyable to walk through your front door. It's basic but effective.
Clean and Tidy
You won't love your home if it's not clean and tidy. Of course, when you have children, it's impossible to think that your space will always look perfect — kids don't have quite the same sense of orderly behaviour as adults do. But it's always a good idea to prevent your home from becoming a big mess! A little bit of effort can go a long way. When you have five minutes to spare, get this organised — it'll make a big difference to the overall quality of your home. You should do a deep clean every so often, too. If you really can't do this, look at hiring a cleaner. They're more affordable than you might think!
Warm and Toasty
A lot of people spend a great deal of time making sure that their home looks good. But, first and foremost, you should work to ensure that your property feels good. Your home could have the finest decor in the world, but if you're always chilly during the winter months, then you won't love your house. There are many things you can do to increase your home's warmth, such as scheduling regular boiler maintenance, adding double glazed windows, and adding insulation. With those things, you won't mind how blustery the weather is: you'll know that you can always stay warm!
In the Garden
In the winter months, you'll enjoy those cosy nights inside. In the summer months, you'll want to be outside — and it'll be your garden that allows you to do so. It doesn't take that much work to provide an awesome space for your family to enjoy. With a little bit of landscaping, some garden furniture, and some fun elements (a BBQ, toys for children), you'll be able to spend long afternoons soaking up the rays.
*This is a collaborative post