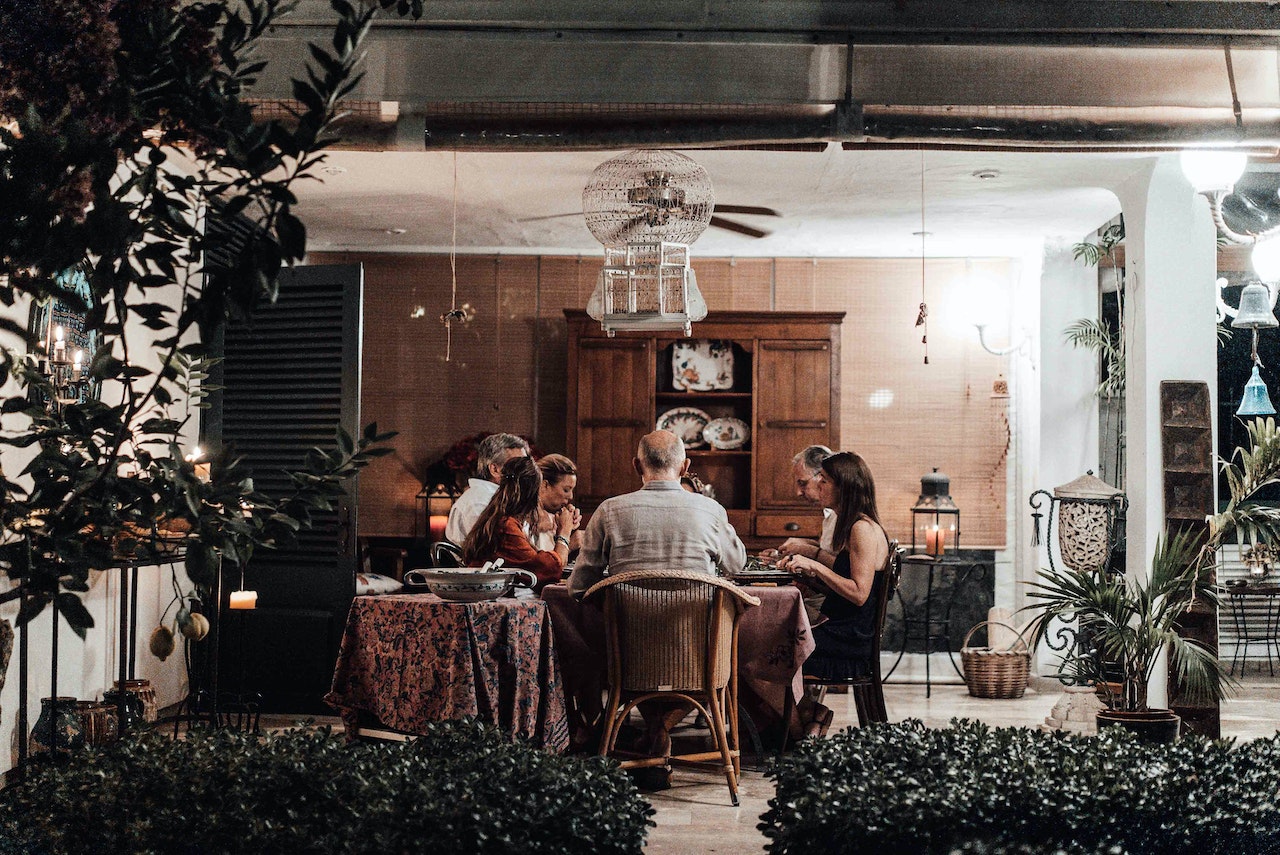 How To Beautify And Extend The Life Of Your Garden Space
If you have a garden but are unsure of how to make a change to maximize the space you have and extend the time you can use it throughout the year, not to worry. You have options. Keep reading for some easy-to-incorporate solutions that will make your garden the place to be for the whole family.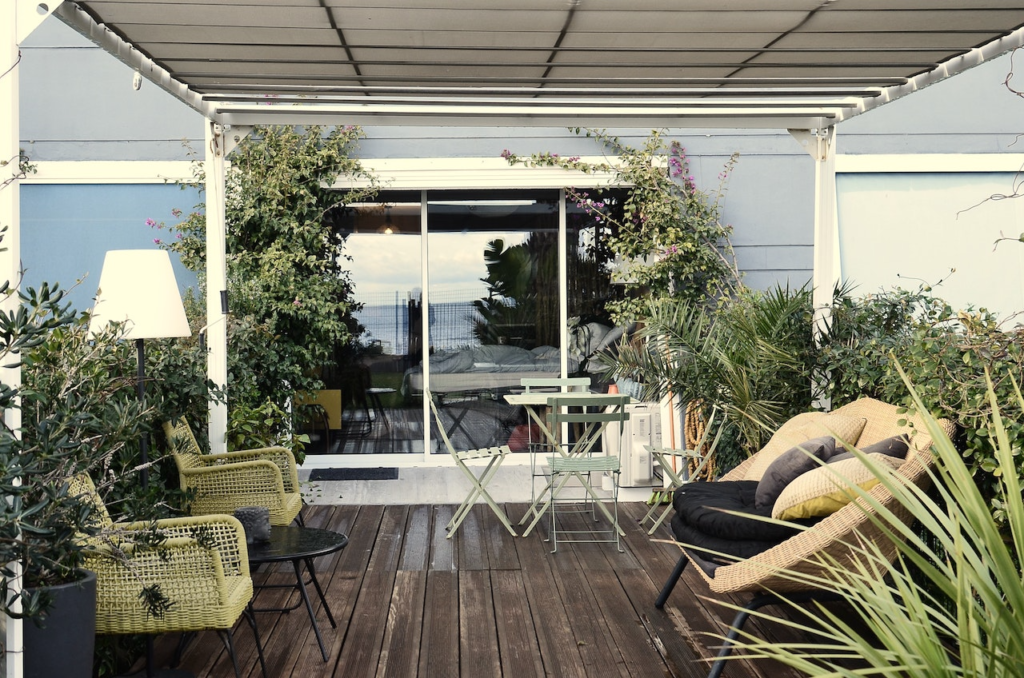 Install a Canopy
One of the best ways to extend the time you can use your garden as well as the usable space is to install an Evolution Canopy. With this unique system, you get everything you need to install your canopy on your own in one easy-to-use kit that includes a comprehensive instructional guide.
With a canopy in place right off of your home, you have the luxury of stepping from the comfort of your abode onto your comfortable new covered outdoor space without worrying about a drop of rain getting on you. The sun's rays will not be a concern, either, as you will be fully covered!
Invest in Outdoor Furniture
Now that your new canopy is in place, you will need a cosy place to sit and relax. If you already have furniture that you enjoy, great! You can always give it a good cleaning, repaint or reupholster your set to create a whole new look.
If you do not have any outdoor furniture, it is time to go shopping. Look for durable features such as rust-resistant metals, fade-free fabrics, and waterproof elements to ensure your investment will last a long time.
Add a proper table and chair set for eating, working, and entertaining. If your space allows, add a comfortable sofa and lounge chairs or armchairs. Design the area as you would your interior sitting rooms. Add a waterproof indoor/outdoor rug that is easy to move and clean to pull the room together and make it truly look like an outdoor room. Finally, select cushions and pillows that reflect your style and personal aesthetic.
Add Outdoor Lighting
When discussing options for extending the time you can use your outdoor space, lighting is certainly part of the conversation. When you have a well-lit area, you can be productive and have fun for more hours than daylight allows.
Consult a licensed electrician to install a light fixture in the new canopy, if you wish. Consider a fan and light combination kit to keep the gentle breezes flowing and the bugs away during the warmer months. As the electrician will already be onsite, request the installation of outlets at strategic locations. This way, you can plug in outdoor fairy lights, holiday lights, or power your laptop.
Add Design Details
Any proper garden space needs some beautiful design elements. Watch the following video to learn how to incorporate plants and a focal point into your garden, whether you have a small space or a big one.
Once you have your garden space in order and all set up for entertaining, it is time to invite your favourite people over. Enjoy some delightful conversation, delicious food, and do it all under your new canopy. This might just be your new place to be.
*This is a collaborative post.