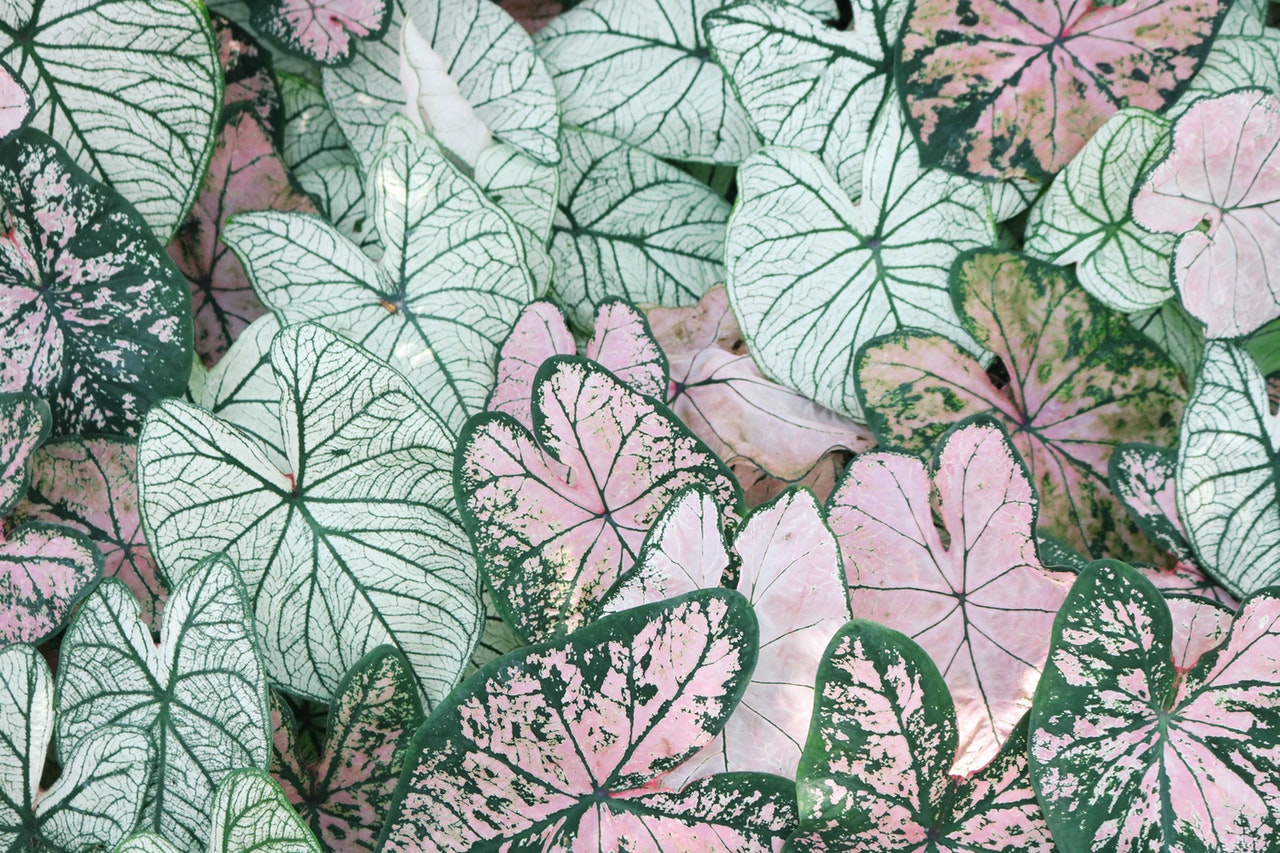 How to bring nature into your home
With the average modern family spending less time outdoors, we start to lose touch with nature and can risk our mental and physical health by doing so.
Introducing your family to the natural world doesn't have to involve camping under the stars or hiking through wilderness, but you can start making changes to your home by bringing the outside in. 
Grow your own 
One of the greatest options that can encourage a stronger relationship with nature inside the home is to grow your own plants indoors. Whether it's flowers, succulents, or fruit and vegetables – there are so many options for you to choose between! Start off with the basics, such as hanging spider plants in bathrooms, and perhaps strawberry, chilli or herb plants on your kitchen window.
If you don't have access to much natural light in your property but still want to make an effort to bring more nature to your surroundings, then it's a good idea to visit the Hippie House and check out their indoor growing apparatus that can aid you in making the perfect environment for all plants to thrive. 
Prints & Patterns 
A great addition that you can make to your home in order to boost the natural vibe is to add some prints and patterns in the form of upholstering or wallpaper. These could be animal prints such as leopard, zebra and snakeskin, or plant related styles that boast leaf and floral arrangements. Though they may not be physically natural products, big prints can have a huge effect on the feel of your home and help to make it appear much more natural and welcoming compared to plain white walls. 

*This is a collaborative post.