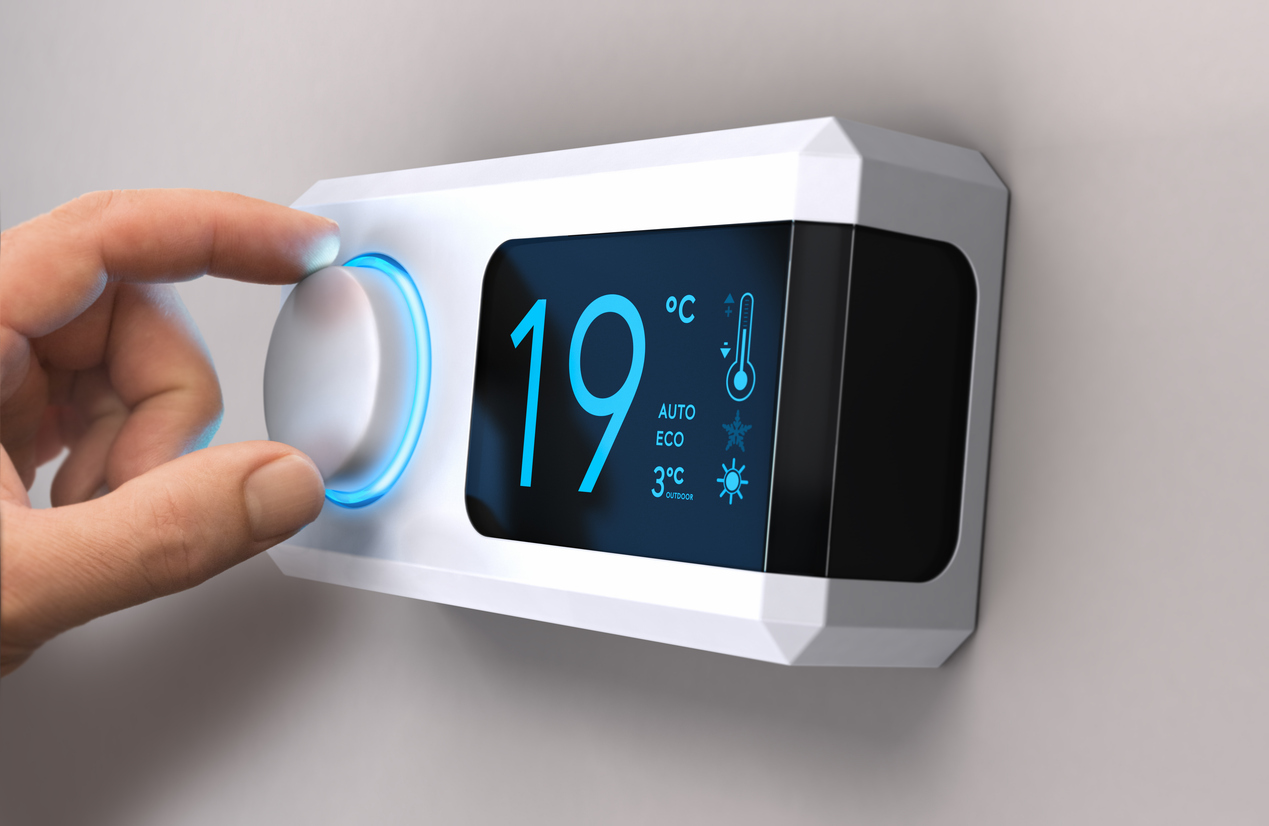 How to lower your home's heating costs
Statistics indicated that household energy bills increased by 54% in 2022. Although heating your home can increase its cosiness, it can also strain your finances. This is particularly profound during the winter when your heating system has to work in overdrive to make your home's temperature more comfortable. Moreover, damaged insulation, thermostat issues, ductwork leaks, and so on are common causes of increased heating bills. Fortunately, you can reduce this expense with the right strategies.
Invest in a low-carbon heating system
Investing in a low-carbon heating system is a great way to reduce your heating bills. These systems are more efficient than their conventional counterparts, allowing you to use less energy and save more on your bills. Additionally, they are more eco-friendly, emitting fewer carbon emissions than their conventional counterparts. They also don't produce harmful contaminants, making your indoor air purer. They can also increase your property value and boost your selling price. Seeing these benefits, you should invest in a low-carbon heating system if you haven't already.
When choosing one, you should consider certain factors. Your home size, budget, and climate can determine what system will work well for you, so keep this in mind. For instance, heat pumps are durable and energy-efficient, although they may not be suitable if you have a tight budget or live in a very cold climate. Another effective option is a low-carbon boiler, such as the electric combi and biomass options. If you already have one, service it regularly to reap the full benefits. As a tip, always aim to work with a reliable local professional. For example, if you live in Cheshire, you can run an online search for 'local boiler service in Chester' to obtain some nearby results. Be sure to check reviews and prices before you proceed.
Use your thermostat wisely
It's worth noting that you will spend more money if you need to heat your home for longer. According to the Energy Saving Trust, your yearly heating bill increases by 10% whenever you turn your thermostat up. Therefore, using this device wisely is essential. As a tip, avoid changing the temperature constantly, as this can consume more energy. Instead, keep it at a stable temperature. However, if you must increase it, experts recommend setting your temperature to 18 degrees Celsius and turning it up by one degree daily until you get your desired temperature.
Many make the mistake of setting their thermostats higher than the desired temperature to heat their homes faster. It's worth noting that this wouldn't heat your home faster than the required temperature, and you will waste more energy than necessary. You should also ensure your thermostat shouldn't be blocked by curtains or furniture. You should also avoid placing it near electric fires, lamps or televisions.
Zone your heating
While a thermostat is ideal, you can consider zoning your heating to get the most desirable outcome. The best way to achieve this is install aeparate heating circuits with their room programmers or thermostats. This way, you can zone the temperatures in every part of your living space. You can get the same results with a smart thermostat by using smart radiator valves, so keep this in mind. While at it, set lower temperatures for parts you hardly use to save more money.