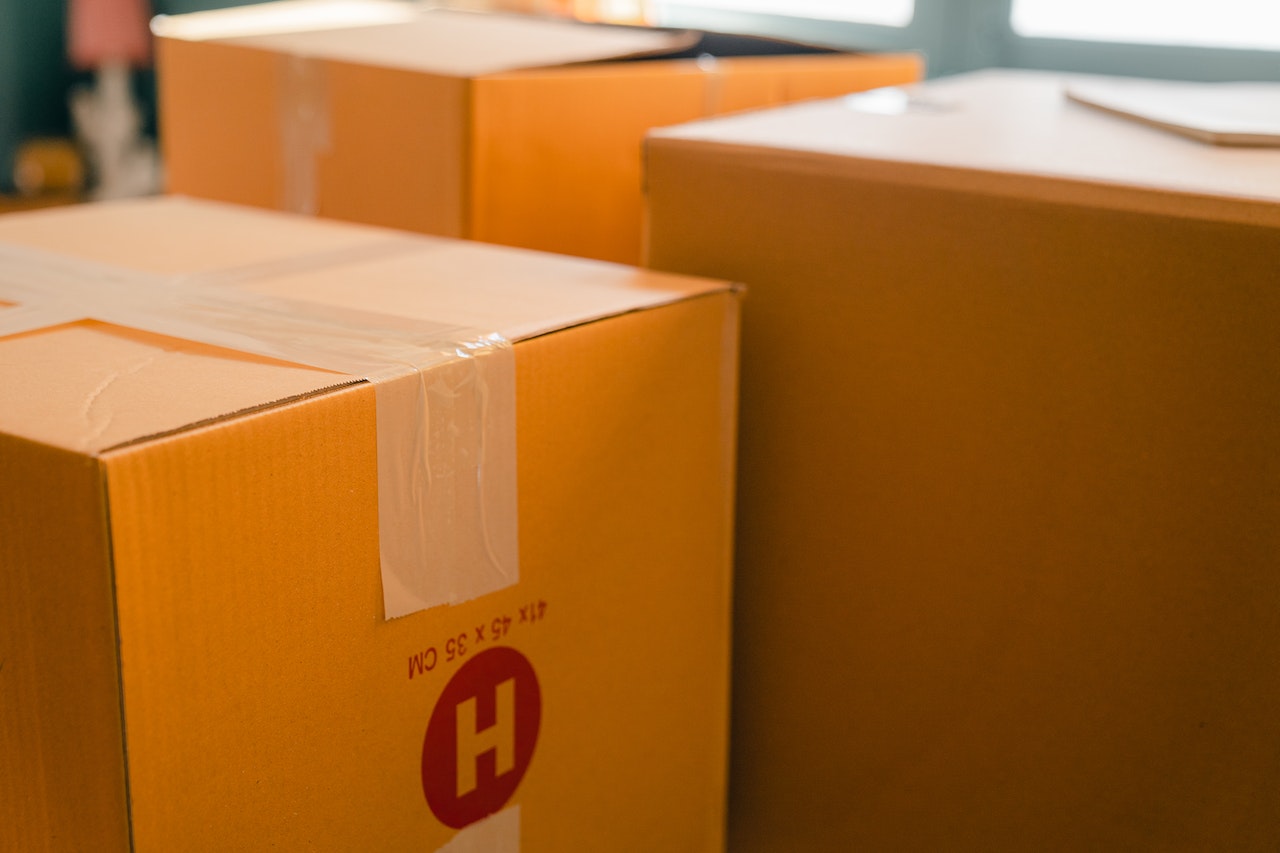 Methods to make your moving day so much speedier
Moving house is a significant part of life. It's something that comes to us all at some point or another, so we have to make sure we're ready for it. Because of its significance, a lot of people tend to get a little nervous and imagine the worst. The good thing is that it's simply just a large task that you have to do that isn't unlike typical chores that you do most days. It obviously has a lot more to it, but there's no need to put it on such a huge pedestal.
You've probably done plenty of other home projects such as renovating and spring cleaning – this is just something that is a little more exciting. A lot of homeowners do struggle with a few things on moving day which results in it taking a little longer than anticipated. Here are a few ways you can make it a little speedier:
Don't View It All As A Huge Burden
One of the worst things you can do is view it as though it's a problem that needs to be solved. If your mindset is negative from the get-go, then it's going to make the job so much slower and more tedious. See it as a fun and exciting day that is different from what you're used to and it'll likely fly by.
Bring In Professional Help
You're not going to be able to do everything swimmingly all of the time. If you want to ensure that you have a smooth time, then you may as well bring in an actual team that is purpose-built for this kind of job. The likes of the staff at JD Movers will be able to help you get from A to B soundly while taking so much of the stress away from your body and mind.
Keep Yourself Fed And Energized
If you don't have the energy and sharpness to work, then it's going to make the job a lot slower. Make sure you have enough to eat the day before and you eat enough for breakfast. Bring food along the way to top up energy. Ensure you're getting enough sleep, too, as tiredness can make this job so much harder.
Plan Out Every Step
You'll have a lot of things to do, so you'll have to ensure that everything is written down. You'll likely forget a few points if they're solely in your head.
Don't Rush The Jobs You Have In Front Of You
When you have a significant day ahead and you have lots of jobs to do, it can be very easy to think that you have to get things done very quickly. The pressure and worry you have can also add to this kind of thing. The truth of the matter, however, is that you should take your time with what you're doing because the chances are that you'll make a mistake if you try to get everything done hastily. You will get things done properly if you calm down a little and simply take one step at a time. 
*This is a collaborative post.