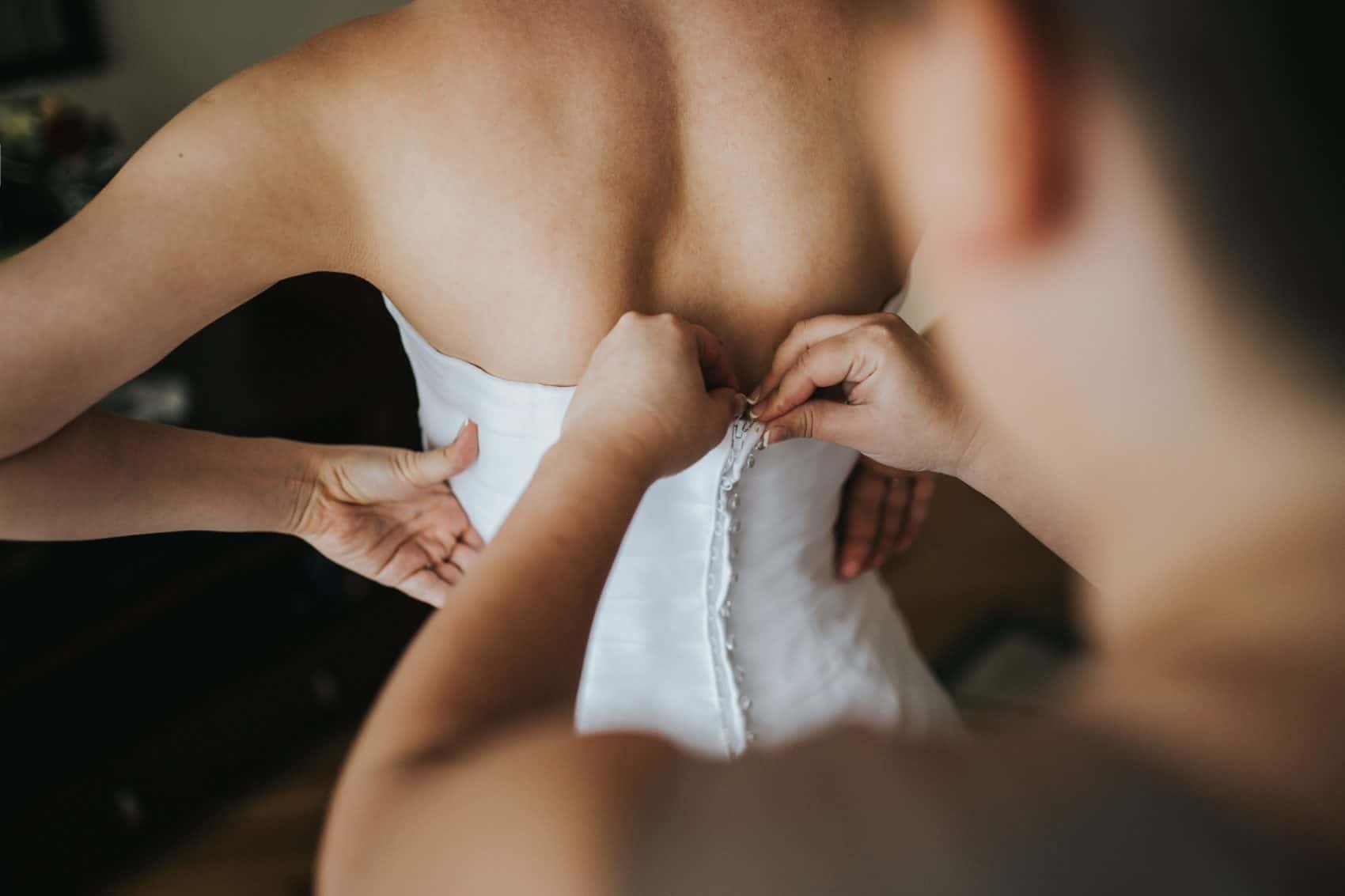 Nailing your look on your big day
It's so easy to get bogged down in all of the details of your wedding day that you end up forgetting what will be one of the most memorable parts of it: how you look. Everyone waits in anticipation of the bride to see what dress you picked – and noone more so than your husband-to-be, so I've put together a few ideas to help you get all the important things sorted!
Finding dress inspiration
You may know exactly what dress you think you want, you might have even found your dream dress before you even got the ring on your finger but if you're stuck and looking for wedding dress inspiration, it's best to narrow down your choices based on a couple of things. Where's the wedding? What sort of theme are you going for? What dress shapes best fit your body? If you're anything like me then the dress you think you want, won't be the one you end up going with!
Making sense of wedding rings
From cut to shape to clarity to carats, there are so many little details that go into making the perfect ring. If you're not a diamond expert, how do you know where to begin?! To get you started, have a little Google – you'll find sites like https://diamondexpert.com/blue-nile-review/ which show you how to make use of online ring stores. 
Test drive the look
Besides the dress, shoes and the ring, there are a lot of details to be taken care of on the morning of the big day itself, namely nails, hair and makeup. Finding opportunities to try-before-you-buy is important and sites like https://www.weddingideasmag.com/top-tips-for-organising-and-choosing-your-wedding-day-hair-stylist/ can help you find local stylists and book them in for a trial a few months before the big day to give you time to change and tweak your look!
Wedding fairs are a great opportunity way of seeing lots of wedding related businesses all under one roof – you can meet in person and try out free samples. 
Getting picture perfect
You don't want your wedding look to last one day but, besides the ring, you're not likely to be wearing any of it again. Getting high-quality wedding photographs is crucial so you can freeze that look and enjoy looking back at your special prints in years to come!

*This is a collaborative post.