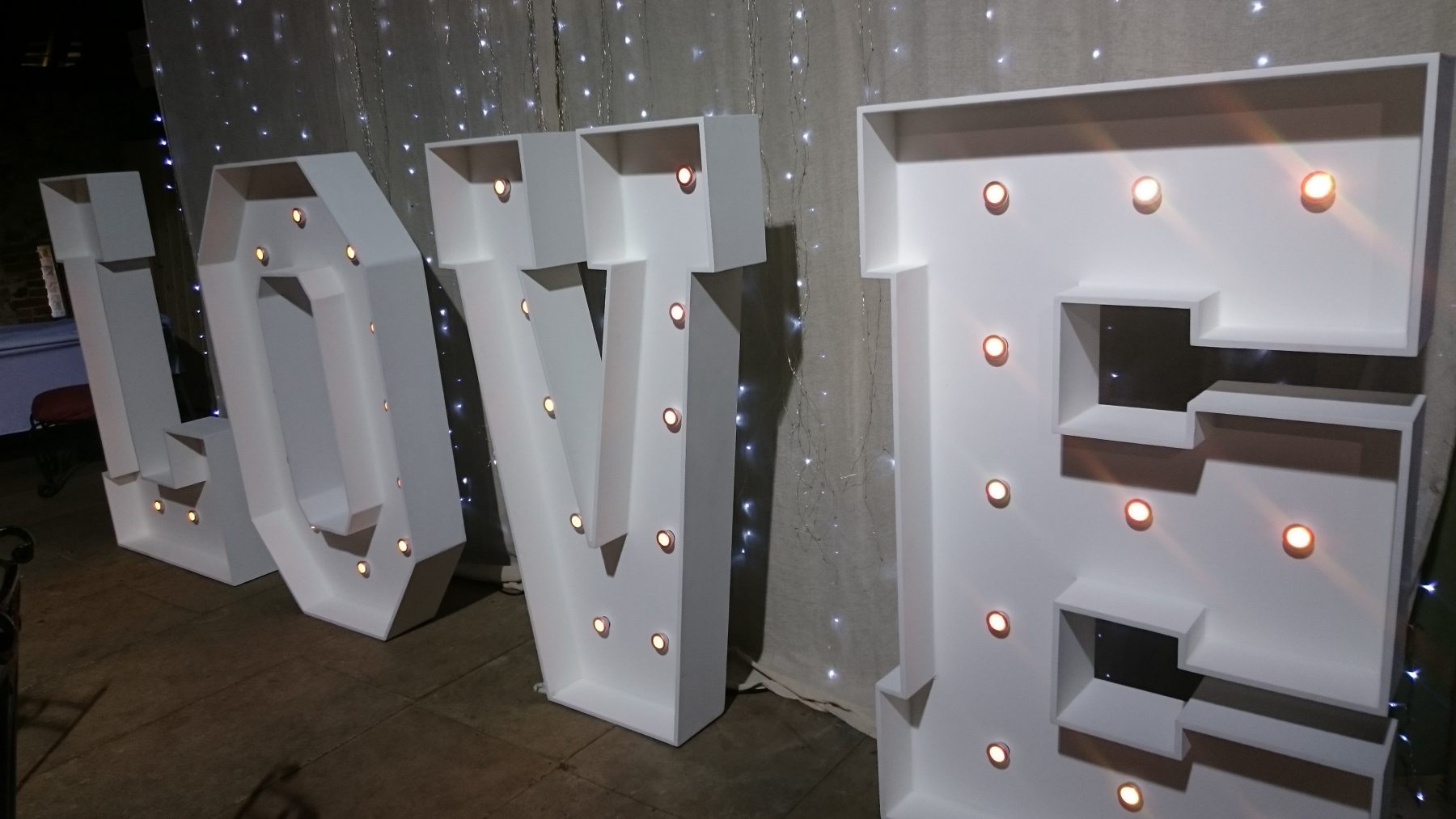 Five things to consider before getting married
Although planning a wedding is
incredibly exciting
, it can also be one of the most stressful things that you do. With so many different things to consider in order to ensure your big day is a success, it's easy to become overwhelmed. Whether it's planning your theme or choosing the venue, you need to be sure you're making all of the right decisions….and let's not get started on the seating plans! 

Can you afford it?

One of the first things you need to consider before getting married is when you're going to be able to afford it. Although you may want a short engagement, you do need to think about finances and when it's feasible to do it. If that means you have to spend a couple of years saving up, don't worry…it will all be worth it! For tips and tricks when it comes to saving for your wedding, you can visit this site.

Where do you want to get married?

You need to consider where you want to get married, as this will help when it comes to choosing your wedding location and venue. Do you want to go abroad and have guaranteed sunshine or stay close to home so more people can attend? We didn't want a hotel with a chintzy carpet, so we got married in a barn which we decorated ourselves! 

A small or big wedding?

When planning your wedding it's important to consider whether or not you want a small or big wedding, especially when it comes to thinking about your budget. Although you may want a huge wedding with everyone you know invited, you may find that it's just not possible with your budget. In some cases, you may find the only way to accommodate a large wedding is to choose a wedding package from a local hotel or venue. Check out this site for guidance when it comes to finding a wedding package. 

What will your theme be?

Your theme is going to be the basis of every decision you make when planning your wedding. From the food you serve to the colours you use, your theme is going to be one of the most important decisions you make. 

How long do you need to plan?

You need to think about how much time you're going to need to plan your wedding. Although some people like to give themselves at least a year, you may find you need a little longer to get ensure everything is perfect. Ours took about two years of planning, casually, and it was so worth the wait. It was the best party we've ever been too! 
Are you getting married soon? What do you need to think about to ensure you're as prepared as you can be? Let me know your thoughts and ideas!


*This is a collaborative post.