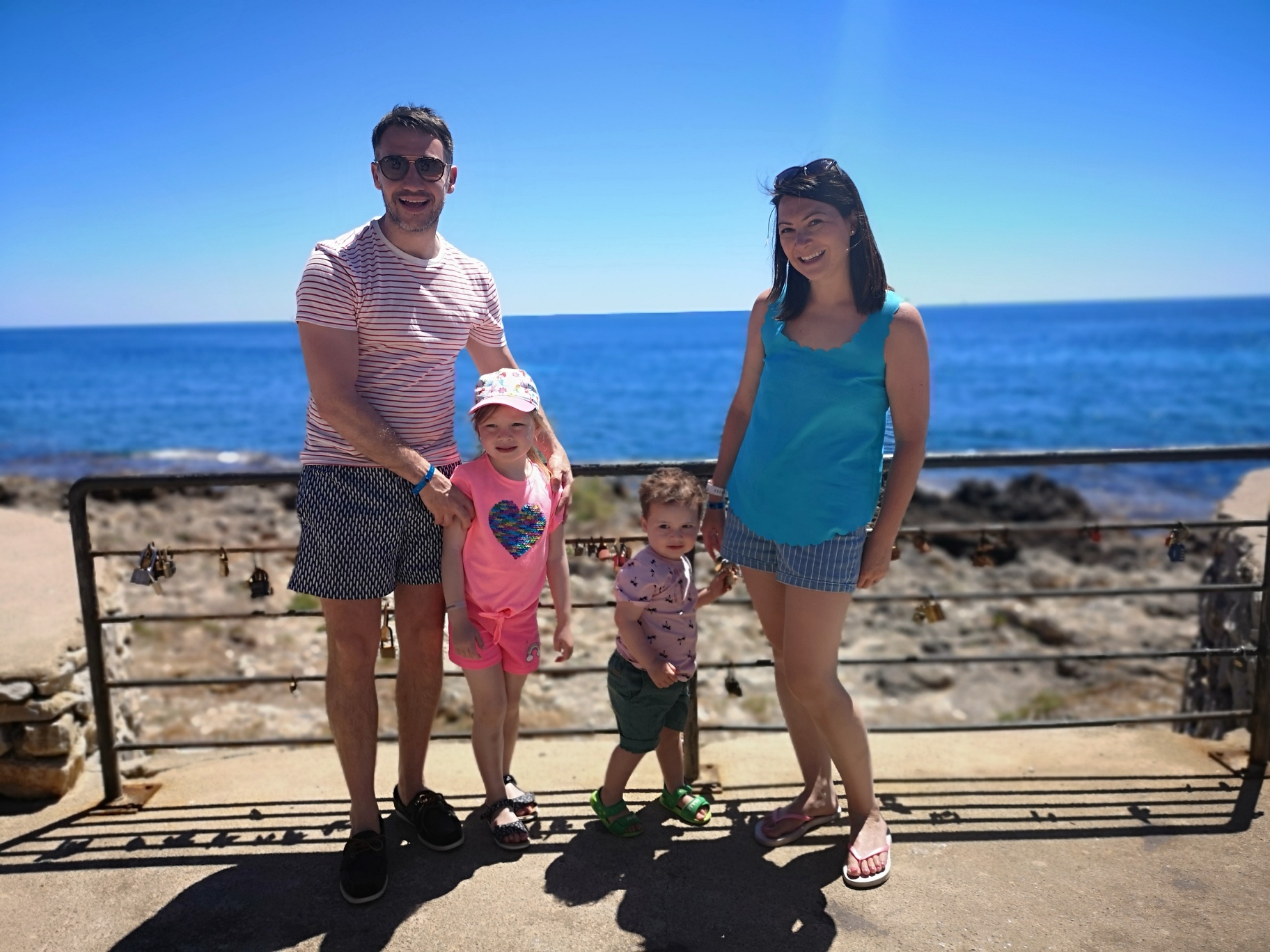 My happy moments | June 2019
Life seems to rush by and very rarely do I take stock and think of all the happy, grateful moments that pass me by each day. Many I take for granted but there are some bigger ones that stand out month to month and I want to celebrate them – so taking inspo from Laura and Maisie – here are my June happy moments…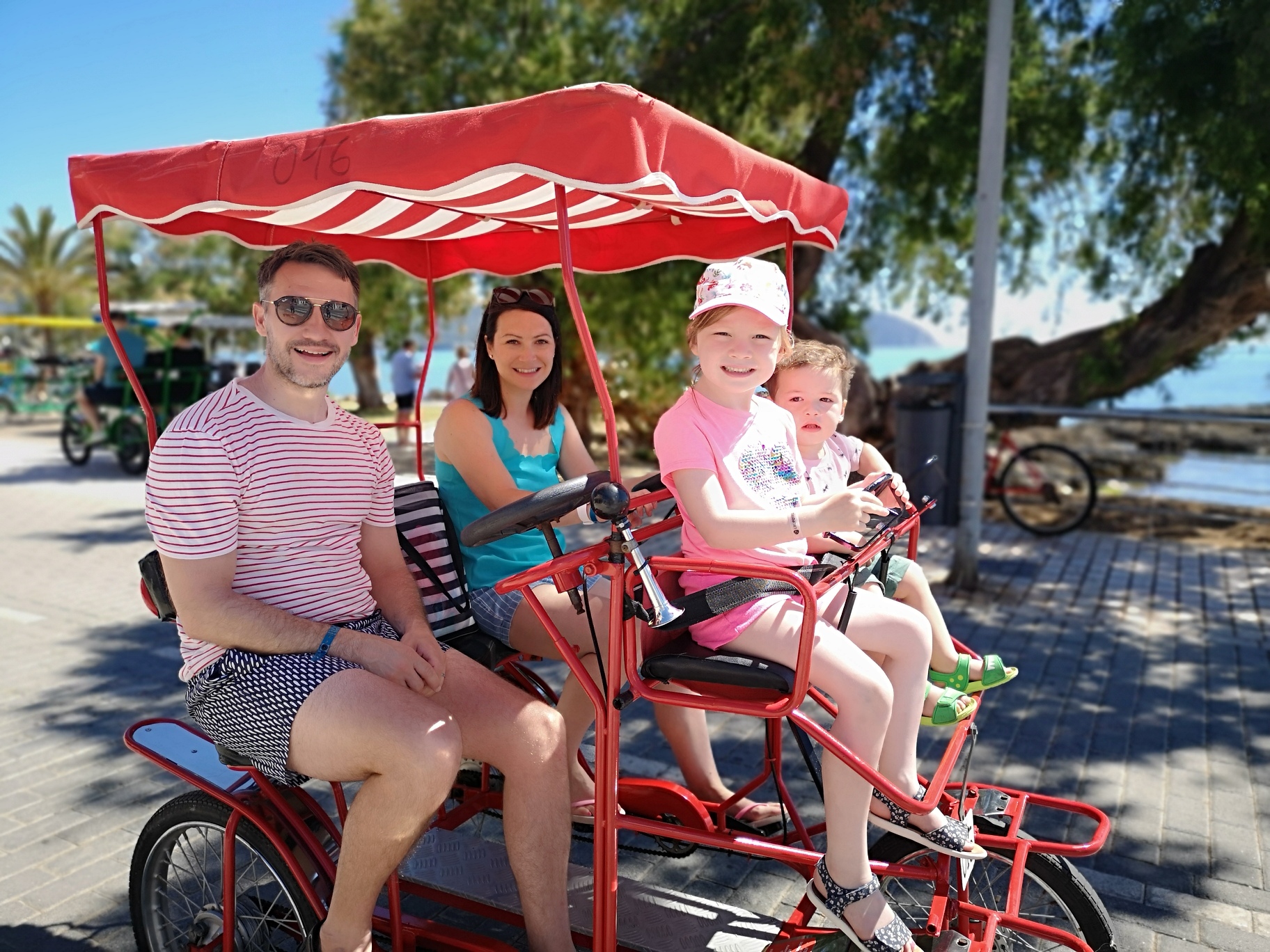 Our family getaway
We had an amazing half term family holiday in Mallorca and it was just the tonic we needed! A week away from work, the everyday humdrum of school runs, nursery pick ups, washing and ironing – you get the idea.
We jetted off in May and returned at the start of June feeling refreshed, more in love, patient and united.
Week's don't get much better than this…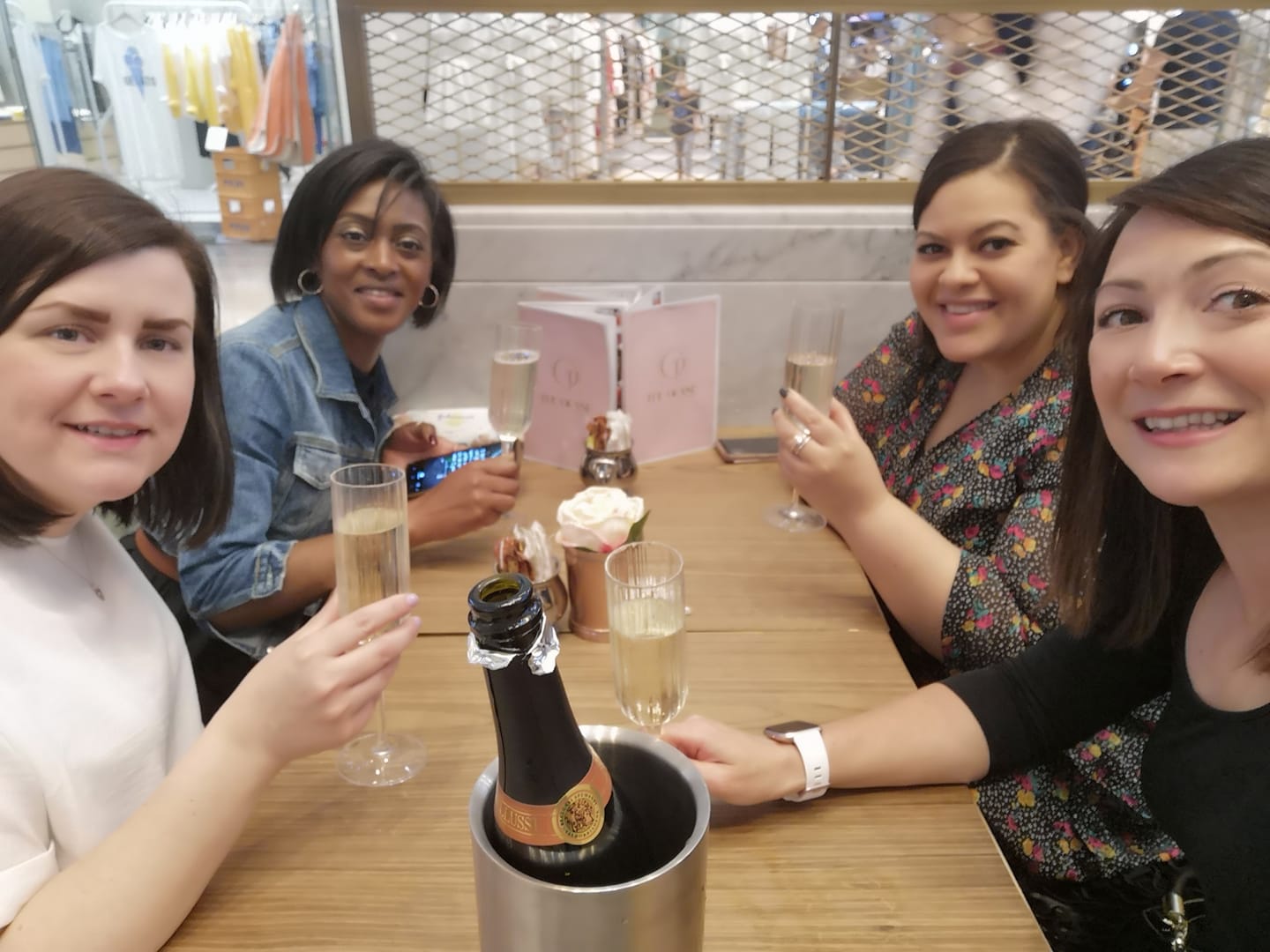 A girls weekend
A long awaited girls weekend in London started my June off with a bang. We've all known each other for over 15 years after meeting at Uni together – but with jobs, kids, different postcodes and schedules we don't get to all see each other as an awesome foursome as often as we'd like.
So after two years of some of us catching up, we finally got a date in to all meet up together and it was bloody fantastic. We shopped, we drank fizz and we laughed until our bellies hurt.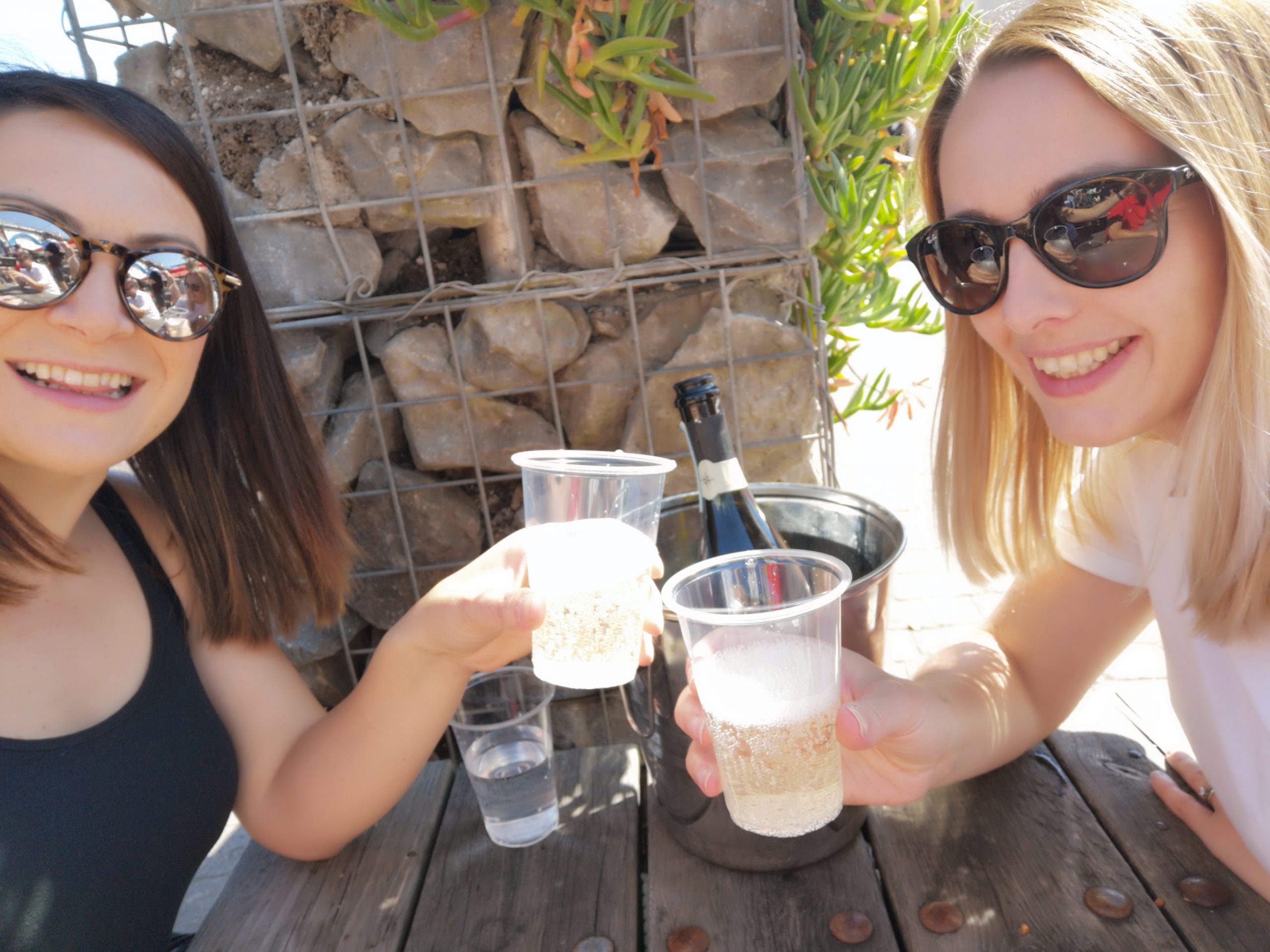 Another weekend away…
How lucky have I been this month? TWO weekends away with my friends – with no husbands or kids in tow.
Following on from my London weekend with three of my bridesmaids, I caught up with my fourth one on a weekend trip to Brighton in the sun. Again, we talked uninterrupted, drank (far too much) fizz and we poodled along the pier.
After one cocktail too many, and an early start of 1pm we found ourselves in our hotel room watching Love Island at 9.45pm…one of us fairing much better with the drinking and sun session…clue; it wasn't me.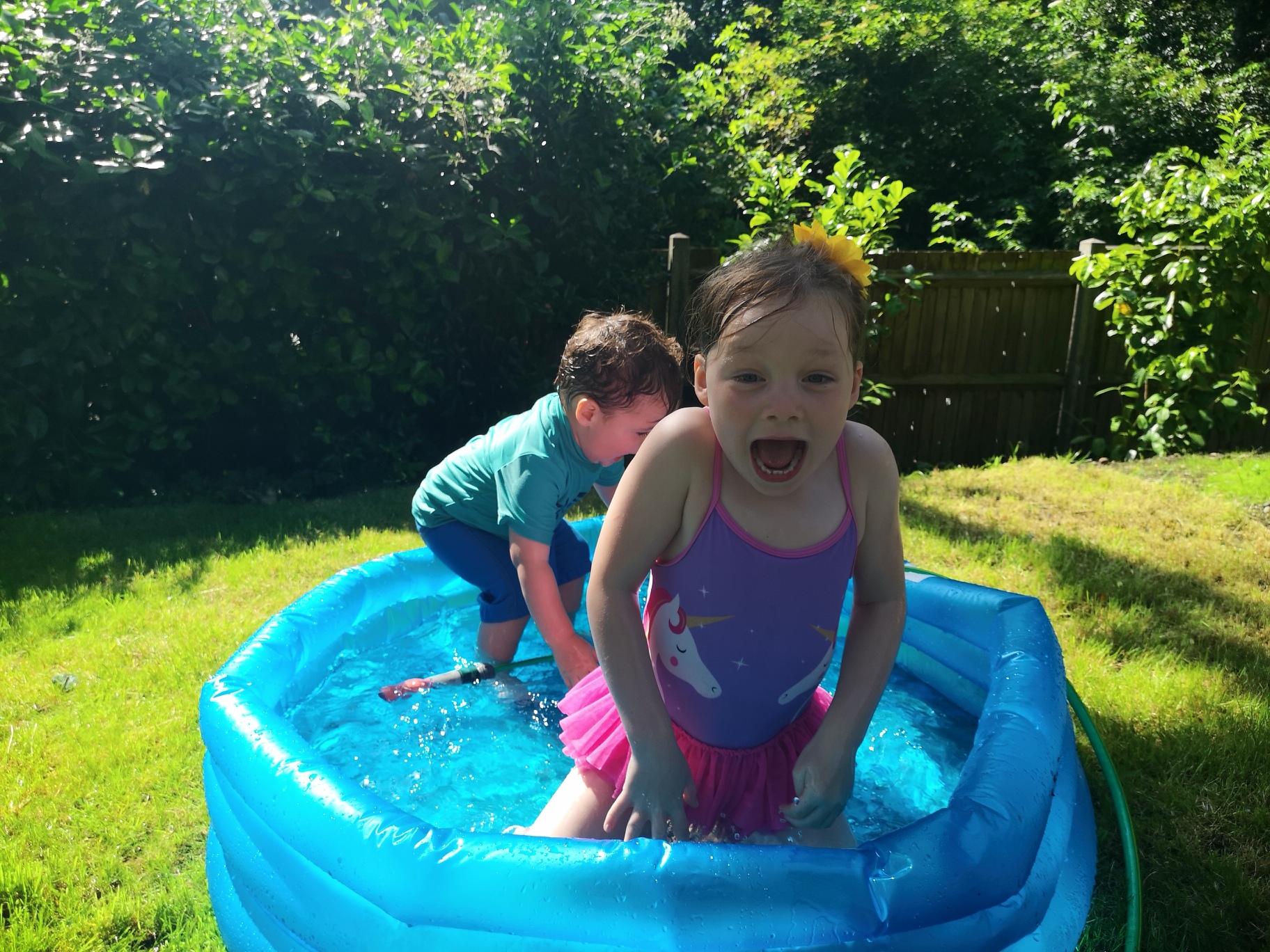 Sunny days
Oh, how amazing has it been for the sun to FINALLY shine! It's true what they say; a bit of Vitamin E is amazing for the soul; everyone is super happy, the birds tweet, the nights are longer and you just want to get out and about in it. It has definitely helped to accelerate and add a bit of a shine to my June happy moments.
The BBQ's been alight, the trampoline springs have been replaced and the kids bedtime routine has flown out of the window…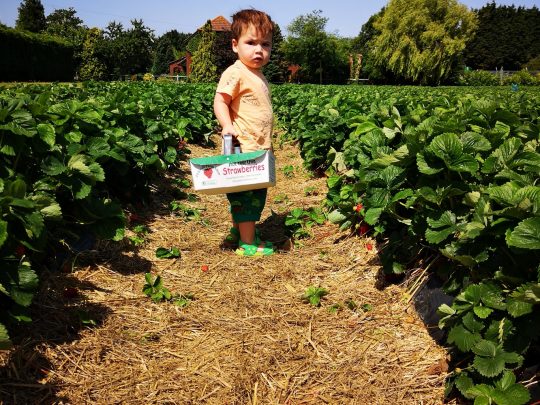 Strawberry Picking
There's just something about sunny days that makes you want to get out and about and…strawberry pick. So that's exactly what we did!
We headed down to Pickwell Farm, grabbed a punnet and commenced picking. It was the first time Arlo had been picking and at first he was massively apprehensive about eating anything – but when he finally plucked up the courage, he got the sweet taste of the strawbs and left the field looking like he'd massacred the whole field….
What great things has June brought you?