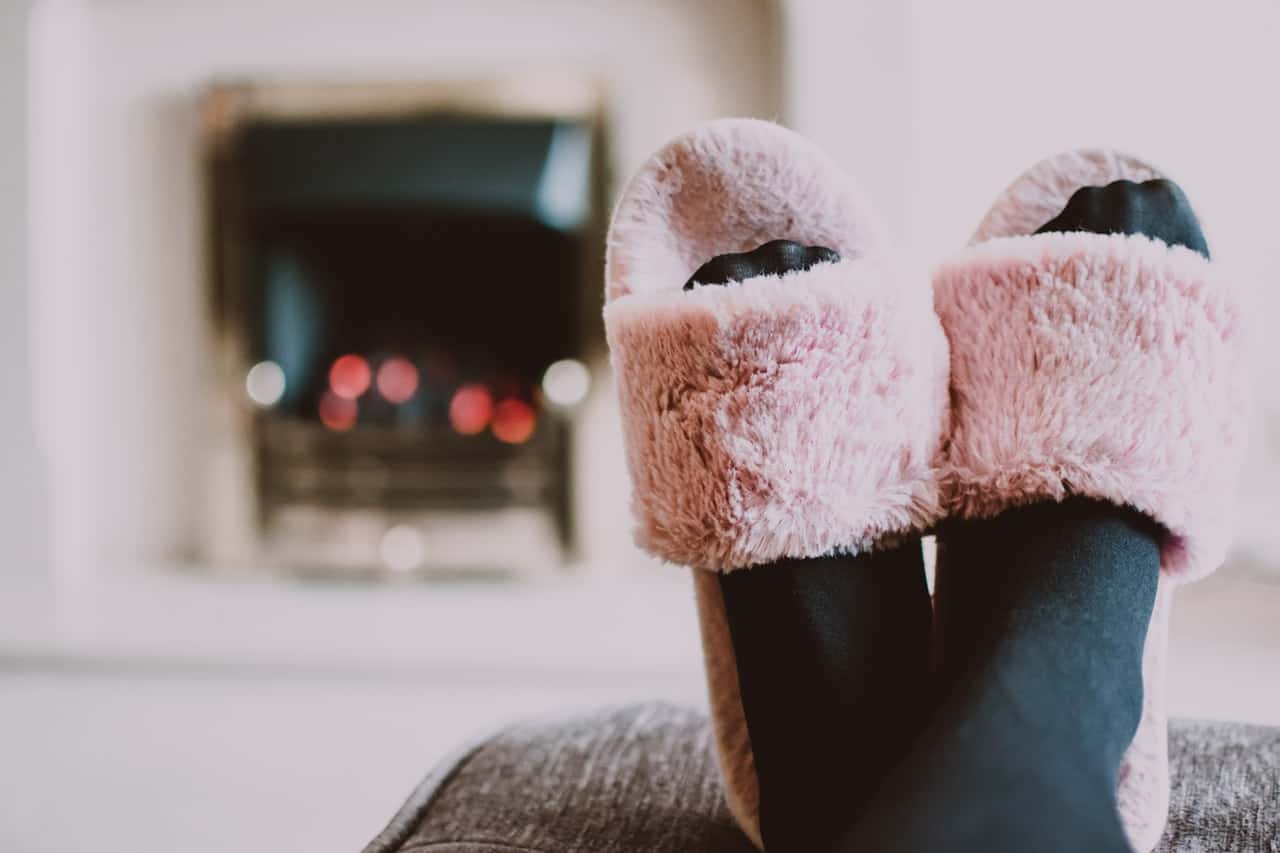 Protecting your home during the cold months
The crazily hot British summer is all but a distant memory, and as we move into the colder months the annual battle to retain our valuable heat commences. Keeping your house warm is a constant battle – not too hot, not too cold and definitely not cold in the mornings when you run down the corridor to the shower!
If you already have loft insulation, wall insulation and double glazing then you're almost there, but what about those freezing floors? Thick socks, slippers and…underfloor heating?
Underfloor Heating
Seen as the natural alternative to traditional central heating, underfloor heating comes in two forms; wet underfloor heating, where hot water is pumped around a complex system of pipes that sit under the floor, or a dry underfloor heating system that uses heated coils to generate warmth. There are many advantages to underfloor heating. Check out the underfloor heating systems you can get from Trading Depot, the UK's leading building materials supplier.
Electric Underfloor Heating
Also known as 'dry underfloor heating', this system incorporates a network of thin electrical elements that are heated by electricity. The system is ideal for thin flooring and it is very easy to install. Having a lower profile than a wet underfloor heating system, this is ideal heating for a new build. Installation is relatively straightforward if it is carried out by an approved contractor and with a long warranty in place, you can expect to enjoy many years of luxurious warmth.
Hot Water Underfloor Heating
The water is heated by a boiler and pumped through the underfloor system of pipes, and the water does not need to be heated to a high temperature, allowing your boiler some respite and keeping your energy bills down to an acceptable level. These heating systems come complete with thermostats and long warranties and once installed, you have the luxury of walking barefoot – even on the coldest of winter days.
Which Is Right For Me?
The best solution is to make contact with a local supplier and they can tell you which system would be the most suitable for your living space.  It depends on the type of flooring installed and also the substrate, but one thing is for sure – you can expect a reduction in your heating costs if you remove your traditional radiator type heating and switch to an underfloor system.
We're all looking for more energy efficient heating, and underfloor heating offers the UK homeowner a practical and cost-effective way to maintain a comfortable temperature through the entire house. If you'd like to explore the potential that underfloor heating offers, there are several online suppliers of quality wet and dry systems and with a professional installation, you can say goodbye to those cold floors in the winter, while enjoying an even temperature throughout.

*This is a collaborative post.