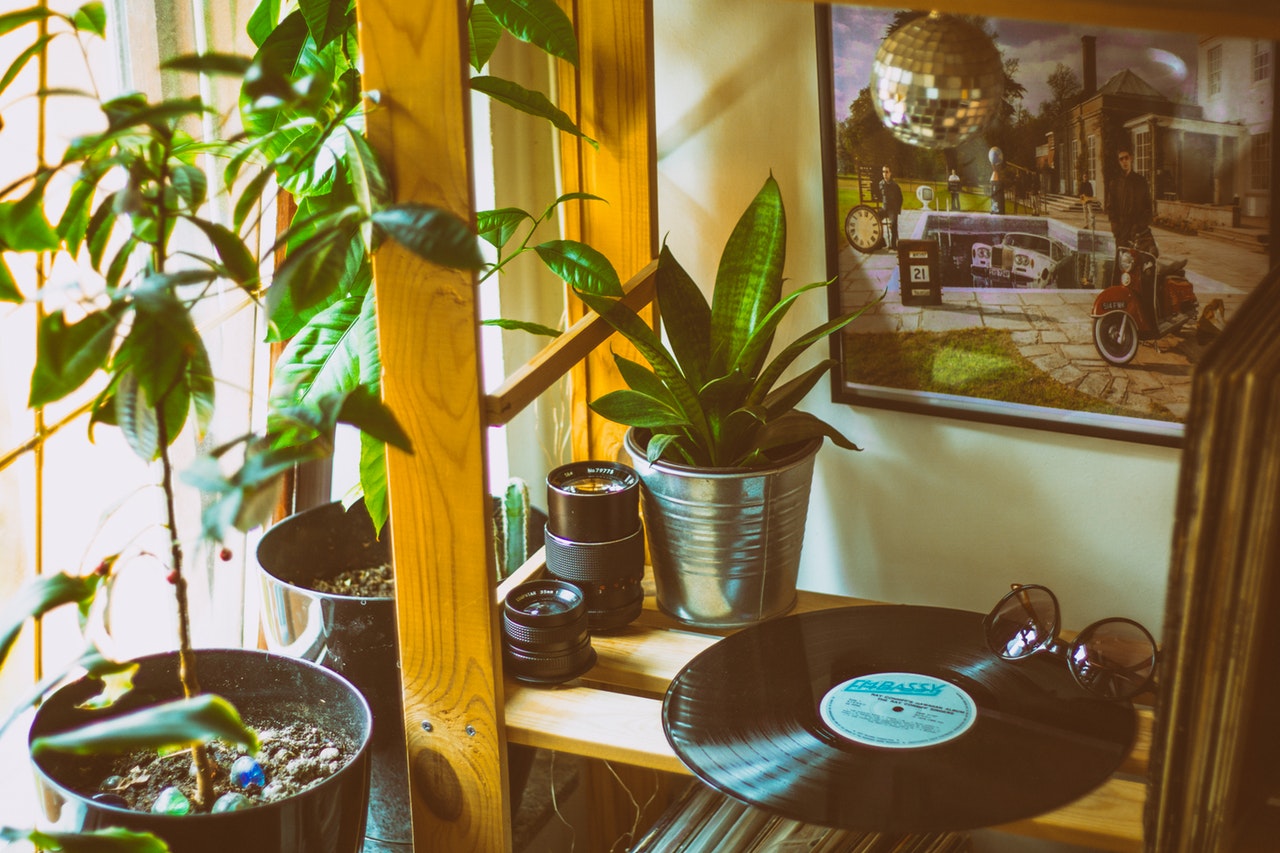 Reclaiming your family home's former shine
We've all experienced that moment of euphoria when faced with a brand new home and future possibilities…we've had those moments three times in the last five years! But no matter how well you look after your humble abode, time will always wear it out. Whether it's simply the paint fading as the years go by or things start to break, there comes a time when you realise you need a bit of a refresh – here are some of my top tips to start making your family home shine just like the day you moved in!
Spring clean!
Remember when your home looked clean and tidy? Maybe, like us (!)  it's been so long that you can't even remember, but it is possible to get that back again. It does take regular maintenance, but why not start off with a big clean to give you a headstart. There are lots of fantastic cleaning products on the market, as shown on Big Clean's website, which can help give your home the deep clean it really needs. 
Clutter can ruin the feel of a home; it can make rooms feel smaller than they really are and gather a lot of dust – it might be time to finally get rid of the things you've been hoarding for years. Think about selling your unwanted things – which not only clears space but can give you a bit of extra pocket money. I'm a sucker for selling at the local nearly new baby sales that are held near me. 
Clever storage
Even after decluttering, your household might still look messy if you don't have proper homes for your bits and pieces. Think of ways to open up floor space in your home so that each room feels more welcoming, put shelves on walls or get some tables that contain storage compartments within them. Storing things under beds and staircases can be a smart idea too – this is something we're thinking about doing at ours!
Convert space
You could benefit the design of your house by converting space; all the tidying and clever storage should have left you with some gaps! If you were once storing boxes in bedrooms, garages or lofts then with some clever space saving you could relinquish these rooms back to what they were meant for. You could even create some private spaces in your house so that all members of the family have areas they can relax in. 
Take the DIY approach
If you really want your family home to shine then it needs to feel like your home – you need to let its personality show! Make it feel like a place that belongs to you and your loved ones, why not start by making your own art. You don't have to be the next Van Gogh; simply splashing a bit of paint on a canvas and hanging it on the wall could give a room a contemporary statement piece that has a bit of character because it was created by you. Start making the most of those nursery and school artwork projects….you'll have one-of-a-kind pieces of art hanging on your walls!
Design rooms with nature
Designing rooms with nature is a smart way to reclaim your family home's former shine! Decorating space with plants and flowers will give each room some colourful and enticing focal points. It'll help to freshen up the air in your household because plants remove toxins from the environment.
Don't forget the garden
If you want to take the nature indoors vibe even further, you should focus on ways to connect your house to your garden. Your garden is a part of your home, so it should feel that way. A comfortable patio area is a good place to start, stylish decking with an awning and some comfortable seating. Spruce up old chairs by simply adorning them with some cosy and stylish cushions. That'll give you an outdoor lounge area from which you can appreciate your garden. Plant a few new flowers and perhaps even some trees so that you have a colourful and vivid landscape to admire. 

*This is a collaborative post.