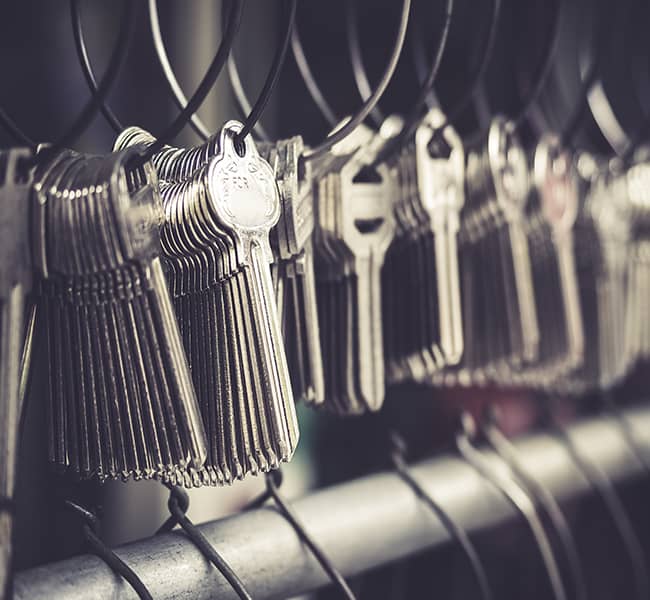 Speed dial support | Services you should always have on your phone
Having the right help at hand when you find yourself in a sticky situation is always a good idea. People often find themselves struggling to find the services they need when they find themselves facing an emergency, and it can be all too easy to find yourself spending more than you have to in the process.
To help you out with this, I've written a post with a list of ideas of those professionals you should always have access to, ensuring you never find yourself in a tricky situation….
Locksmiths
Getting locked out can be a traumatic experience, especially if you've just gotten home from a long day at work. A locksmith will be able to help you to get back inside, but you'll need to make sure that you find a 24-hour service that will be happy to deal with emergencies like this no matter the time of day. |
Companies like Lockshaw can be a great choice when you're looking for a locksmith that will be able to provide a professional service whenever you need them.
Electricians
Electricity plays a pretty central role in the majority of our homes, and it would be incredibly hard to live without it. Finding yourself stuck in the midst of a power outage can be stressful and difficult to overcome, with a lot of people getting overwhelmed when they face a problem like this.
Having access to an emergency electrician services can be extremely helpful when you're dealing with something like this, giving you the chance to escape the challenges that usually come when you've lost your power.
Plumbers & Gas Engineers
The water and gas services that flows around your home are easy to take for granted until you don't have access to it. Water is essential for showers and baths, whilst a working boiler will be a must during winter, but most people don't have the skills to repair things like this. This makes it well worth keeping the number of a skilled gas engineer and plumber in your phone at all times!
Roofers
It's not always easy to spot issues forming on your roof, with most homes hiding this element of their construction. A leak can cause huge amounts of damage, often showing up when the weather is at its worst. It's important that you find a roofing company that will be able to handle your leaks as soon as they appear.

*This is a collaborative post.