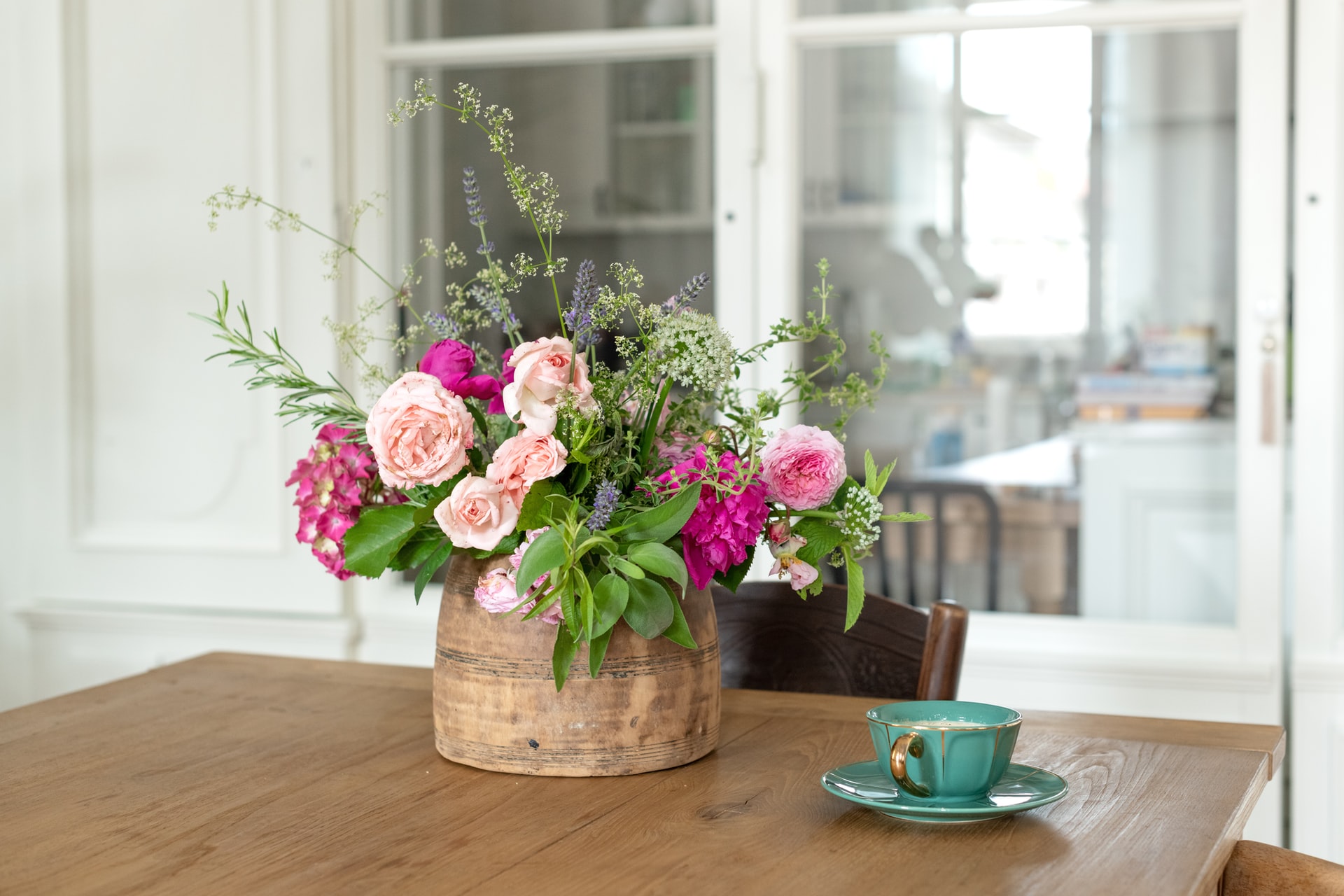 Three ways to ensure your home smells sweeter
All homes have a unique smell, some of which will be better than others. You will know this yourself when visiting others, as you will be able to pick up scents that the homeowner may have become accustomed to. Our current odour is…wet dog! 
Having Bert has not only led to more muddy prints on our floor, but I am so conscious that I don't want a house that stinks of dog. There is nothing worse, so here's my top tips for eliminating any pesky odours.

#1: Eliminate nasty smells
There are some smells that your nose will never get used to. My husbands bottom mainly! If your carpets have seen a lot of stains over the years, there may be lingering smells coming from the floor. And if you have a dog that loves nothing more than a good roll in wet grass, then you can expect damp smells in your home. Do what you can to eliminate them at the source.
A few times we have had overflowing drains which have caused our house to smell inside as the blockage wafts back up the plughole. If that happens to you, you might want to call out a drainage plumber, as for the other issues I've mentioned head to Rug Doctor to hire one of their steam machines (they are fab!) and set up a little dog cleaning station to give pooch a good wipe down after he has come in from the outside. 

#2: Bring the outside in
By which we mean anything that might be growing in your garden –  plants, flowers, and spices. If they are delightful to the nose, you might want to add them to certain rooms in your home, especially those rooms that don't always smell as good as others. 
When choosing what to bring indoors, pick out anything that smells good to you. After all, you don't want to be overwhelmed with fragrances that you don't particularly enjoy so be selective when in the garden or at your local florist or gardening centre.  It's also a good idea to bring in a few air-purifying plants as these will do a good job of refreshing the air in your home. These are said to have stress-relieving qualities too, so you can expect more than one benefit.

#3: Make your own potpourri
If you do have things growing in your garden, you can do more with them than simply sticking them in a plant pot or vase. You could make your own potpourri too, experiment with all those  ingredients that you have growing in your garden. If you're stuck for ideas, try these homemade potpourri recipes. As a bonus, potpourri can also be a great gift idea!
Making your home smell sweeter is just one step towards creating a home you will love and cherish.

*This is a collaborative post.