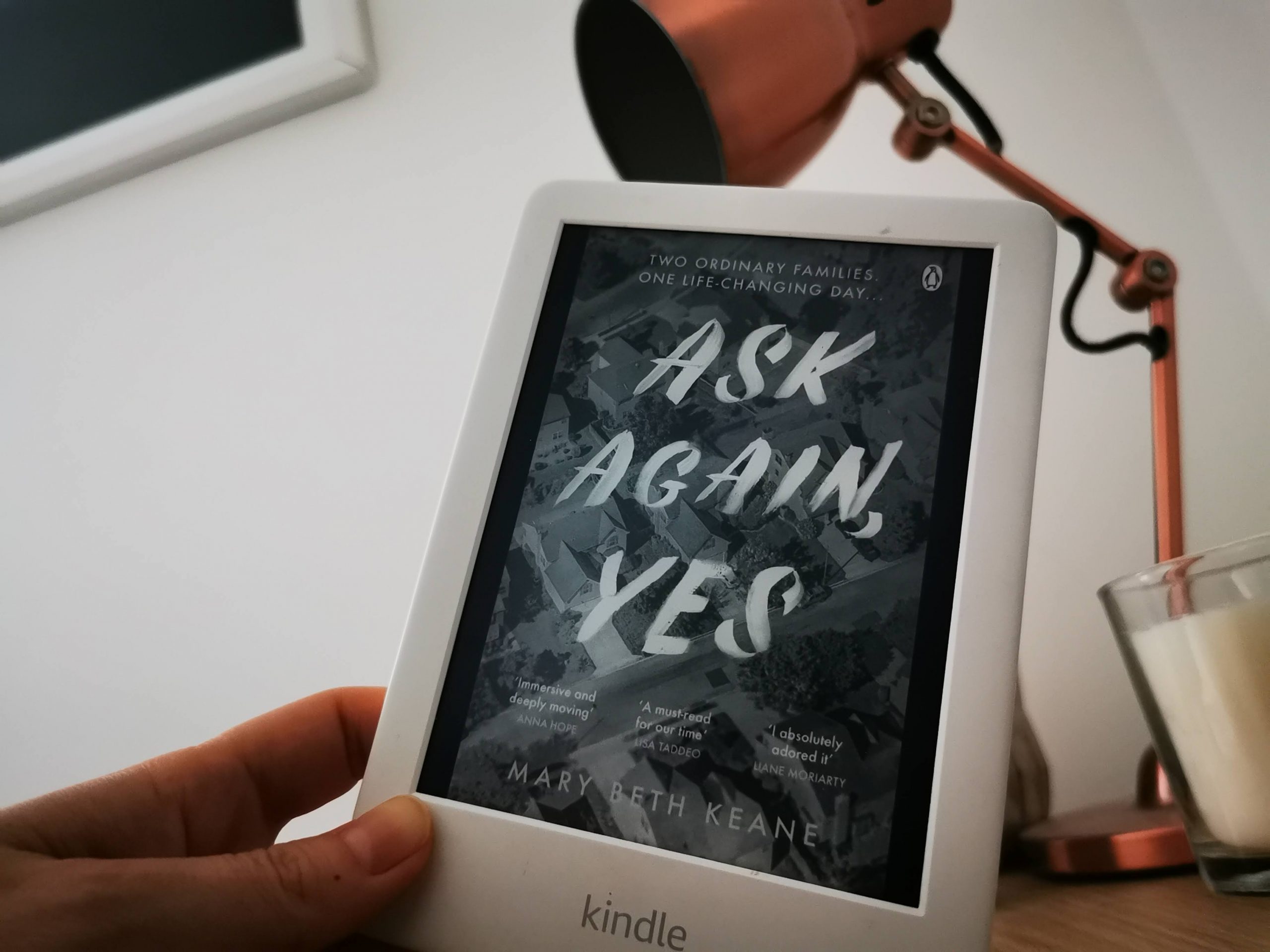 What I read in January
So I started the month off going great guns at reading, and then Lockdown 3.0 happened. Work got busy and Sofia was back homeschooling – and I know it's this point that I should whizz myself off into another world, head in a book and forget about the shit reality we're once again living in…. but then I fully investing myself into Married At First Sight Australia, and books took a bit of a backseat!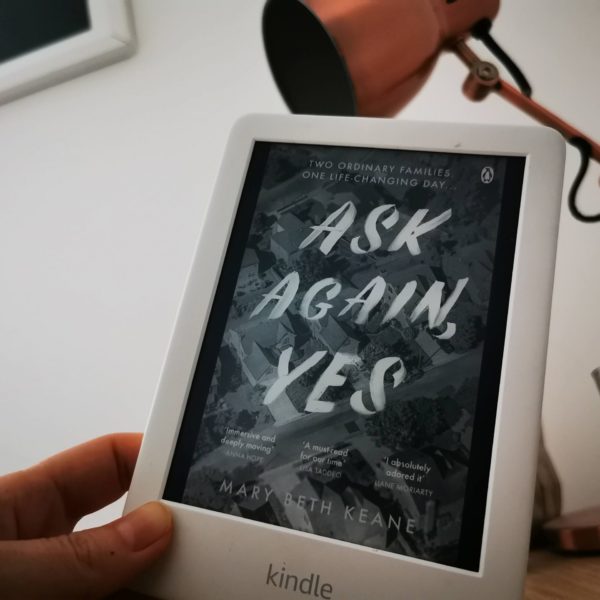 Yes, ask again yes // Mary Beth Keane 
From the outset this reminded me of Celeste Ng's 'Everything I Never Told You'. This book follows the story of two families living in an out of town village – whose children have an unbreakable bond, which at some stages seems like it may break. It's a real book of hard times, happy times, tragedy and forgiveness!
At times I found this quite hard going and to be honest, I wasn't desperate to turn the pages every day. However, as I got more into it – desperate to see how everything would unravel I found it to be a real heartwarming read. I rated this one four stars. 
The man who didn't call // Rosie Walsh
This story had the real feel of a typical cliché love story. Boy meets girl on village green, spend every second of a week together. Fall in love, boy falls off the face of the planet… only this one has a few twists and turns along the way.
The story unfolds over three parts, and at times it's a little unpredictable of which way it may go. I really found myself willing the cliché happy ending to happen!
This was my first Rosie Walsh novel and I rated it four stars.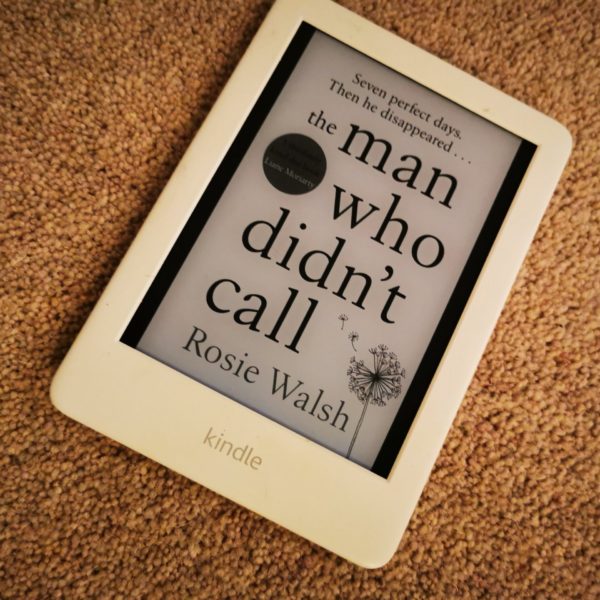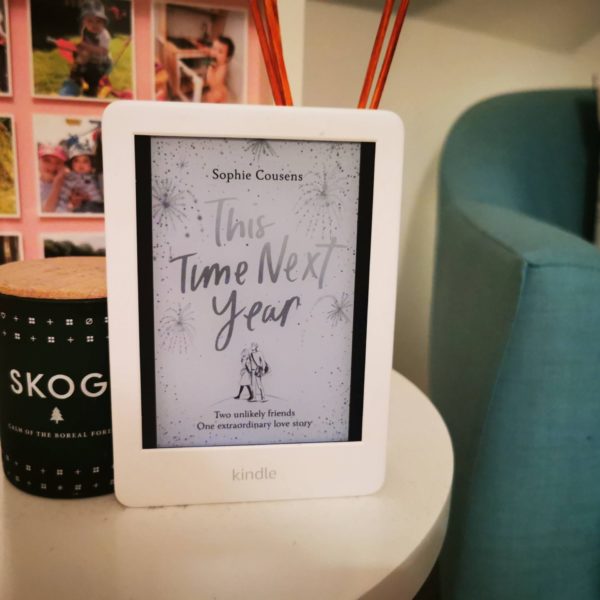 This time next year // Sophie Cousens
I chose this as the lovely gals over at That Mama Club were featuring it as their book of the month…and it was 99p on kindle. I just can't resist a 99p kindle buy.
Easy, lighthearted, cliché, young adulty style read. From chapter 1, you already knew how it was going to end – but kept on reading anyway! If you want a predictable, fun, easy reading novel then this one won't disappoint.
I rated this three stars. 
I head into February with one of my favourite authors, Mike Gayle, as I start 'Seeing Other People' – and I look forward to reporting back at the end of the month!
Want to see what I read in December? Click here.