Where we've been today | Hilliers Gardens
I'd often heard people talk about Hilliers Gardens, but thought nothing more of it, pretty sure it was where old people went for a coffee and a wander along the flowerbeds. Until I had kids…now it's one of our favourite places to go!
Free parking, wide pathways for the kids to roam about and open every day (except Christmas and boxing day) – it's one of those places to visit with kids, by yourself or as a group.
We live so close that we'll often pop there if we have a couple of hours free; the kids spend ages at the play park area climbing, hanging and swinging before we take one of the paths that leads to Jermyn's House for a coffee, cake and/or ice cream.
We do try and avoid the Treehouse area though as it's quite dangerous for Arlo who is fearless and runs before he thinks. My nerves cannot take the sudden steep drops, but for older kids it is brilliant fun….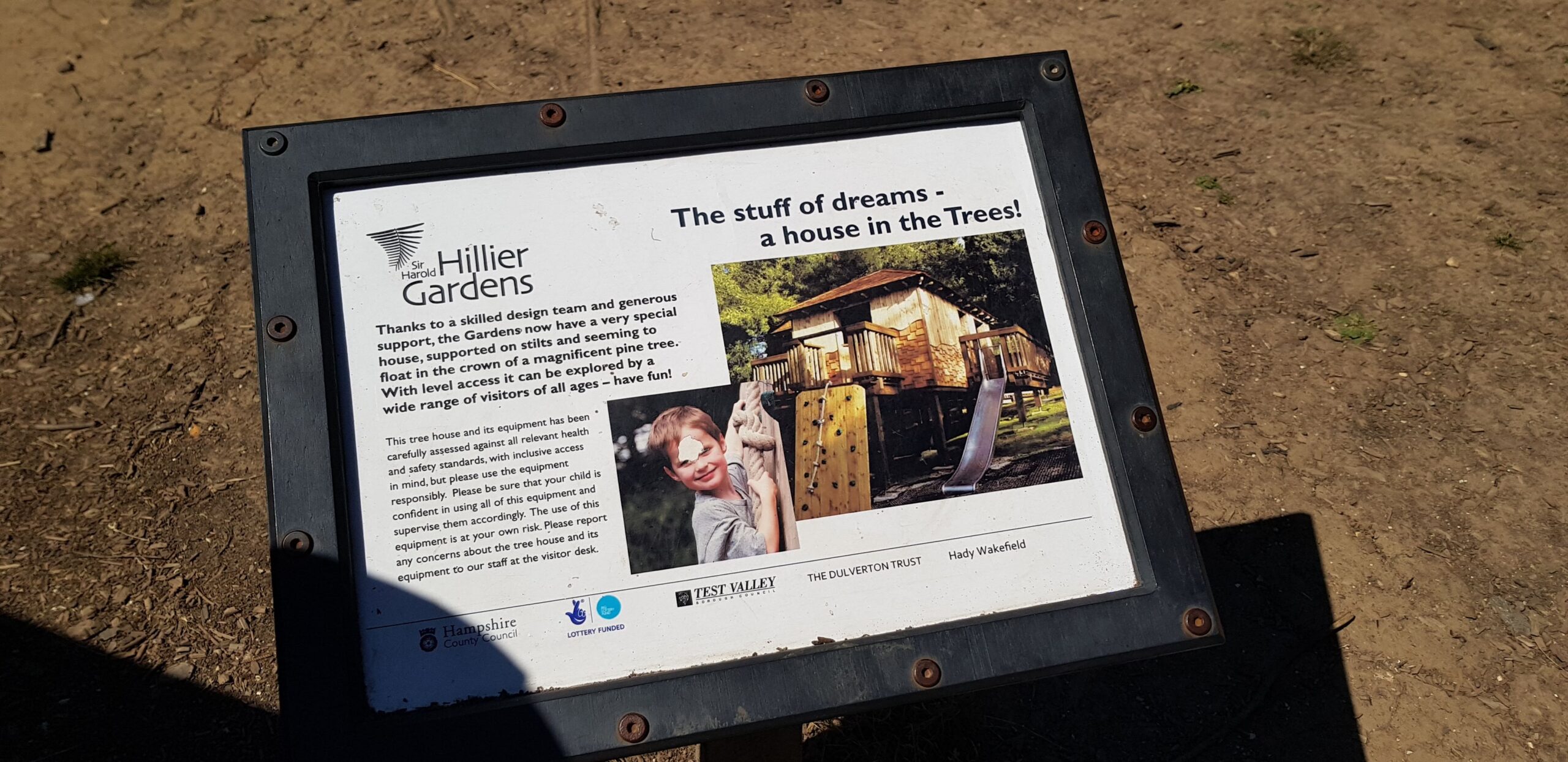 I'd highly recommend a season ticket, it's one of the most cost effective places to visit in the Hampshire area, especially as under 17's are free! The ticket price also includes three free guest entries over the year, free entry to partner gardens; Kew Gardens, Wakehurst Place, National Botanic Gardens of Wales, Batsford Arboretum and Birmingham Botanical Gardens.
Whilst not keen horticulturists, the 180 acre grounds of Hilliers Gardens are a beautiful place to explore. We often find ourselves walking different routes around and the different seasons lead to new sights, smells and sounds (if you visit the woodland pigs!) – peonies and willow blossom in the late spring and I have had my fair share of 'grammable photo shoots there. No shame here! Somehow we always lead back to the musical xylophone as the kids attempt to play their 'tuneful' version of Insy Wincy Spider, or similar.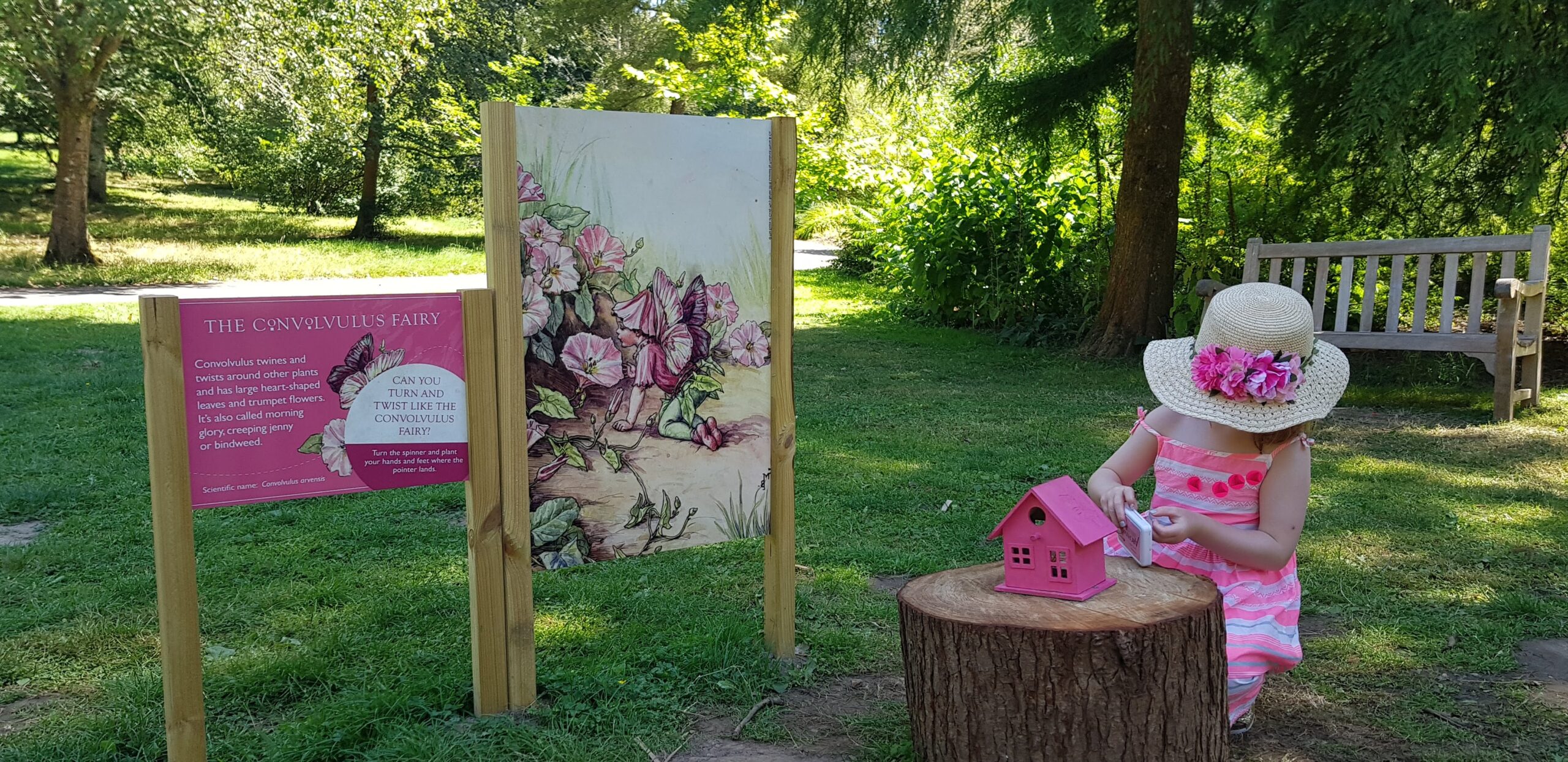 Most of the half terms and holidays there are themed trails on which are always really good value for money and enable us to discover new corners of this precious setting.
Are you a Hilliers Gardens fan?