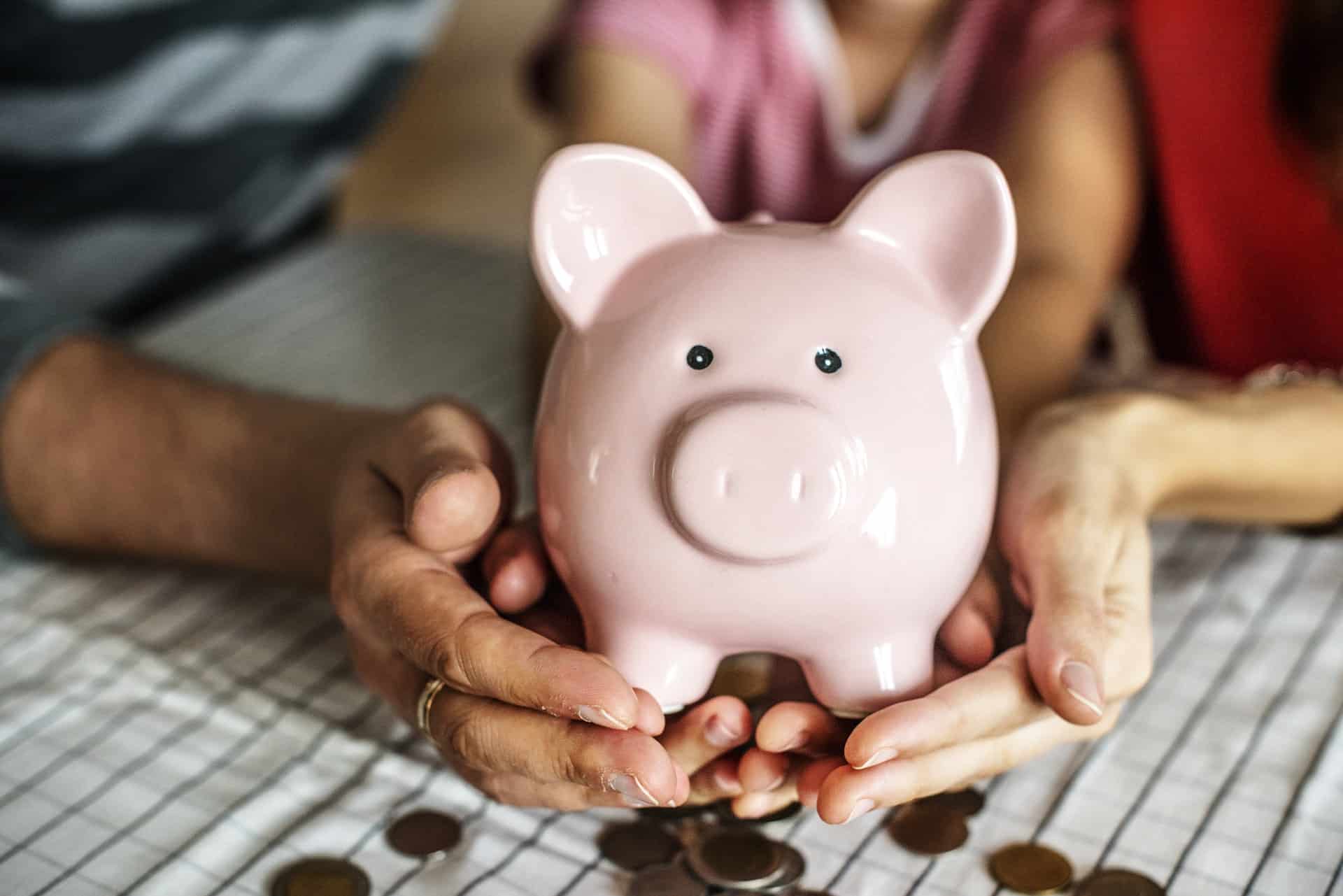 Avoid family financial fiascos | Getting your money in order
Some people struggle to get their money in order for their personal expenses, but it becomes even harder to organise your finances when you have to cover the expenses of an entire household of people! Perhaps you get financial help from your partner, your parents or maybe even your kids if they're old enough to work part-time?  However, there's no doubt that y
ou probably still feel some responsibility to get your money in order too.
If you want to avoid family financial fiascos then here's some advice that may help you to sort out your funds.

Spend less in daily life
One of the easiest ways to get your money in order and protect your family's finances is simply to spend less in daily life. You might think that's easier said than done, but it might be the case of taking another look at the family budget, or making one if you don't already have one! You shouldn't have to cut back on the food you eat or live in a cold house to save money on heating bills, it's just approaching spending in a smarter way.  Perhaps you could shop around on comparison sites for cheaper deals from energy providers, look into double glazing or more economical times to run the washing machine or the dishwasher.
You could also save money when shopping by getting any loyalty cards offered by shops that you frequently visit – I'm a sucker for a Clubcard and an Advantage card! If you're already shopping at a certain supermarket or shop then it makes sense to collect points whilst you're there; if you're going to spend money anyway then you might as well get something extra for it. Additionally, you could browse the internet for discount codes before you make any purchase on an online site or before you head out shopping or for something to eat.
Create a family 'emergency fund'
It's always smart to be prepared for rainy days, after all you can't foresee every expense that might come your way in life. Obviously, a budget is smart because it helps you to organise all of your essential predicted expenditures – but it should also account for the expenditures you can't predict. Stormy weather might knock over your fence or damage your house; your car might break down and need an emergency repair – you get the idea!
In your 'emergency' budget, you should allocate a small percentage of your wages to go towards a savings fund that's solely dedicated to emergencies. That way, you'll steadily build up some savings that could help your family out in the event of a disaster. Just make sure that nobody dips into the fund for non-emergencies!
Find ways to increase your credit score
Good credit is really important – if you want to get loans for the big purchases in life, then a good credit rating helps to borrow money in larger amounts at lower rates of interest from lenders. After all, lenders are more likely to trust borrowers with a good credit history. But it can be hard to get your foot on the first rung of the ladder if you've not got a decent credit score. If you're wondering 'are there any bad credit loans near me?' then you should do some research because there are always options for you. And if you can pay off the debt quickly then you'll start to gain a high credit score. That'll help you with any loans you might need to take out in the future. Not all debt is bad; you just need to make sure you only borrow money that you'll be able to pay back in monthly instalments (or however regular the debt repayments need to be).
Save up for future family expenses.
If you really want to avoid family financial fiascos then you need to think beyond present-day expenses, you need to ensure that your family's future is protected. Your children might want to go to university in the future or they might want help to set up their own business and you'll probably want to give them the financial help necessary to give them a good start. Think about setting 10% of your income aside into a savings account on a monthly basis – set up an automatic standing order from your main account so that you don't spend your disposable cash before you have a chance to save it!

* This is a collaborative post