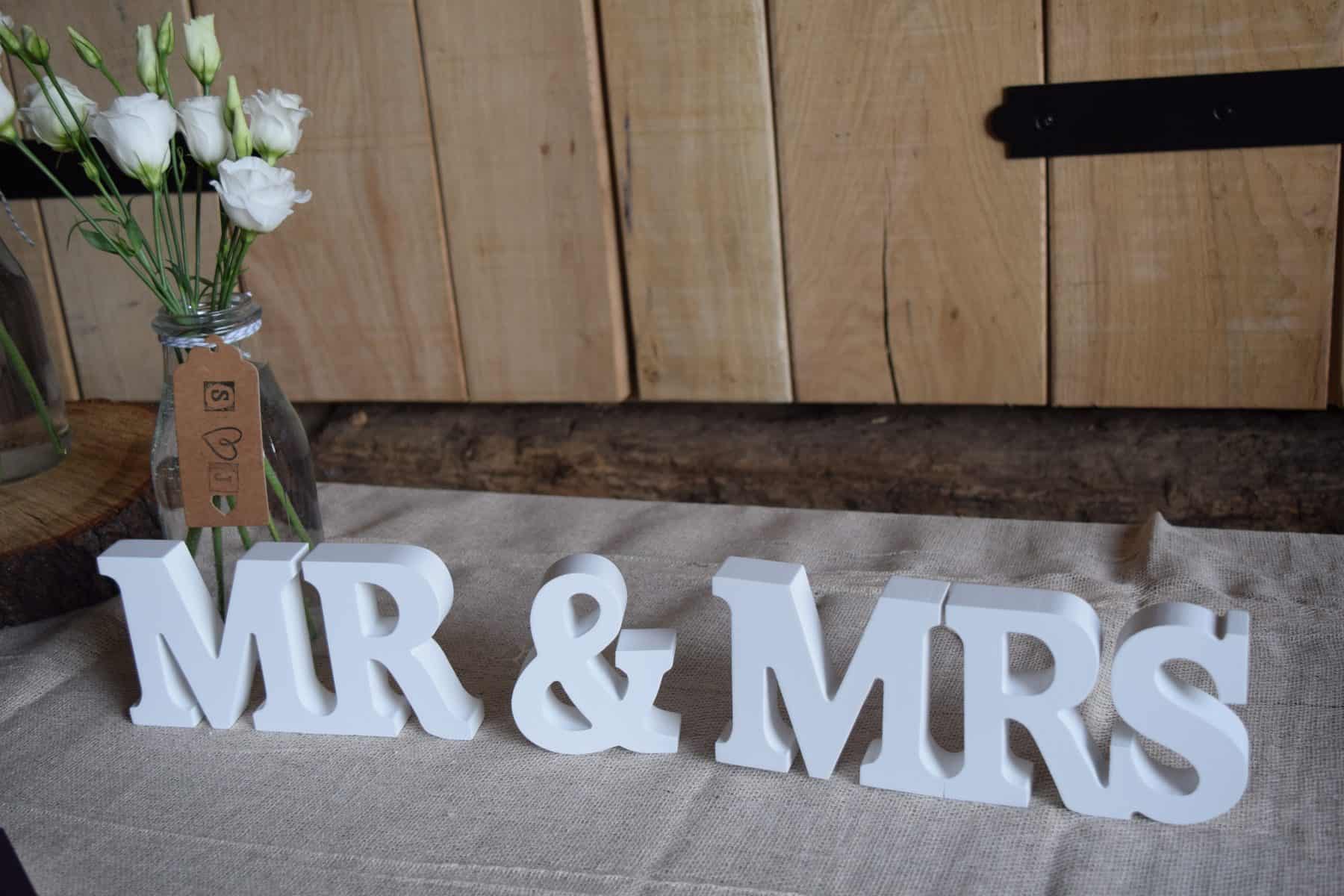 Creating a unique wedding
I'm a firm believer that every wedding should be unique. Even if you're opting for a traditional theme, that doesn't mean you have to follow a formula that's worked for countless weddings before yours.
The smallest details really matter when it comes to your big day, so even the smallest personalised elements of your wedding can make a huge difference to the overall event. This day needs to be a reflection of you and your partner, after all it's not just about the legal bits that came with marriage, it's a celebration of two people who want to spend their lives together surrounded by their family and closest friends. 
Add some luxurious elements.
Whether you do or don't have a lot of money to spend on your wedding, you should add a bit of luxury to brighten up your big day. Maybe it'll be something as simple as extra personalisation in the invites you send out to guests or the name cards you put on their tables, we had personalised slate hearts as name cards and they became the wedding favours – so many people tell me they still have these, even now.  Perhaps you can afford to be a bit more extravagant – if so, maybe you'll put your extra cash in to the venue, the dress or the wedding rings, with this one – at least a beautiful wedding ring will last you a lifetime! 
Get creative with the food.
Let's be honest: food is one of the most important aspects of any wedding, so if you want your big day to be truly unique and memorable, then you should get creative with the food. Maybe you'll serve food in a marquee rather than sitting down in a fancy hall, maybe the menu will include pizzas and burgers if you want to forego fine dining. And who's to say the wedding cake should contain flavours that you don't like? We had a 'cheese' cake!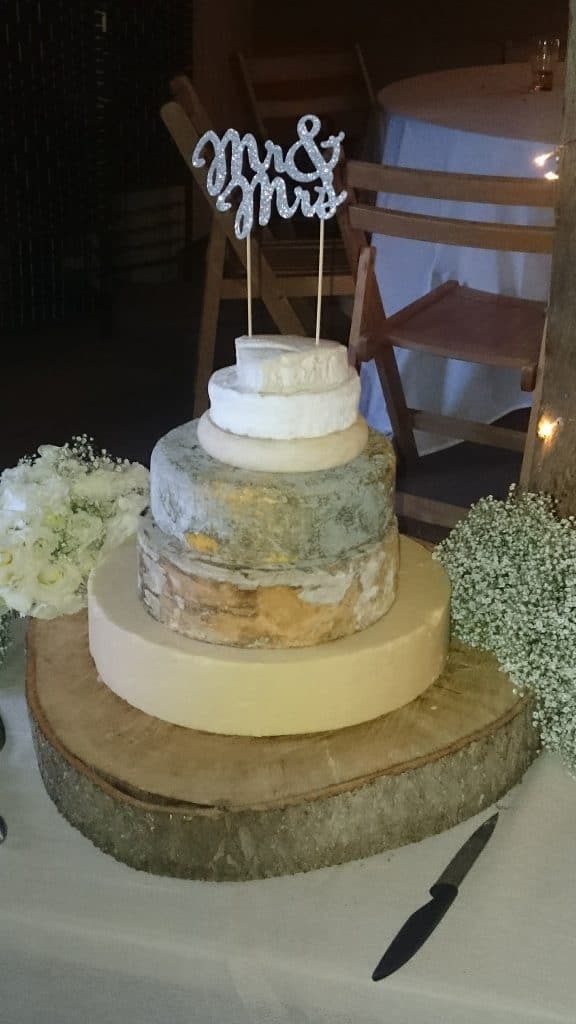 Choose a relevant theme.
Whether you've gone for a traditional wedding or a contemporary one, there's always room for personalisation. Even if you get married in a church, you can still have a themed wedding reception if you go to a different venue afterwards. Perhaps there's a film that you and your partner love? Why not decorate the venue to look like your favourite scene or encourage guests to dress up as certain characters. Maybe you love a certain artist? Get a brass band to recreate their songs.

How did you get creative on your wedding day?