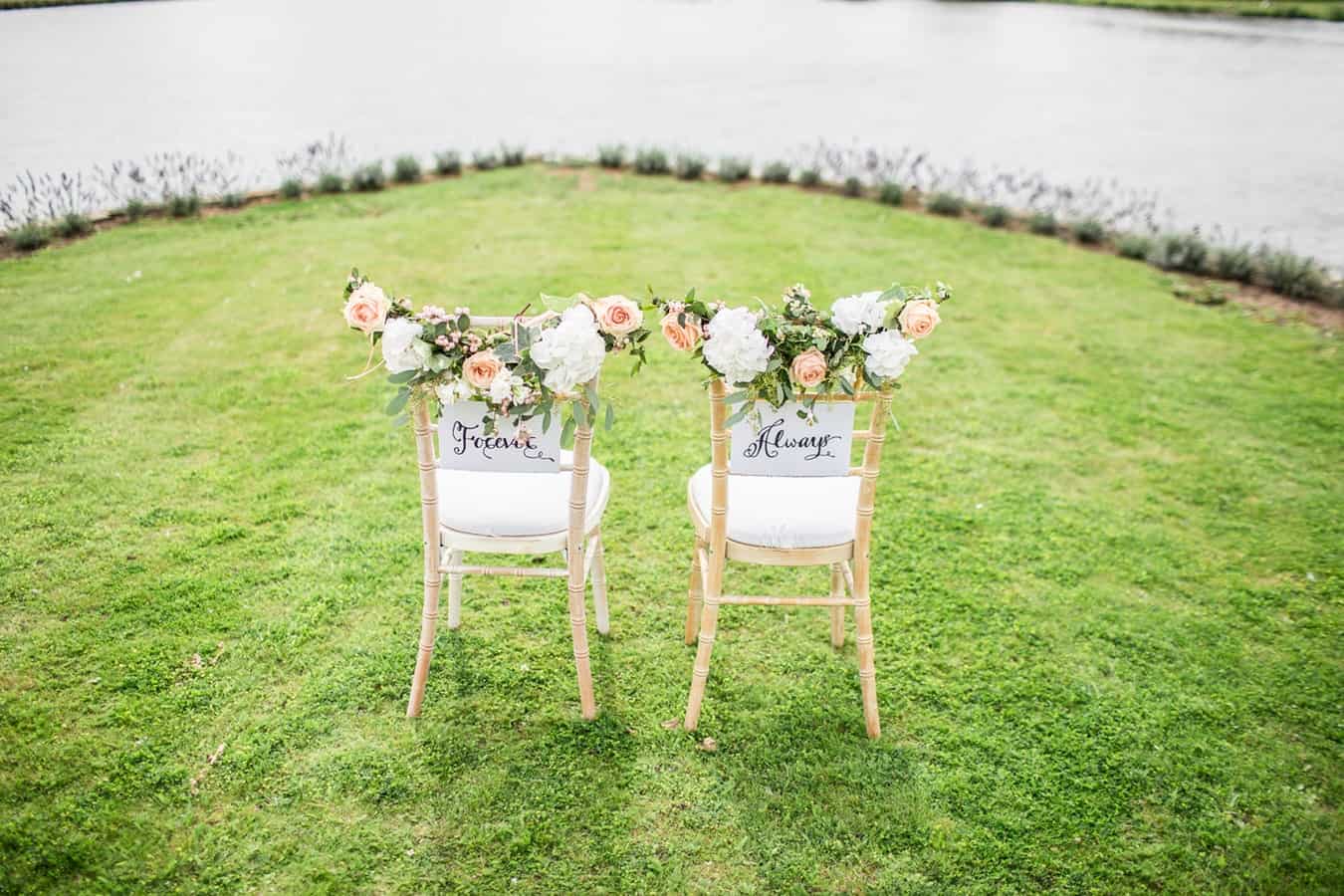 Five quirky additions that can make your wedding day
When you're thinking about planning your wedding day, the only thing that you should focus on is how you can make it your own, doing what you want and putting your stamp on it!
It's so easy to get all stressed out and swept up in the moment but don't let that ruin the run up to your big day.
If you're  focusing on what other people around have done for their wedding days, then it becomes no fun – it's all about making a day right for you. If you want to be a bit quirky, do it. This is your day!
Tradition
If you really don't like the idea of having a traditional wedding, then don't. You don't have to do it because it's what others do. If you don't want to get married in a church or you don't want to have speeches, don't. Remember, it's your wedding, and you can do it anyway that you want to.
Food
Maybe you want to switch up the way that you do the food. Don't want a sit-down dinner? Then don't have one! Think about having the kind of food that you love – we did, we chose the full menu all tailored around what we like! You could look into marquees for an event and see if you can do food tents too; that way your guests can pick a choice of food they'd like  – and you could ask caterers to serve throughout the day.
Entertainment
When it comes to the entertainment you have, you could think about going with a magician or circus act – we were going to get a magician at our wedding but in the end we decided that it wasn't hugely necessary when we were already well overspent! Why not shake things up and have a totally different evening reception?!
Someone famous?!
We've all seen when Gary Barlow rocked up at a fans wedding and sung A Million Love Songs or when Ed Sheeran stopped the track and sung a couple's first dance song, live! Why not put it out there and ask your favourite artist to attend yours? It may seem hard to get a celebrity at your wedding, but it Gary & Ed have shown it's not impossible!
Your furry family member
Animals are part of your family so why wouldn't you bring them along to your wedding? This would be easier if your pet is well behaved – but whether you have a dog, cat, chicken or rat, you could bring them on a leash or in a cage or just let them wander. 
What quirky additions have you had at your wedding?