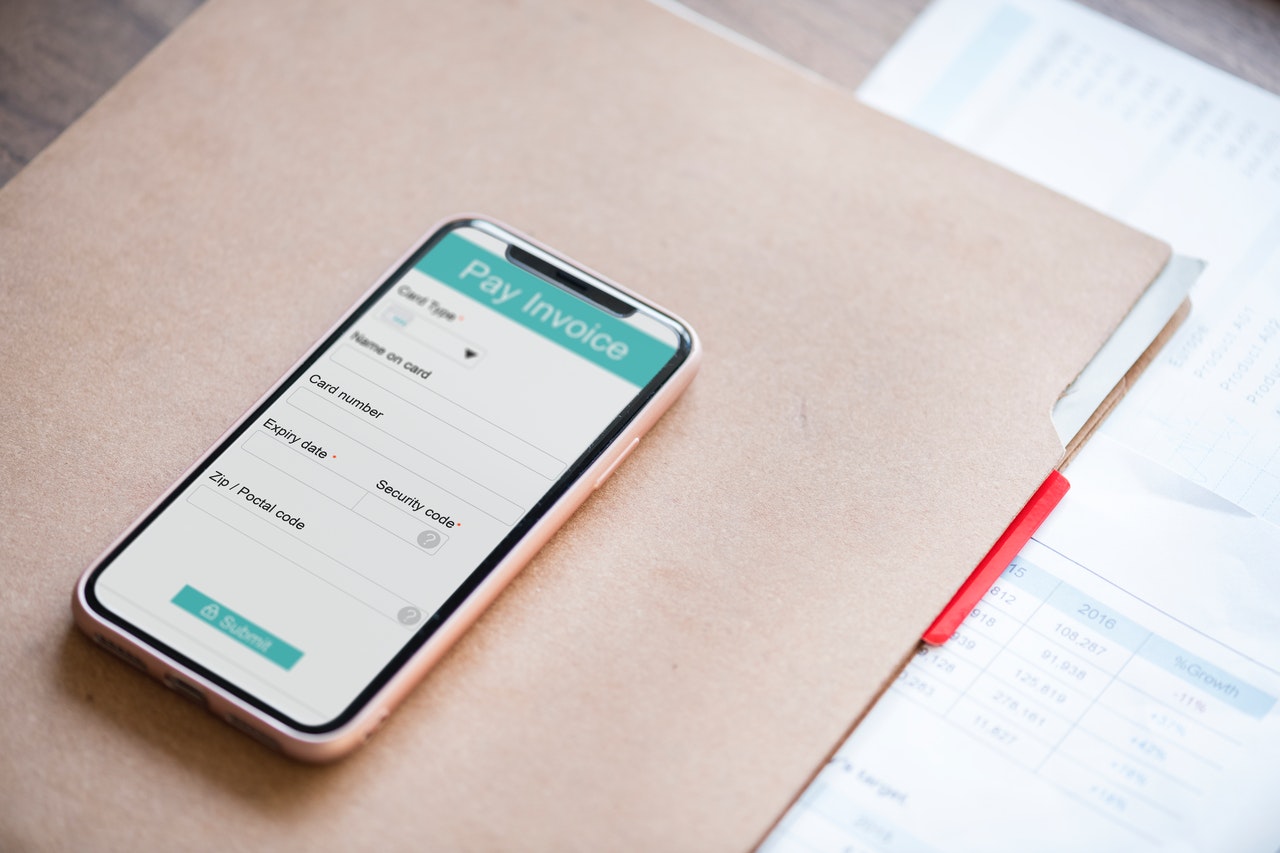 Exert more control over your bills
It's often tempting to feel as though there is little you can do about the bills you have to pay. Like most people, I wait for the bill to come in and then make slightly over the minimum payment and then repeat again the next month. That way actually isn't great for budgeting, so I've started taking a more hands on, 
active approach
to my bills…
Watch your energy use
A big money saver is to pay attention to your energy usage. This is something that I've recently done and even switched provider for the first time in years!  You may also want to think about getting a wifi heater installed – these are electric heaters which can be controlled via your smartphone. As well as obviously being a luxurious way to control your heating, it also means you can easily control how much you are using it.
Keep track
In order to avoid any nasty surprises when you receive your energy bills, you should make sure that you are keeping track throughout the month as closely as you can. If you do, you'll find that you're a lot more aware of what is going on, and if nothing else this will ensure that you don't receive a surprise bill at the end of the month! Installing a smart meter which you can check from home, can also help to keep you on track and identify which appliances use the most electricity.

Know your options
No matter the final bill amount, it's important to remember that you always have options for how to pay it and when. In most cases, you can spread the amount over a longer period of time via direct debit. This is perfect if you're struggling to pay on time. However you choose to pay, the most important thing is that you pay attention to what you owe – and pay it on time, to avoid any trouble.

*This is a collaborative post.