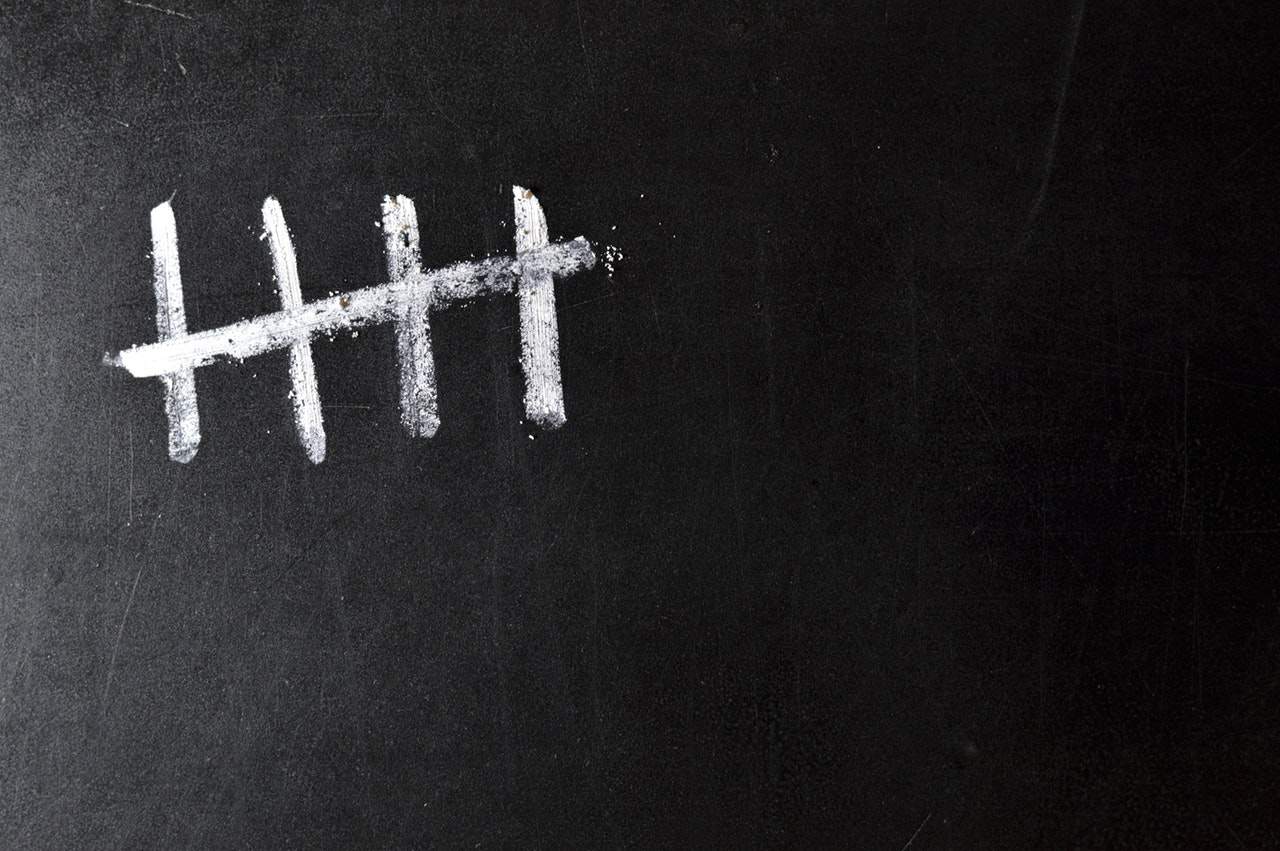 Five Happy Moments in May 2018
Rules are simple, think of five things that have made you happy this month…if you're a parent then it can't be anything that involves your children. After all, they get enough of our time, right?!

1. Bank holidays

Not just one, but bloody two of the buggers! The first one was gorgeous and sunny – and it was also our second wedding anniversary, however Arlo put a stop to any plans we had for that when he had a funny turn and we had to call the paramedics out. So, instead of a child-free weekend we had a lovely weekend with family instead – and the sun shone, so not all bad! The second bank holiday saw us head to Chessington World of Adventures, a walk down Lee-On-Solent beach with a huge ice-cream before completing the weekend with a BBQ at a friends house with all of the kids.
[Not doing very well at this 'don't talk about the kids thing am I'!]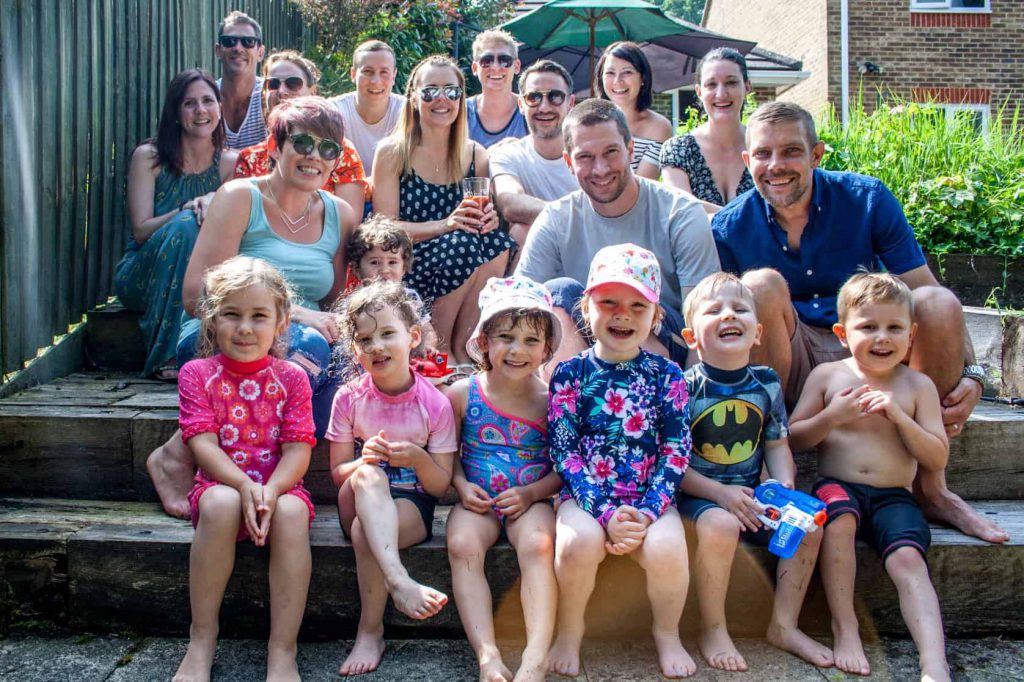 2. Completing my counselling course
Those who follow me may recall that I started seeing a counsellor due to my health anxiety, May saw me complete the counselling course and start on my own personal development journey. I learnt so much through the six sessions I had and though I'm not completely 'cured', taking small steps to create more headspace and the ability to process thoughts rather than 'batting' them away and beating myself up for feeling a certain way, is definitely helping. In the words of the old BT ads, it's good to talk – and it really is!
3. Girls night out
This was well overdue, two of my besties – and bridesmaids at our wedding! – and I went for a night 'out out'. The day started with me getting my nails done (it's been about five years), picked up my friend and headed over to our final destination…the party house!
We got ready over a few bottles of Prosecco and a number of Vogues and headed out about 9pm for far too many cocktails, vodkas and too many to count jagerbombs. The next day I woke up hangover-free (miracle) and brought up the whole of Primark, kid-free. Weekends don't get much better.

4. Getting back into blogging
I've always blogged just as and when really, but getting involved in more bloggers hubs and generally being more interactive on Twitter and Instagram has given me a new buzz to blog. So, this month I've written more, published more and I'm generally just loving writing again – the 'blogging community' is a really supportive one and one that I really enjoy being a part of.
5. Dinner and catch up with a friend
We worked out it had been six months since the last time we met up, you know the saying time flies? Well it truly has. We had dinner at our usual meeting place, Dim-T in Winchester, and were the last ones in there, gossiping all evening. We're definitely not leaving it so long next time!