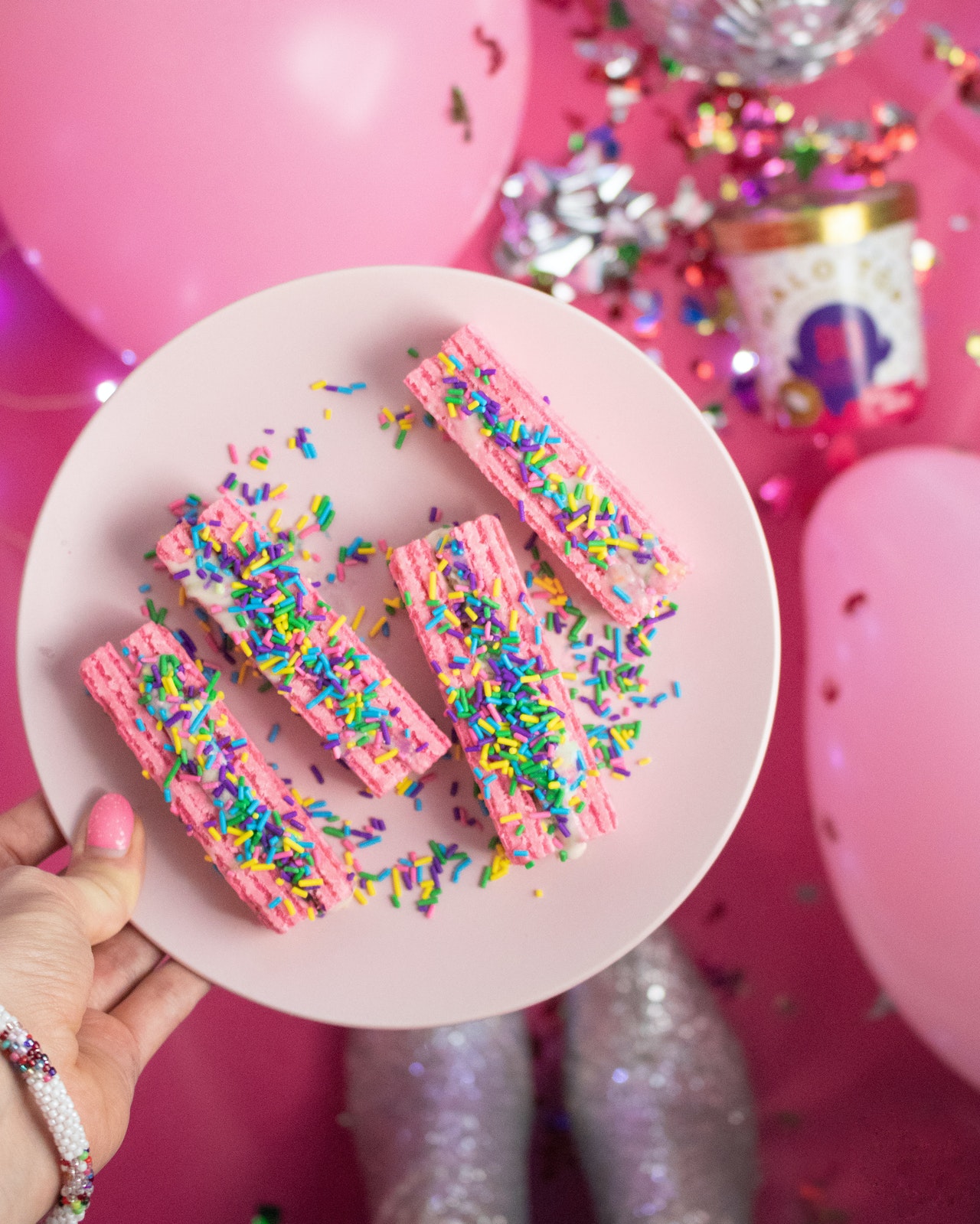 Gift ideas for your little ones
Buying toys can often be a difficult and frustrating process. After all, children are notoriously hard to please…. especially if, like mine, they own pretty much the whole toy shop anyway.
They haven't quite developed the skill of being gracious yet and if they don't like the gift, you can bet your bottom dollar that they'll tell you about it.
The key to finding the perfect present is gaging the balance. A toy is usually the best bet – try to go for one which will hold their interest for months to come. A lot of toys spark a positive reaction for all of five minutes and then all interest is lost and its back in the IKEA storage box! 
You don't have to go for a toy though, you coukd always buck that trend. Why not book an adventure for the family to enjoy together instead?
It needs to be something that your little one is going to enjoy and not something you have wanted to book! An activity farm, is a perfect day out and is always Arlo's top choice!
If you do decide to go for a toy, there are certain things you should look out for. The one thing which you should always comply with is its level of safety. Make sure that the toy you buy is age-appropriate for the child it is being purchased for. There's no point buying a one year old a lego kit! 
Once you're assured that the toy is safe you should think about the design of the toy. Is it something that will instantly engage the child and make them interested? It needs to be something that is bold and exciting, something that will catch your child's attention. Try to opt for something which is bright in colour and which is unusual in its shape.
Also, pay attention to the materials used and whether your child will understand what the toy is about as soon as they have rid of the wrapping paper. If the toy is too confusing on the eye then your child will simply dismiss it no matter how good it may look. 
The next thing you need to think about is where the toy can be used and how much use your child will get out of it. Where the toy can be used is important because if it can only be used say in water then your child will not get as much use out of it as he or she may like. You might want to consider just how much playing time your little one is likely to get out of the toy.
Is it a toy that has an unlimited amount of fun, such as a dolls house? Or is it something where the fun only lasts for a mere five minutes and then the toy just sits about and gathers dust? We have lots of those!
Before buying, it's useful to have a clear out of existing toys they've grown out of or no longer play with. I usually bundle mine together and do a charity shop run or sell at a nearly new baby sale.

*This is a collaborative post.