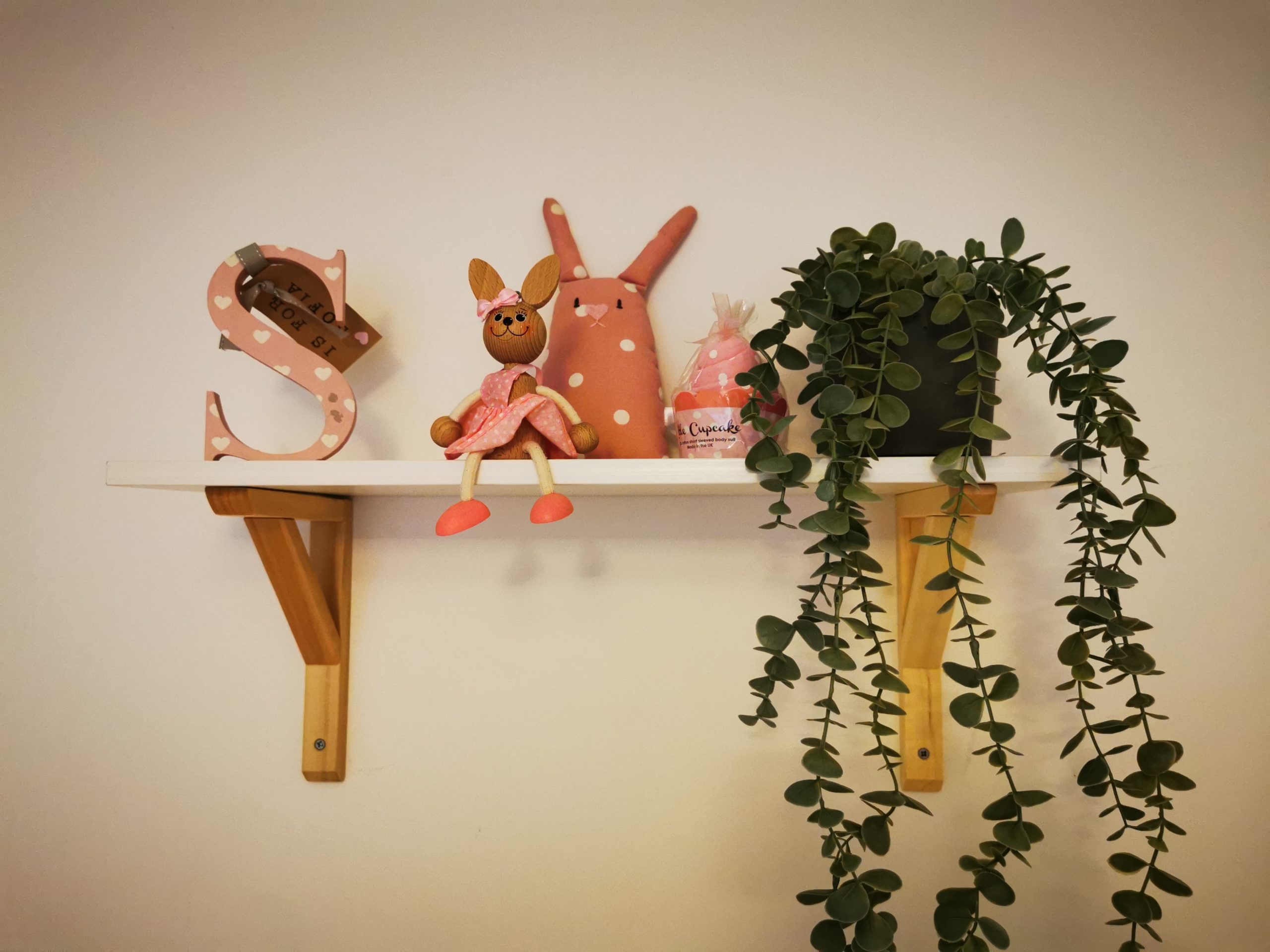 Give your home a new look with these top tips!
Changing the home up doesn't have to be a major project, where your home is full of builders and you have to move out for a while.
There are many changes you can make which will give your home a new lease of life – to give you instant happiness!
DIY can be a great outlet for those stuck at home, especially if you're stuck at home with family, it can be fun to work on projects together. We've recently given our playroom a makeover! 

Declutter
Giving your home a clean look can make it feel almost new. It does mean having a giant clear out first though! Whether you're focusing on one room or looking at bin hire for a complete clear out, it's something only you can do. Look at those items cluttering up corners and rooms. Do you really need them? If not, get rid! 
Think of the space, and maybe the new items you can get to fill that space. If you've got children, getting rid of old toys is a great way to declutter. We all know how big those big plastic toys are that really just gather dust!
Bathroom Reseal
Sometimes in the bathroom the sealant can get a little worn. Maybe even a bit mouldy. If it does, it might be time to strip it back and put new sealant on. This is pretty easy to do and will leave the edging in your bathroom looking much better. The fresh white ensures it looks new. You can probably grab sealant like this on Amazon. If you buy online, make sure it's quality stuff and not something which is gated. 
Change The Living Room
It's probably the place you spend most of your time with your family, and because of this it's probably the place you might get tired of most quickly.
The good news is that it doesn't take much to change things up and I've found out the easiest way to do this is by swapping the layout.
The easiest way to do this is to think about where the main focal point is. Move the TV to the opposite side or put it on a wall for more space. Then the table, and sofas can be moved around and changed, leaving an old room looking totally new without having to replace any of the furniture.

*This is a collaborative post.