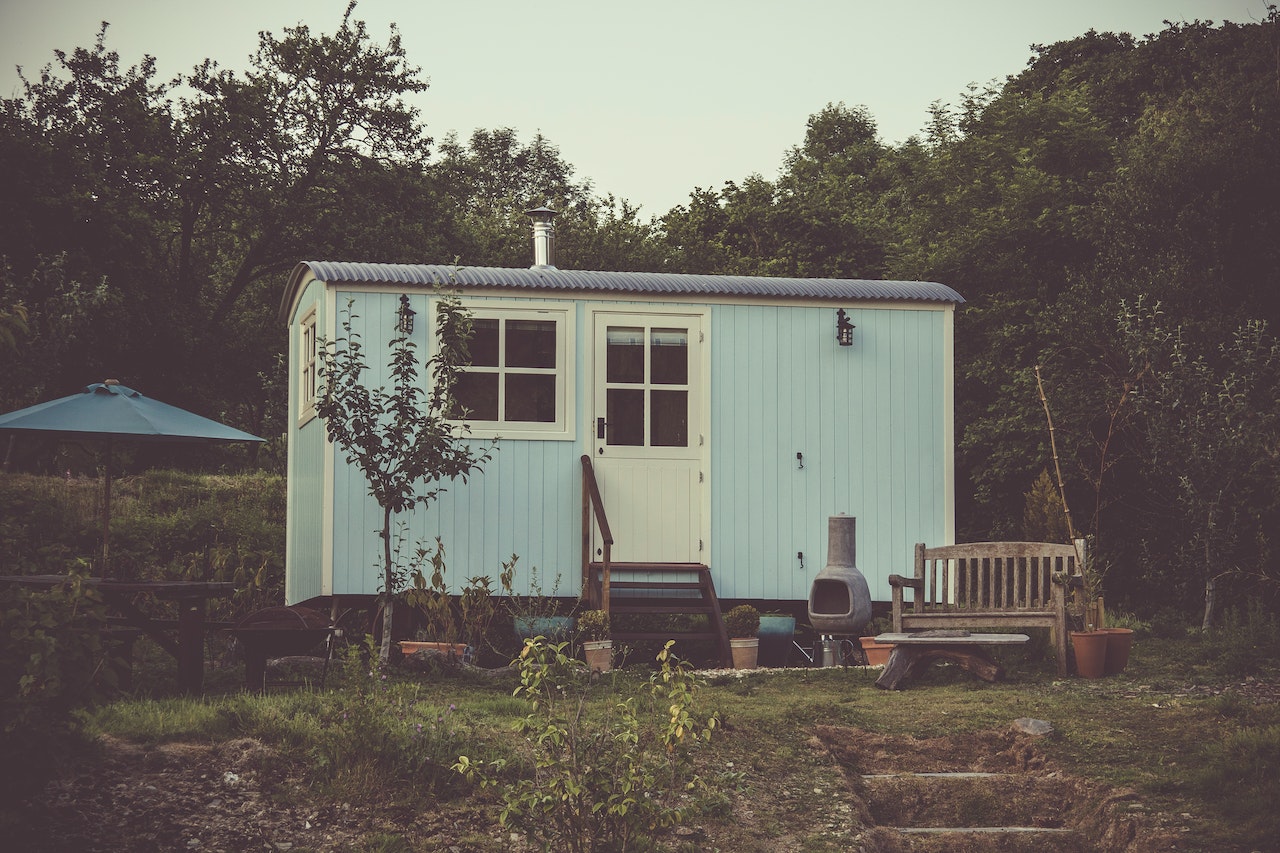 Granny flat alternatives – unique ways to use your extra space
A granny flat can be a great way to add extra living space to your home. But what if you don't need an extra bedroom or bathroom? What if you want to use the space for something else? Read on to find some granny flat alternatives…
A Home Office
A granny flat can make a great home office. It can give you the privacy and space you need to concentrate on your work. Plus, it's a lot more convenient than commuting to an office every day!
For a granny flat to be used as a home office, it may need some modifications. You'll probably need to install a phone line and internet connection. You may also want to add some additional shelving or storage space.
A Hobby Room
Do you have a hobby that requires a lot of space? Then, a granny flat can be the perfect place to pursue your interests! If you're into woodworking, you'll need a place to store your tools and materials – a granny flat can provide that for you. You can also use it as a workshop where you can work on your projects.
If your hobby is something like painting or sculpting, you'll want to make sure the space has good lighting. Natural light is best, so consider adding some windows and/or skylights. You might also want to add some shelves for storing your supplies.
Hobbies are a great way to relax and de-stress. So if you've been looking for a way to unwind, your surplus granny flat could be the perfect solution to help you get stressfree!
A Home Gym 
A granny annexe can also be turned into a home gym. This is a great way to get in shape without going to a crowded, expensive gym – and you can work out whenever you want! All you need is some essential equipment, and you're good to go. Start with the basics and then add more as you need it.
If you're going to turn your space into a home gym, you'll need to make sure the space is well-ventilated. This is important for two reasons: first, it will help prevent the build-up of sweat and second, it will help reduce the risk of injuries.
A Media Room
How about a media room? This is a great way to enjoy your favourite movies and TV shows in peace and quiet. You won't have to worry about the kids making noise or the dog barking. Plus, you can control the lighting and temperature in the space. So it will always be just the way you want it!
A media room requires some basic equipment. You'll need a TV, of course. But you might also want to invest in a sound system and some comfortable furniture. If you're planning on watching many movies, you might want to consider adding a projector and screen.
There are many unique ways to use a granny flat. It's a great way to add extra living space to your home. For more information, contact A1 Granny Flats today!
*This is a collaborative post.