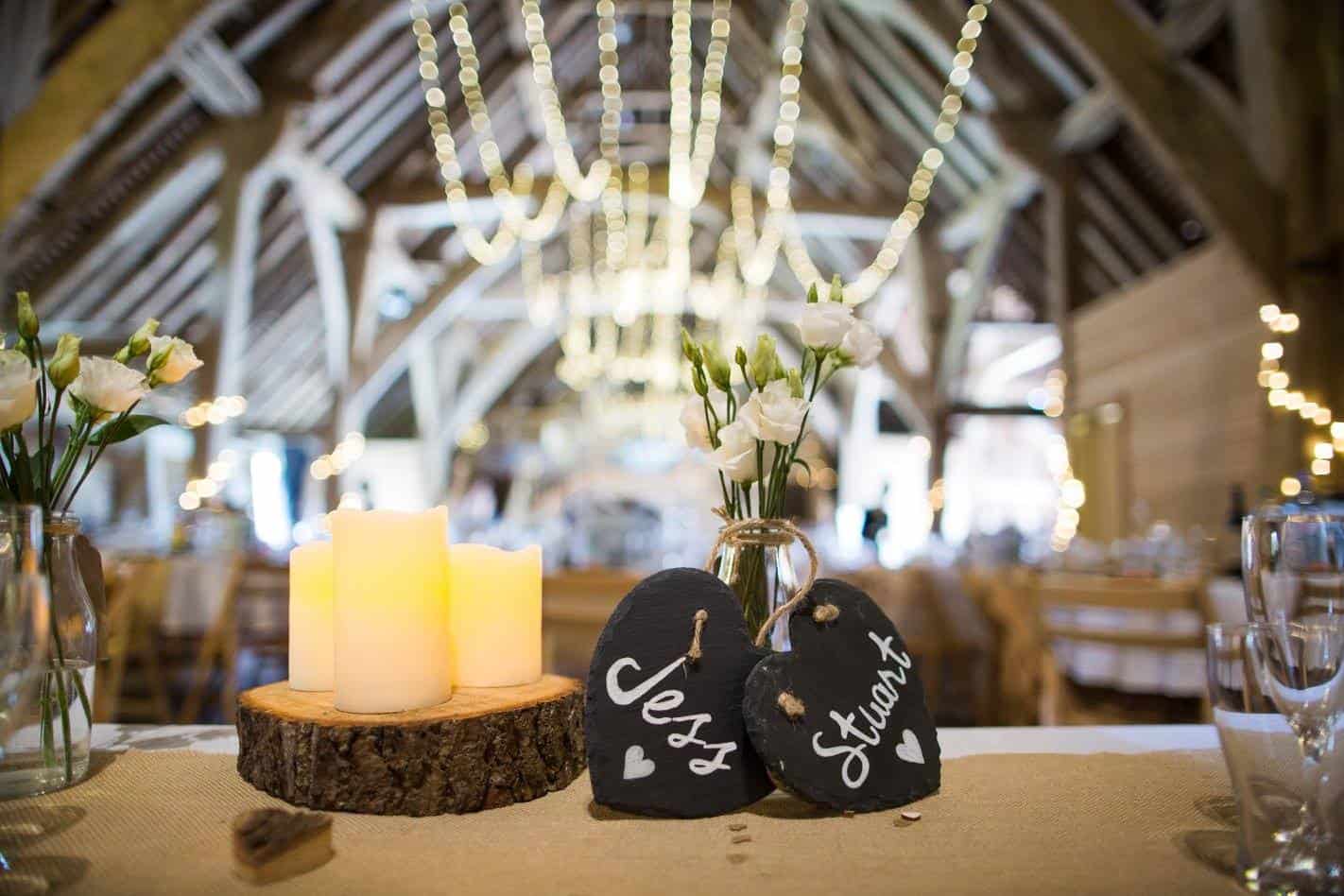 How to choose the wedding venue of your dreams
Getting married has to be one of the most happiest days in every bride and groom's life – it can also be one of the most stressful. We actually found our wedding venue before we'd even really thought of anything else. We knew what we didn't want but it was a case of finding what we did – we wanted the perfect wedding venue to host our big day.
The venue you choose to host your wedding is pretty crucial because we felt the right venue can really dictate the mood and overall tone of the day's proceedings. You need to think about quite a few things, we got married in May and we had to really think about the weather!
In order to ensure that the place you pick is perfect, there are certain things you should consider before making the all-important decision and signing on the line…
Venue size
The first thing you need to have some idea of is the size of the wedding venue you require – this helps you to narrow down your search. It's a good idea to sit down with your partner and decide whether you want to invite your nearest and dearest or whether you want a big wedding. Try to get a rough idea of a guest list and search for a venue based on the number of people you think you are going to invite. 
Key questions to ask
In addition to the size of the venue, you also need to consider what type of venue you want. Ask yourself the following questions:
–    Do you want your wedding to be indoors or outdoors?
–    Do you want your wedding to be in a traditional and historical location?
–    Do you want your wedding to be in a unique and out-of-the-box venue?
–    Do you want somewhere with an intimate and cosy setting?
Once you know this, you'll be able to decide what type of venue best suits you, such as, a marquee or a castle – or a rustic barn like we had!
The convenience factor
Although it's your day, it is nice to consider the convenience of the location for your guests. There's a large chance that quite a lot of them will have to travel some distance, so it's good to check if there's any accommodation nearby so that they can spend the night if need be.
Your budget
Unfortunately, unless you're Tamara Ecclestone, you'll probably need to consider a venue – and a wedding – that fits your budget. It's so important to have rough idea of what you want to spend and allocate it, parents often offer some too which is great – you may need to do a bit of money saving to save some of your own too. I don't recommend this option but for the last minute bits and if you're really struggling to accumulate the finances, there are guarantor wedding loans available.
Do you have any wedding venue planning tips?


*This is a collaborative post.