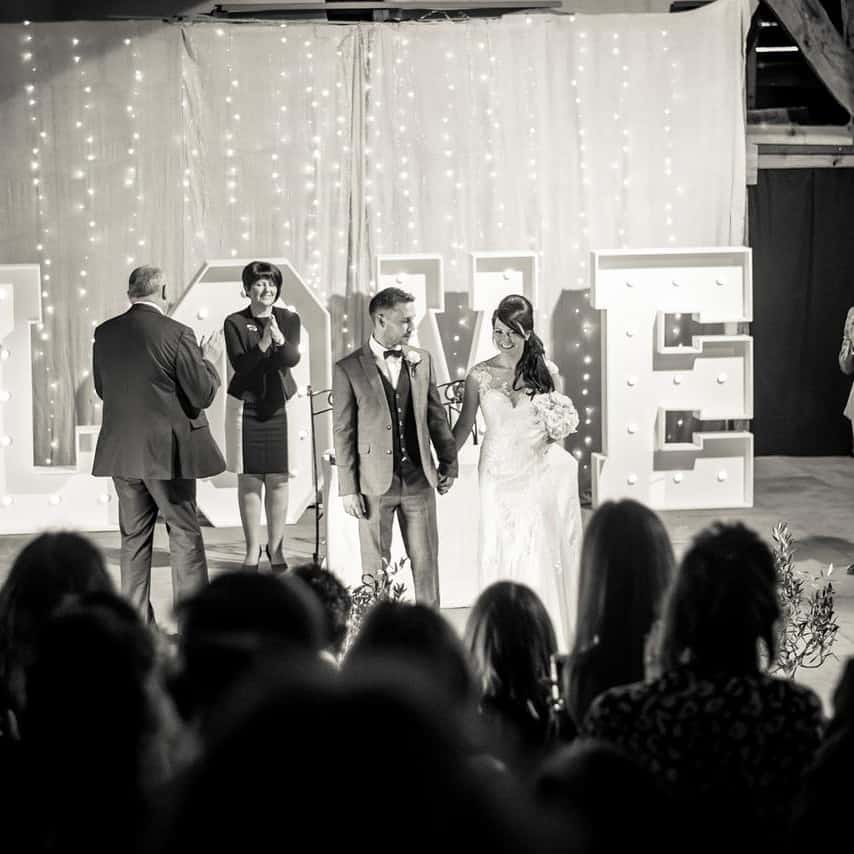 How to get your guests excited for your big day
Your wedding day is one of the biggest days of your life and there's no doubt that you'll be very excited – and nervous – about it all. The one thing that you really want, aside from getting a new bit of bling on your finger, is to have an amazing day surrounded by all of your nearest and dearest. So how can you be sure that your guests are just as excited as you for your big day?  There's nothing worse than bored guests in the crowd!
I've listed just a few of the things that we did when planning our wedding.
Interesting invites
When you first mail out your save the dates and wedding invites, you want to grab people's attention straight away so try to avoid being too generic in the design and text. Think about the features of your wedding which are most interesting and perhaps tease your guests with what they can expect from the day.
Round up the troops
Get friends and family involved with the pre-planning! Of course, you have the wedding party but why not ask for the involvement of others too? If you have a friend who loves to bake you could ask them to prepare some desserts for the day, or maybe a close friend with a good voice could perform at a time in the day? I asked one of my bridesmaids to do a reading whilst my cousins brought some of their instruments along and played after the wedding breakfast and before the evening guests arrived. A talented friend also did our 'Order of the Day' board and our favours which were personalised slate hearts.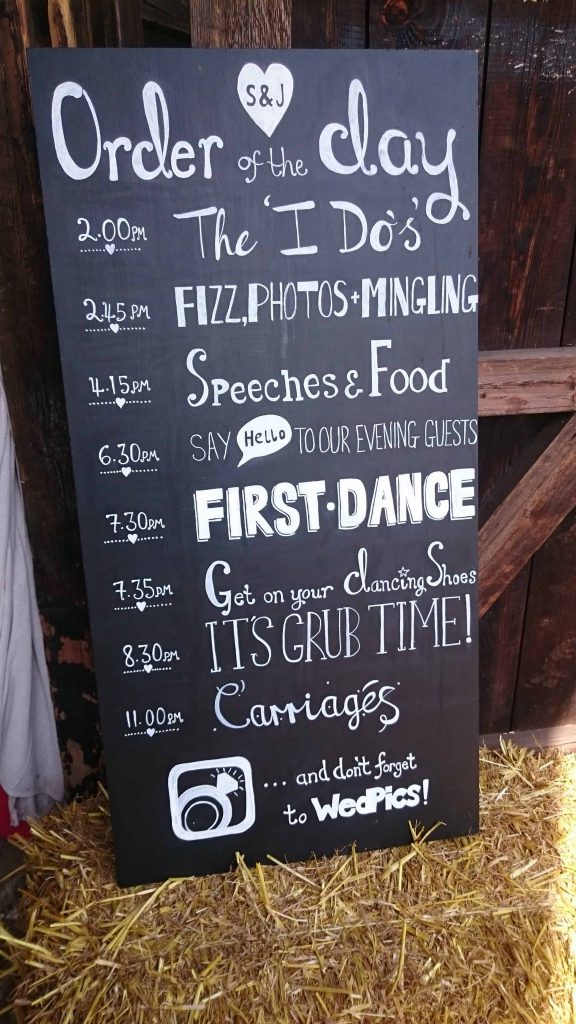 Keep them updated…
Don't go all Brideszilla and hound your guests talking all about you, but it's nice to keep close family involved in what's going on and what can be expected. There's only so much information excitement a wedding invite can convey so keep them informed,  a short chat on the phone can help to get your guests that little bit more excited. I kept my nan updated as she was taking it all in her stride and I wanted her to be more excited for her first grandchild's big day!
…but don't talk too much!

While you may want to talk about your wedding day all the time, one of the most frustrating things for your friends and family members is when you simply won't shut up about it! Ultimately, talking about your big day too much can end up having the opposite effect and end up giving them negative feelings towards your wedding – just because you're excited about it, doesn't mean everyone else has to be on the same excitement levels as you. They have their own stuff going on, so don't forget to ask them about how they are and what they've been up to.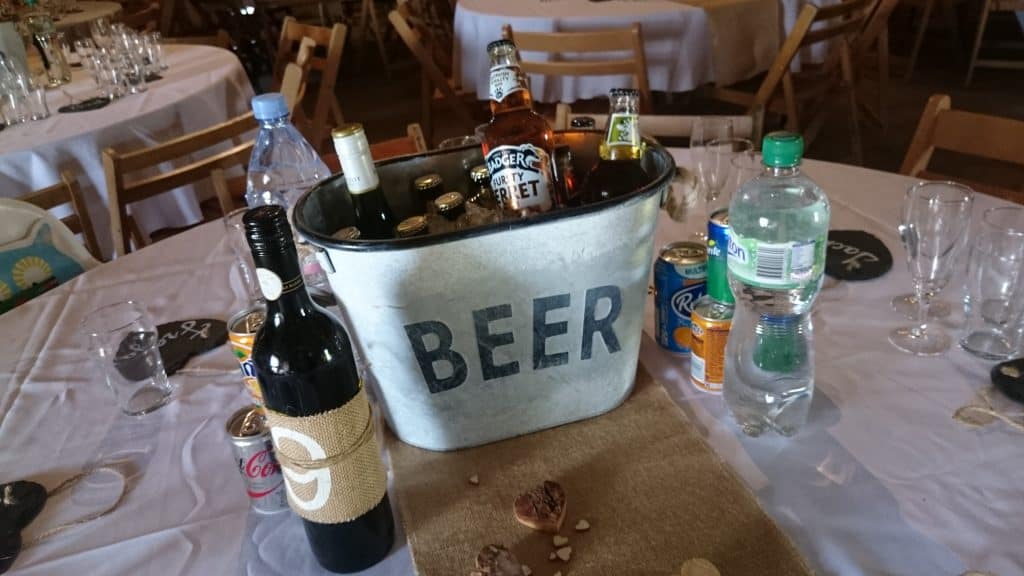 If you work especially hard to get guests excited when you are planning your big day, this will help to set off your day on the right foot straight away….and you're more likely to have the type of wedding which people will talk about for years to come.