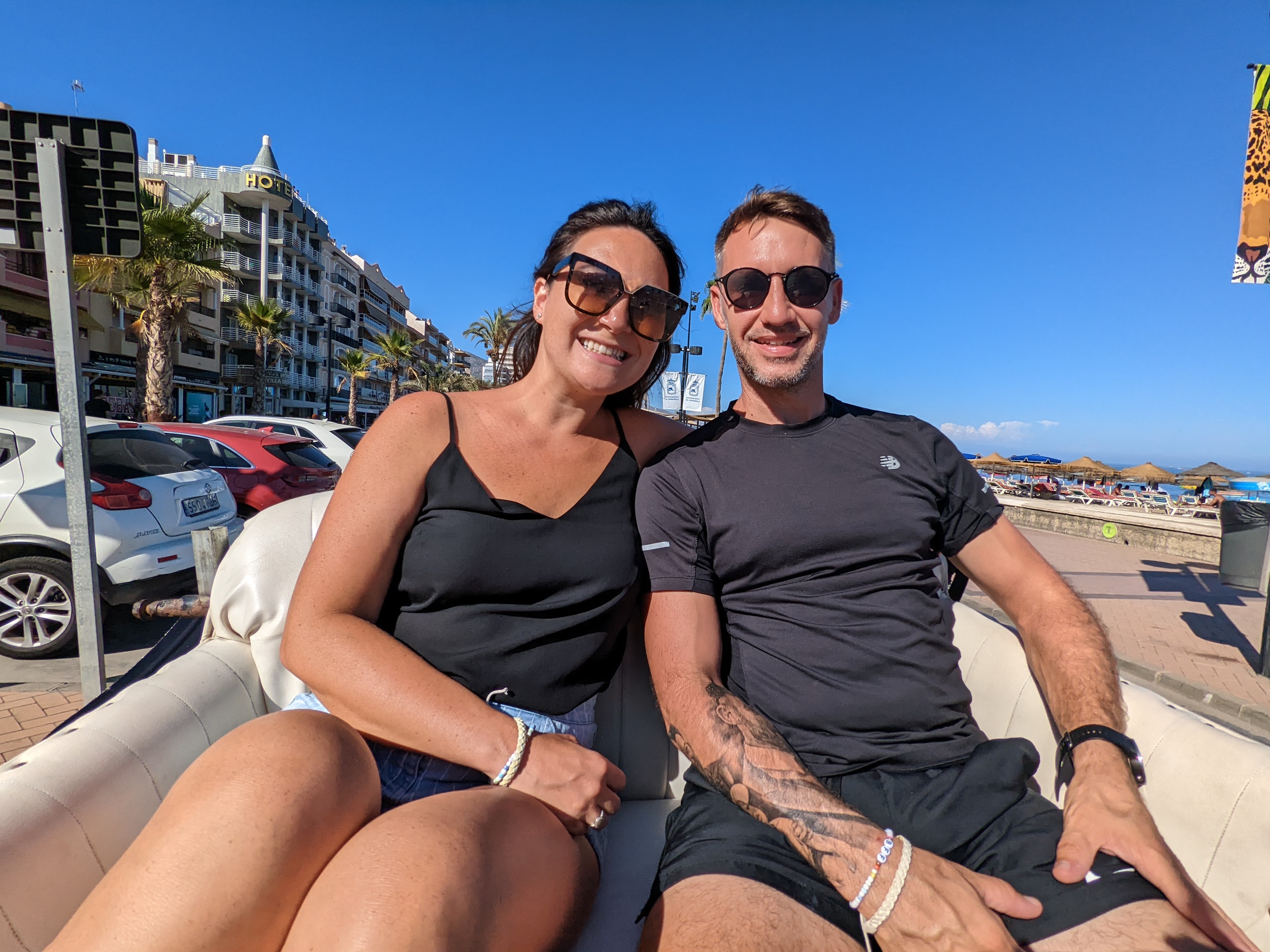 My Autumn Wardrobe courtesy of Femme Luxe
[AD. This is a collaborative post]
Last month the fabulous Femme Luxe guys reached out to me to see if I'd like to try some of their clothes, in exchange for an honest review. The last time I had a Femme Luxe order I went all in on the cosy loungewear, this time I went for a bit of a mixed bag – I choose clothes for events that I knew I had coming up and wanted to be kitted out for!
The first item I chose was a brown belted one shoulder jumpsuit which I ordered for a 'civilised' night out with the girls. The plain fabric, in a stunning – very autumnal – brown colour, with a really relaxed hugging fit. I felt it had comfortable but still stylish vibes; the one shoulder design really added something a bit special and it showed off my curves perfectly. I liked that it was a straight leg fit, I've got a number of jumpsuits and they're all more of a wider leg – so, I was worried that it would look a bit off balance with my shape, but it really didn't. The belted waist helped cinch in my waist too, which is always a bonus.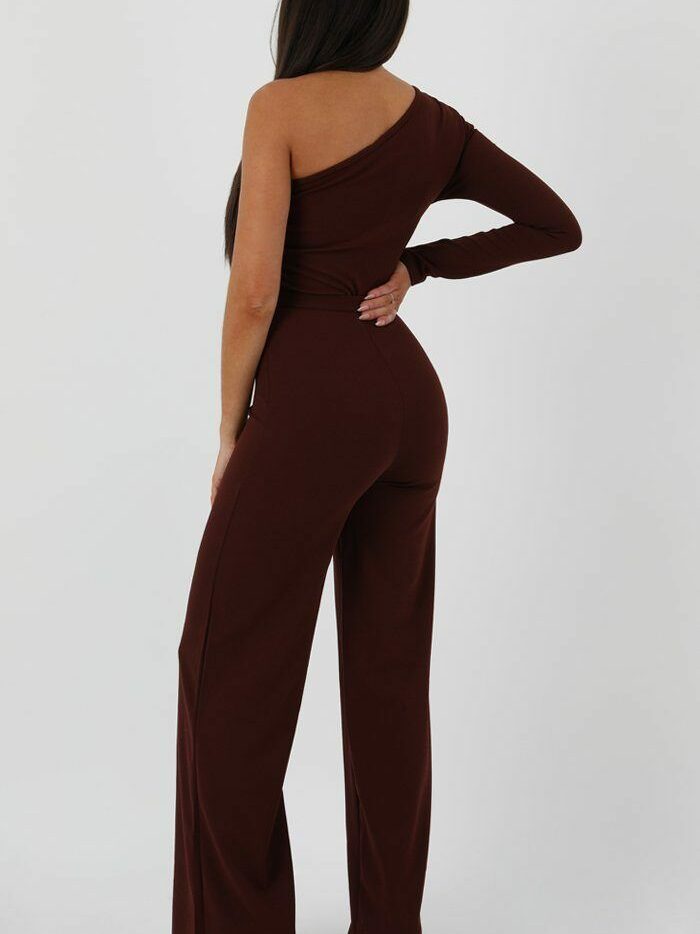 I love a shiny, foxy pair of black trousers and these black crocodile print trousers really fit the bill for a night out with the girls. Being a cigarette cut really added something extra and felt very 'in' for the trend that we're going through now. I dressed these up for a night out with a lace bodysuit and killer heels and I've also worn them during the day with a chunky knit and trainers. They worked well in both scenarios and I really felt I got great value for money!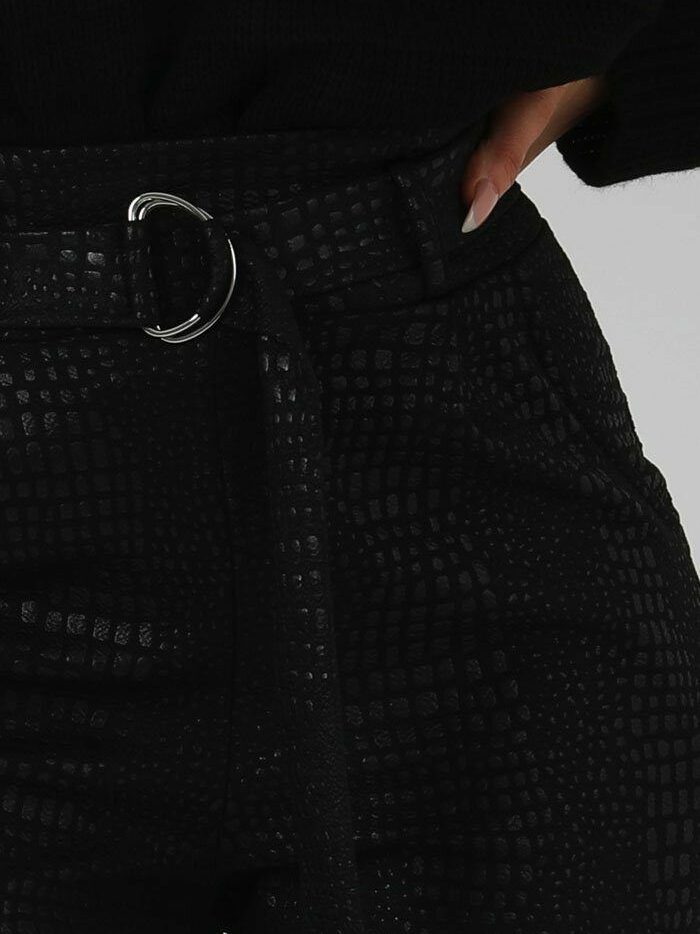 Lastly, I opted for some distressed denim shorts. I had a weekend day festival to go to and I thought they'd be the perfect item for it, they looked great on the model online but I was unsure whether they'd look the same on me. When they arrived I absolutely LOVED the fit of them. I thought they were really flattering and loved the frayed ripped denim style to the front. Being an 'older gal' they just added a bit more coverage but still kept their sexy vibe. And best of all, I got a fair few compliments on them. Winning!