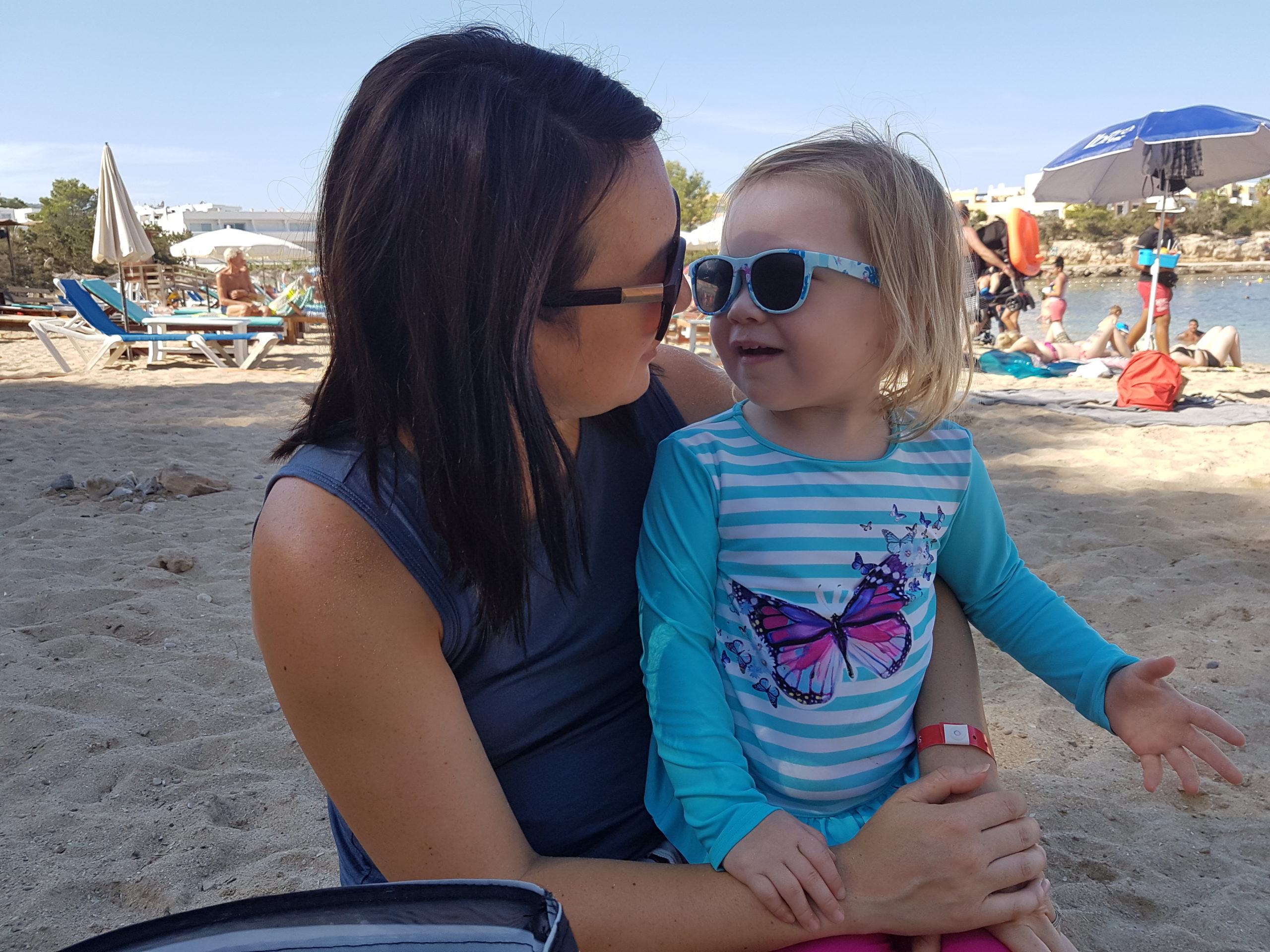 Preparing for a holiday? Here's what to do!
Going on holidays has long since been a favourite family activity. The average family spends about £4,800 on family holidays annually. Planning and preparing for a family holiday is no small feat, especially when kids are involved.
Here are some of my tips to help you get ready for your next holiday.
Decide on a suitable location
The first thing you'll probably think of when preparing for a family holiday is where you'd like to go. Do you want to go somewhere your family loves returning to every year, or do you want to switch things up and explore a new destination? Making all these decisions can be a tad overwhelming, but knowing where you are going makes the entire preparation process much easier to handle. 
When it comes to choosing a destination, it's always helpful to select a place that has meaning to you. If your family loves being outdoors, you can consider holidaying at a beach resort or up in the mountains. Perhaps holiday back in your hometown to show your kids where you or your partner spent your childhoods. As you narrow down your list of destinations, you should also think about what time of the year you plan to go and if it fits into everyone's schedule.
Plan activities for your kids
Travelling with kids can get stressful because they get restless and bored doing the same things repeatedly. Right from the onset, you need to arm yourself with books, toys and games to keep them occupied while travelling. When you settle on a destination, ensure that you research activities to keep your kids busy and entertained. Alternatively, you can work through an agency specialising in arranging kids adventure holidays. These organisations put together activities that are safe and enjoyable for children.
It's also to plan special group activities together too – you can even set little goals or achievements to make it more challenging and exciting. Your kids will have a fantastic time, and you wouldn't have to scramble around trying to keep them entertained. 
Pack early
Whether you have a large or small family, it's always better to start packing ahead of your trip. But first, you and your family members should create a list of essentials they might need for their holidays. A list would help you know which additional items you need to buy before your trip. If you have toddlers, you would have to pack more items, but encourage your older children to pack only the items they need. Most importantly, don't forget to pack important documents such as your travel insurance and passports!
So, there you have it! With these tips, you can look forward to a smooth and enjoyable family holiday. It's time to put these plans into action and organise the best holiday your family has ever experienced.