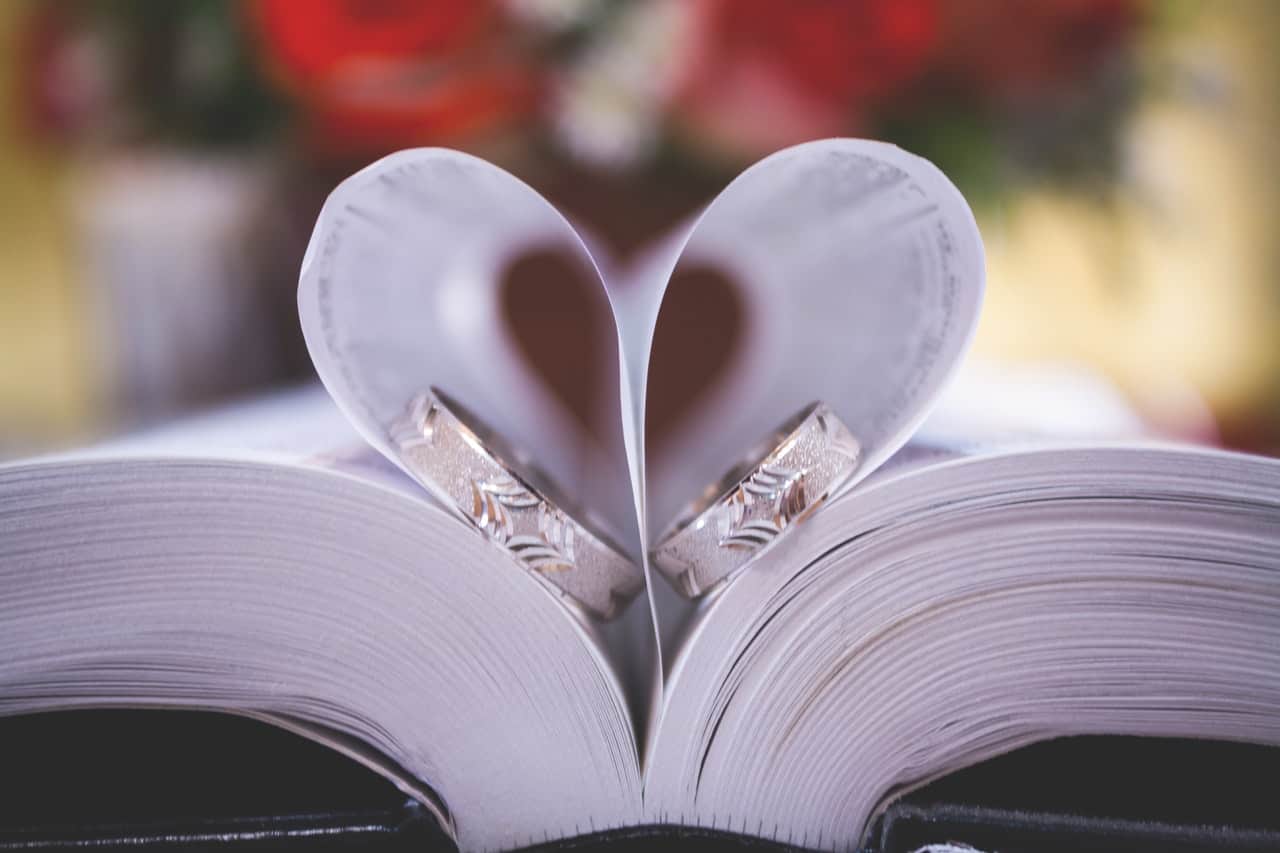 Top things you need to know when you're planning your wedding
Getting married is a huge deal and there is so much to think about, not to mention so much to save for – so it naturally becomes a pretty stressful time for you and your other half when planning your wedding.  
You'll probably feel guilty
Having a wedding is like having a huge party. Some people will want to be in the spotlight on your big day and they'll also have expectations of you as well. You may even find that your fiancé has an awful taste in colour and you'll end up arguing about something as trivial as chair sash colours. They'll be family members that want to have the day run their way, and no doubt you'll be at loggerheads with someone in the lead up to your big day. Whilst it is totally your day, there is no point in burning bridges for the sake of small little issues, and you do need to consider your guests in at least some of your planning!
Splurge on the things that matter
Your wedding is all about the moment and for this reason it is nice to make sure that every little thing is perfect. You'll probably find yourself doing everything that you can to make the day everything you want it to be. It doesn't matter if you have a low budget or whether you have an open cheque book, because if you don't plan out the things that are most important to you then you may look back on your big day with regret. The Wedding Gallery have tons of ideas if you want to have a browse!
Vet your venue!
A venue may come highly recommended by someone and their service really is essential if you want your wedding to go well; if you're having music by the vendor then try and make the effort to find out what music they're going to play – the last thing that you need is to try and alienate the older generation or have people feeling awkward because they don't know what to do when a pop hit from the charts comes on. 

*This is a collaborative post.