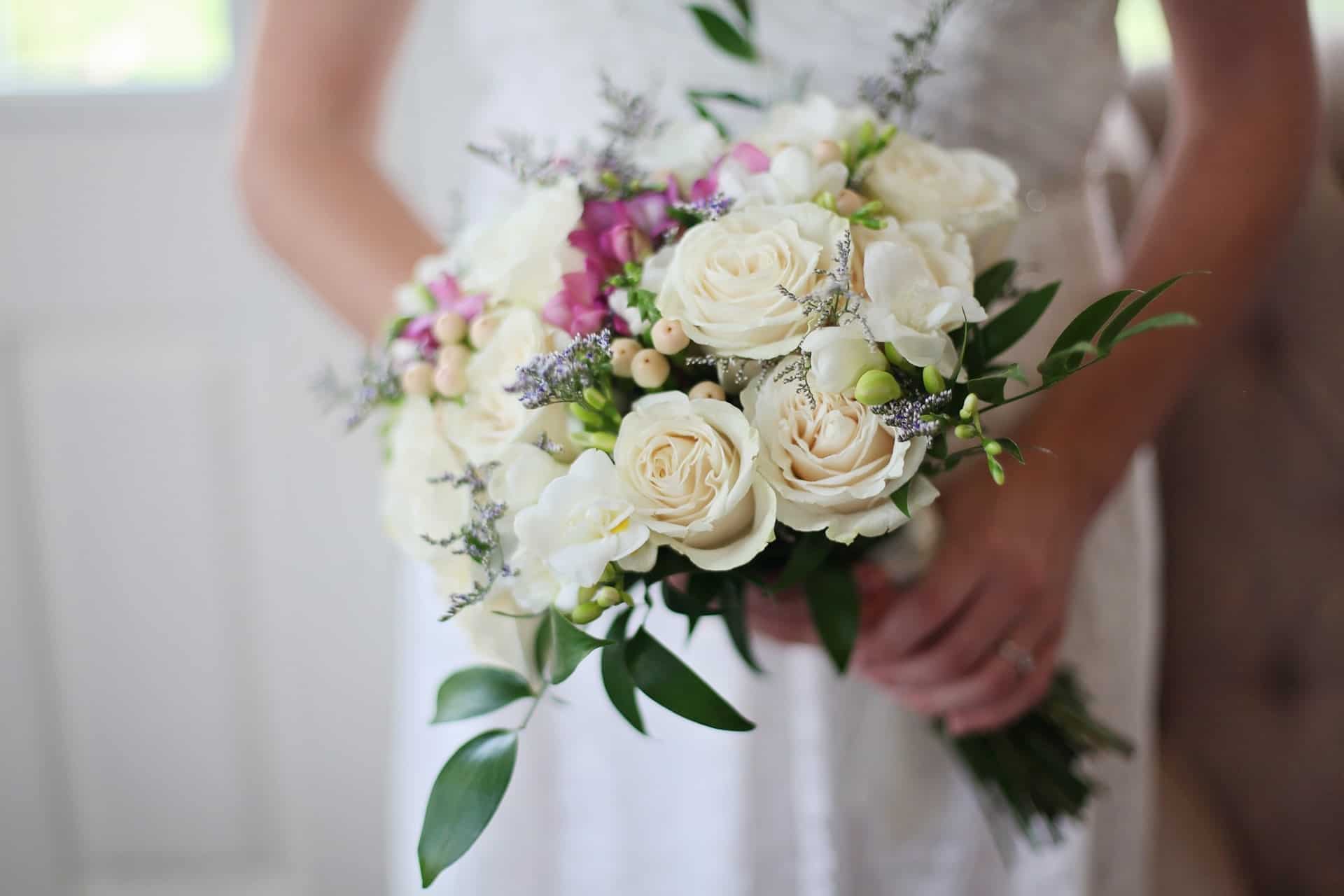 Reducing the stress of your big day
If you are planning on getting married it's likely that at some point soon you will start to feel a little
stressed
about the whole thing. This is of course perfectly normal – after all, it's a huge day in your life!
In this article, we are going to look at a few basic things you can do to make sure that you reduce the stress of your big day as much as you can. As long as you focus on these, there's no reason you shouldn't be able to keep the stress as low as possible.
Look Into Clothing Early
First of all, you will want to make sure that you get the clothing out of the way as early as you can. We're not just talking about your own dress (finding the perfect frock takes time!), but how your groom and his groomsmen look as well. You'll want to make sure that you send them to somewhere where you can trust the quality and style of the clothes, it's worth taking a look into the John Henric UK collection. If you've got a theme for the day you may want to try to make what they are wearing work with that. 
Book The Venue
Once you have the venue booked, you know that it is really happening. That's something you need to make sure of as soon as you can and it's important that you look around for venues early on. Having the venue booked confirms it making it seem more real – and means you can then get on with sending out save the date invitations to your guestlist! 
Get Help
Remember that you're not in this alone, and generally the more help you can find, the better. If you're struggling to work out who to assign a job to, think about organizing your wedding party  so that you can feel much more supported. You'll find that this makes a huge difference, a problem shared is a problem halved after all!

*This is a collaborative post.