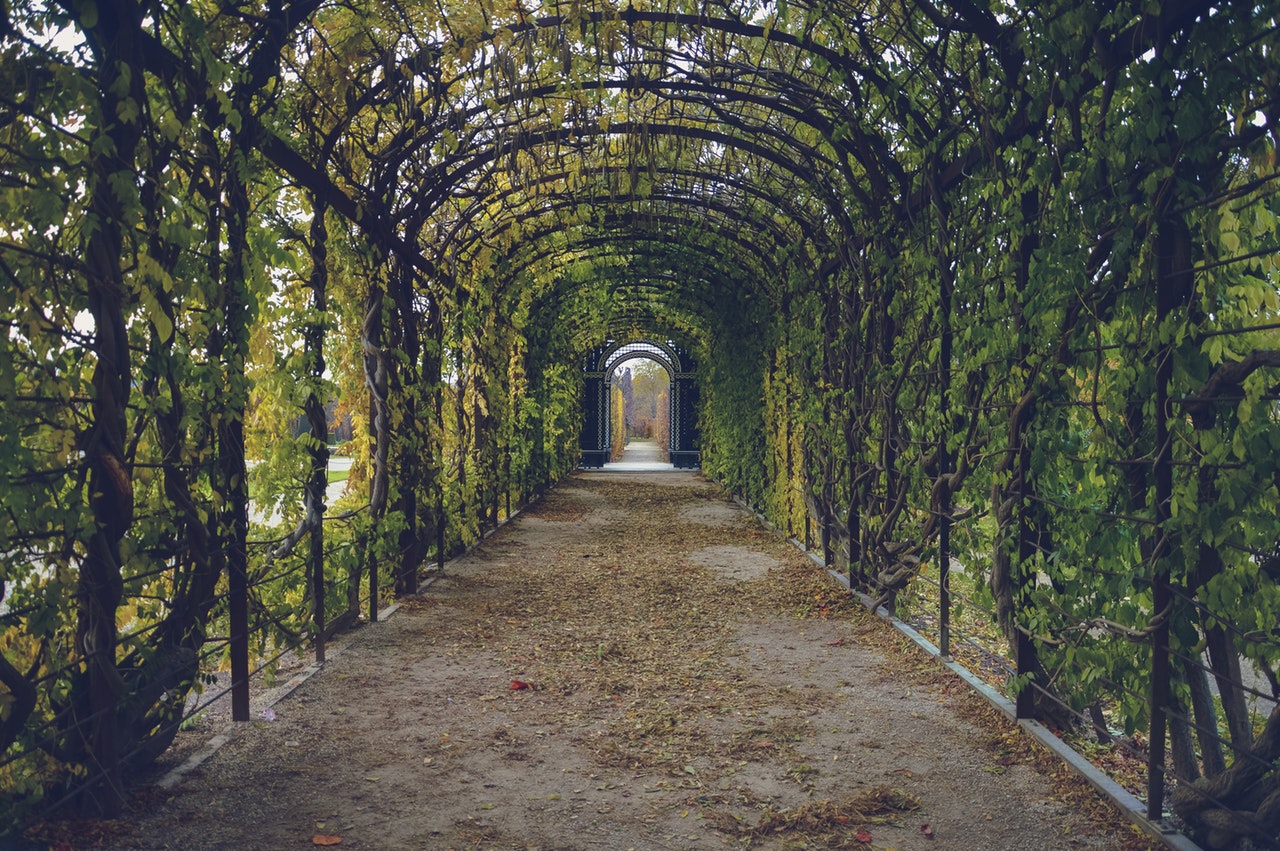 Spruce up your garden path
The inside of our homes are often designed with every last bit of detail in mind – and we come to accept that rooms don't just come together by themselves…though I wish they did!
There's a
hidden opportunity
 even for the biggest DIY-a-phobe among us; if
you're thinking about renovating or decorating your home, have you thought about the first thing people may see? The garden path or driveway. It's easy to forget but giving it a spruce up can make all the difference and really improve the curb appeal of your property – and it's not too much of a taxing job.
Lighting
Lighting can turn a basic path or driveway into a magical one. Bollard lighting can help prevent cars from driving onto your garden when turning round, or can guide cars down your driveway in the dark. Weatherproof lanterns along your garden path are also be a wonderful method of producing some ambience as you enter your property whilst motion-detected floodlights are also popular in increasing your security. 
Flowers
Flowers are an essential part of any garden path and the beauty is – you needn't have anything overly complex. Flowers make a statement and this can be a great time to exercise your green fingers, and consider just what petals or colors can best represent the personality of your family!
Features
A nice welcoming doormat can help spread a loving message, or a relaxing doorbell can help someone avoid having to wrap their knuckles against the door each time they knock. It might even be that a mailbox at the front of the path can help it be seen, but avoids someone having to walk up its length each and every time. 
You can check out our back garden renovation here – our driveway out the front is next up!

*This is a collaborative post.