AD | The best fonts for emailers & websites – and other tips!
I'm currently in the process of updating the font and layout style of my website. I've had this one for around three years now, and whilst it's perfectly fine – I just don't feel like it's punchy enough. It doesn't really suit me.
Working at a digital marketing agency, I know what looks good and what doesn't, but when it's your own site it's so hard to try to create the balance because as soon as I've chosen something, I change my mind again!
Initially, I wasn't sure on whether to go for the cutesy, swirly handwriting style or more of a striking graffiti font. So I've been doing quite a bit of reading on branding and font type and the psychology behind it, I've literally lost evenings reading into all of this and scouring the internet for unique styles
Some I find have elements I like but still not the exact thing I'm after, or the other problem – I love them but I see them used frequently, and when I relaunch I do want to stand out. Do I want to be regular, more of a serif or ramp it up with a sans serif? Do I want calligraphy, handwritten styles or the more bold look? Maybe even something seasonal with a little twist? Who knew accessible and readable letters required so much thinking. Do you see how I easily fell into a rabbit hole?!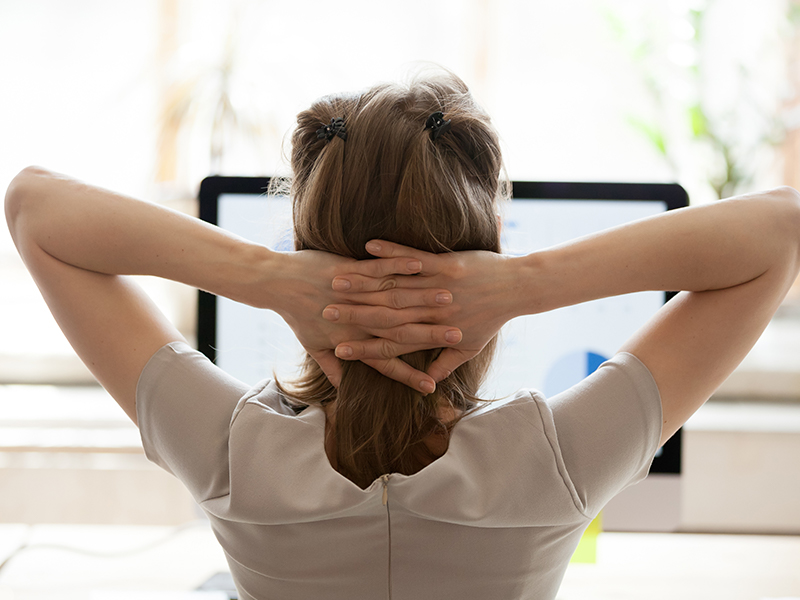 In short, there are so many different sites out there to nosy through which can be located with a simple Google search. I actually found a site that I hadn't discovered before, Font Bundles, and they had a great selection of
font freebies
so if you're on the look out for a site freshen up, it's worth taking a look there.
As well as my website, I need to start back with regular email newsletters. I have got quite a healthy subscriber list now, but I don't diarise and plan sends to update people on what we've been up to here at Prosecco HQ. It goes back to that saying,
you work so hard in the business that you don't work on the business
and I've definitely neglected a few areas of mine. But with the
coronavirus
outbreak making every one slow down a little, I have no excuse but to plan, plan, plan.
I do actually have an excuse, it's called having a three year old and a six year old to constantly distract me…but that's just a small hurdle to overcome. A-hem.
So, I guess I'm putting this out there to hold myself accountable that by the end of Summer, I will have a fresh, new look site that I am fully happy with. My subscribers will be receiving regular content again and I will put myself out there a bit more and try to push my writing to the masses!
Do you wish you had more time to work on your blog? What sites did you use for inspiration? I'd love to hear from you!
*This is a sponsored post.