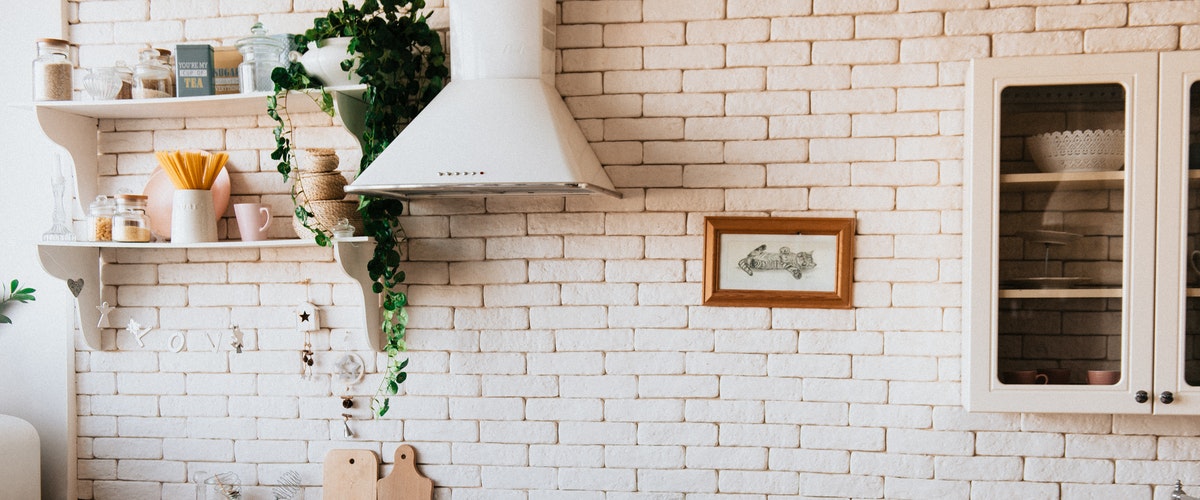 Time to address those home changes you've been putting off
There are bound to be plenty of home changes you need, or want, to make which you've been putting off for some time. I'm the master of it!
You have plenty of choice when it comes to things you might be looking to take charge of in and around your home this year.
Home changes and modifications can make a huge difference, and it's important to make sure you take charge of these sooner rather than later. This can make a massive difference to the way your home comes across, as well as allowing you to make changes that will help improve the property. Address these key changes and make sure you think about the best ways of making the most of this. 
Make the front of the home more presentable
Making the front of the home more presentable is really important, and there are loads of things you can do that will help you to achieve this. Make sure the front of the home is clean and tidy – adding curb appeal is instant satisfaction when it comes to being proud of your home. 
Bring in the experts
Bringing experts into your house is one of the most important things you can do when you are looking to improve and enhance the home and your living situation.
There are going to be some areas of the property that you'll need to get right and that will most likely require a professional touch. Bringing in experts, such as Hornsby Electric to deal with issues that you can't tackle yourself is the perfect way of being able to make your home better moving forward. 
Paint the house
Painting the house is the perfect way of being able to add some sparkle to the home, and it can really revamp and revitalise the property. This is probably something you've been putting off for a while, but you need to make sure you make the most of this.
Painting the home is a great way of livening things up and adding more value and aesthetic appeal. 
You can read all about the favourite rooms in my house in my Corners of My Home series!

*This is a collaborative post.