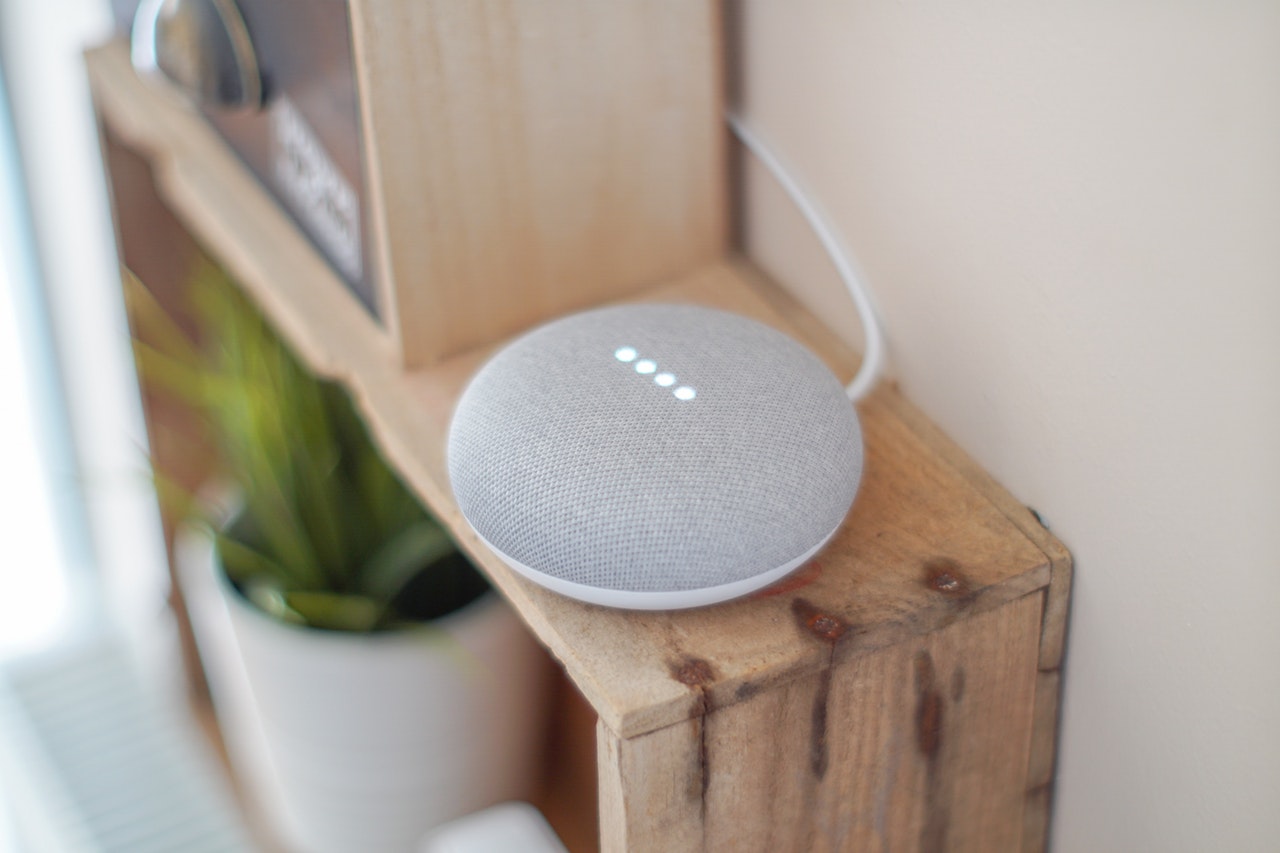 Tips to run your home more efficiently
A lot of us have a busy lifestyle, and sometimes, we'd like the little things to run a bit smoother. But for some aspects of your life – namely children! – it's not always possible.
When it comes to your home though, I've put together a few handy tips to help run it more efficiently giving you more time to relax and enjoy the days the kids want to take you on!
Control Your Home From Your Phone
There is so much technology out there for consumers to get their hands on and it's no surprise that there's already a lot of technology within our homes. From Alexa, a virtual assistant to help us answer questions, play music and contact friends to lighting you can control with the click of a button. A lot of appliances and devices within your home can now all be controlled from your phone. As an example, smart meters like Nest can control your heating to save you money over time. This can also be controlled from an app on your phone, even if you're not in the property.
Switch To Better Energy Providers
If you have an older home, you may have energy providers that are a little behind the times. This includes things like oil tanks for example. Oil tanks require a lot of maintenance, are slower than central gas and are also more expensive to run. If you have the ability to do so, you may want to consider switching your energy providers with something that's more eco-friendly, better for your bank balance and will take up less of your time and attention. An oil to gas conversion may just be the move you're looking for in your home.
Have A Household Schedule
As a household, day to day life will run a lot easier if a schedule is in place. This might cover a cleaning rota if you share with friends and need a way to delegate chores fairly or it could serve as a reminder for the household when it comes to specific events that are coming up in the calendar month. Having a schedule will avoid any confusion or miscommunication which will make for a more harmonious environment.
Declutter Regularly
It's no surprise that we all collect some type of clutter, which can end up growing into an eye-watering amount of the space of a few months to a year. Having a decluttering of your property every so often is going to make a huge difference to how your home feels and how you feel about your property. With less stuff lying around, cleaning is easier and just living in the space will be more comfortable for everyone. Make it a challenge as a household to remove as much rubbish as possible on a regular basis. Think twice before bringing anything into the home and if you do, ensure it has a home which is not just a space on the floor or in an already packed storage space.