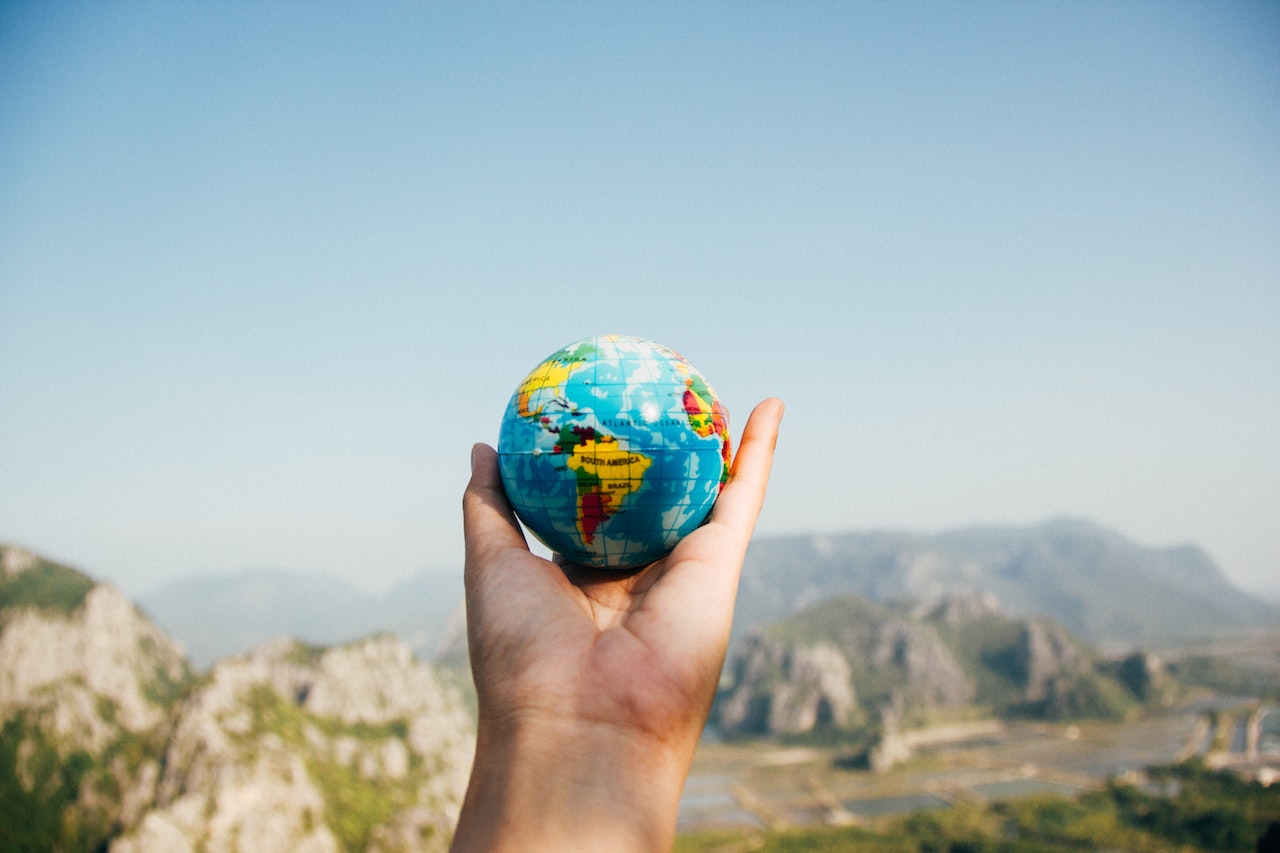 What makes someone a better traveller
If you repeat something, you tend to become better at it. This can apply to almost anything, even those considerations that we may not think include skill or experience at all. For instance, eating in a restaurant may not seem like something you can become skilled or 'better' at, but knowing the menu, learning cuisine, taking risks, understanding wine pairings, and even learning how to properly eat with chopsticks are all small ways in which even this most luxurious habit can be improved upon.
But for those of us who adore travel, the question remains – is it possible to get better at travelling? What might that look like? And do we need to invest or even practice this approach? Well, luckily, here there are no tests to pass outside of curating the best experience for yourself at a reasonable value and keeping yourself safe while abroad.
So, we'll discuss a few means a novice traveller may become better at this approach. Next time you head out, some of these tips may help you enjoy a cleaner, more competent travel experience:
Respecting & Understanding The Locals
Of course, you likely plan to be courteous and adapt to the norms of the local culture you're in while abroad. But it can also be worth being respectful and opening polite conversation with them. Here you may get recommendations for the real authentic restaurants to eat in, or at the very least bust stereotypes. Every reasonable British traveller has felt the urge to prove that we're not all bad when abroad; and perhaps that can be a good place to start.
Supporting The Local Economy
Supporting the local economy rather than the local chains can be a good idea. Of course, you might want to see what McDonalds is like in a different country, and that's fine, but try to opt for family stores, local restaurants, and even more curated and personal accommodations where appropriate. For instance, finding the best accommodation on Hamilton Island helps you see the utter best of a stunning location while still supporting the local economy and workers as a result. This way, your tourist pounds will be hard at work.
Being Open To New Experiences
It's important to be open to new experiences where and when you can, even if that feels a little scary to begin with. The more you can keep a 'yes man' mindset (unless you genuinely think something is a bad idea, such as having a deep dislike of rollercoaters), then you can find yourself experiencing something new and widening your horizons. If you rarely eat seafood but you're on the waterfront, why not head to the local seafood restaurant and truly enjoy some of the freshest catches from that morning, grilled right in front of you? If you're looking for a show, why not head to a Teppanyaki restaurant, or perhaps enjoy a sub-zero ice bar? Ultimately, it's the fresh memories you make that you tend to remember most.
With this advice, you're certain to become a better traveller, someone who cares about where they go to and isn't afraid of new experience.
*This is a collaborative post.