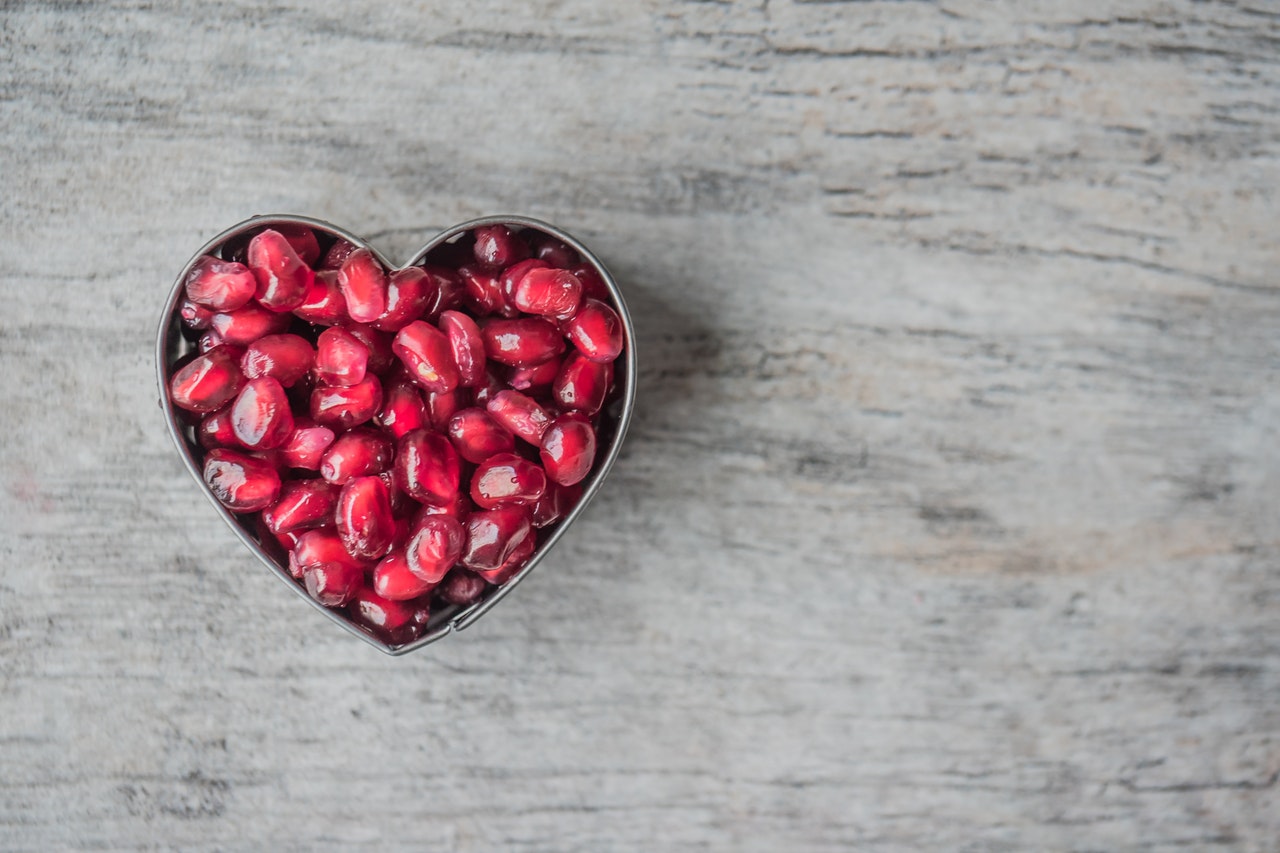 My 2019 Weight Loss Journey | Week 3
I felt like I'd had another good weight loss week this week…with a little less pizza! I'm still planning all of our meals and I'm finding that I'm using all the food that I've been buying for the week, making lunch leftovers and generally having less food wastage which has been a bonus all round.
I racked up 28,818 steps this week too which meant an average of 4,117 steps a day – the school run definitely helps with that as for three days of the week I'm pretty sedentary at worK. I didn't get round to doing my huge walk on my two days off as it rained so heavy and the thought of getting soaked put me off hugely.
The highlight of this week has to be buying the kids a Happy Meal on Thursday (a little celebration for Sofia moving up a class in swimming lessons) and I didn't even have a little snack, not even some cheese bites. That same day I had a friend over for lunch – I fed her a hot cross bun and resisted the curranty, buttery goodness. Who am I?!
This week I used some of my JD Seasonings, had my first taste of cauliflower rice (verdict – delish), made a real cheap and cheerful but comforting potato and leek bake and started getting into the habit of batch cooking, which has made life easier – it's like having a ready meal ready to go after a long day at work!
Here are a few picture highlights of this weeks eats – you can find my daily meals over on my Instagram:

Week Three Weigh In Results: 1lb loss.
Total Loss: 4.5lbs 
Want to see why I joined Slimming World –
click here.