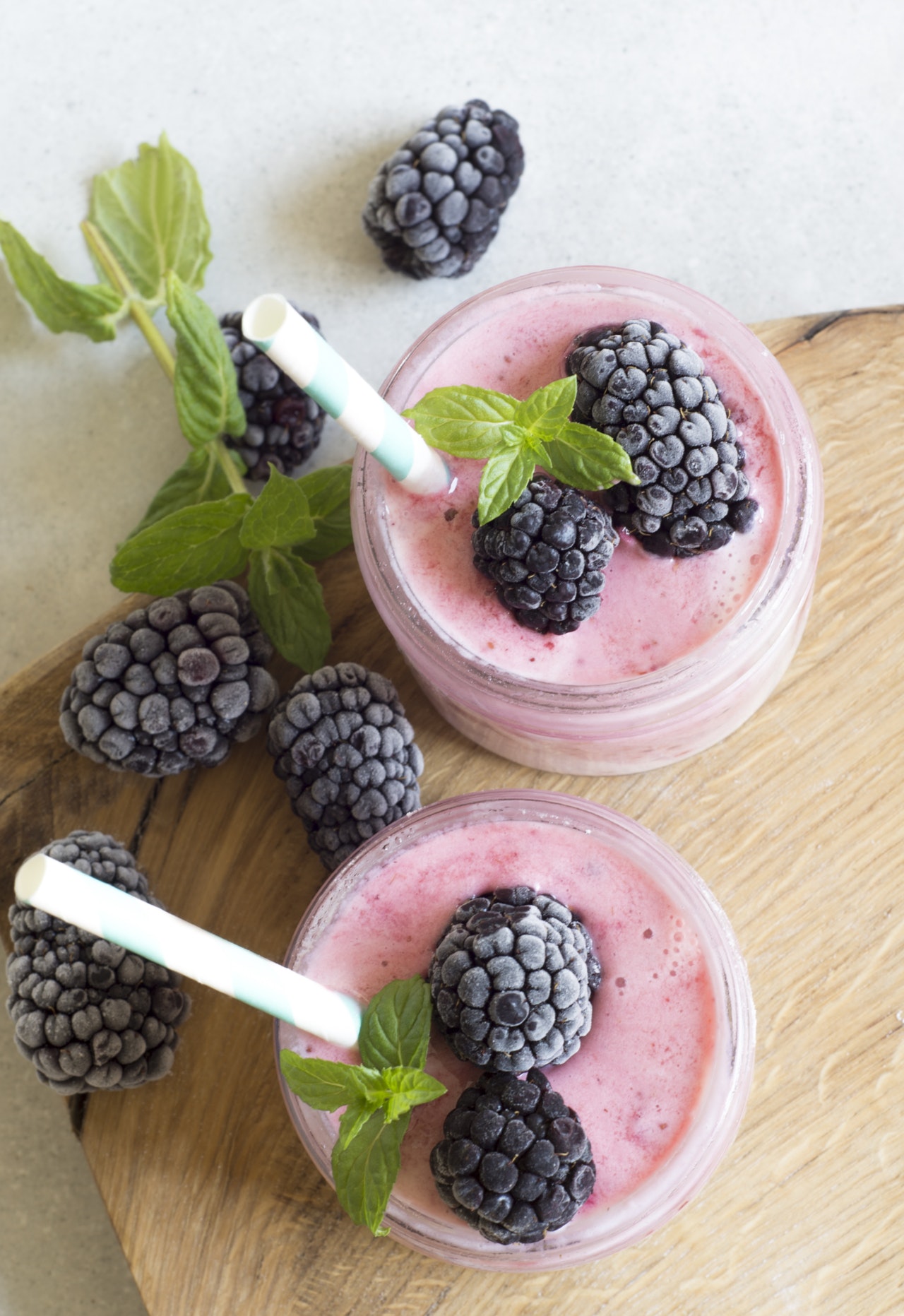 My 2019 Weight Loss Journey | Week 4
This week started with a binge drinking session on the Friday and you know what that means? Late night cheesy chip eating and literally the whole weekend spent eating your way back to some sort of normality. So it wasn't the best start to my weight loss week!
This week I tried to claw it back as best as I could and had another week with a variety of yummy eats – the biggest thing I discovered this week was replacing couscous for rice; I eat a lot of rice and it was starting to feel a bit heavy and same-y, so I've started to eat more couscous (plain) – really easy to make too, which is always a winner in my eyes.
Some of my favourite meals  from this week are below…

As always, I've been posting my daily eats over on my dedicated Instagram page – ProseccoMumSlims. What Slimming World inspired meals have you enjoyed this week? I'd love to hear some of your tried and tested recipes!
Week Four Weigh In Results: 0.5lb loss.
Total Loss: 5lbs 
Want to see how I did in week 3? Click here!