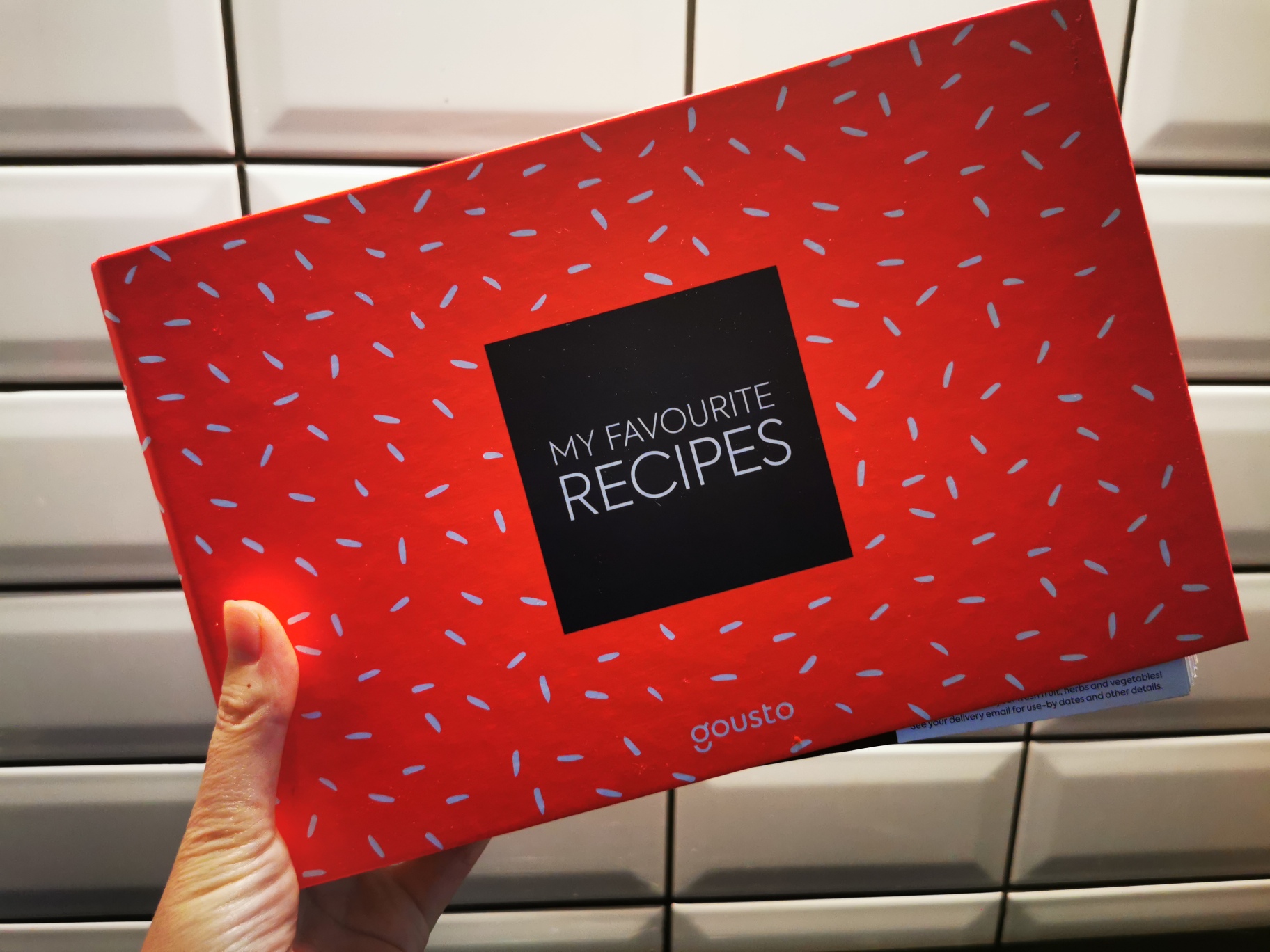 If you're already a fan, or considering signing up for the big red box - here are some of the Gousto meals I've really enjoyed!

At the grand age of 37, and with a pandemic under my belt, I'd started to think about injecting a bit of youth back into my rapidly ageing face. Browsing
I can hardly believe I'm writing this 10 months on from the first time we experienced a lockdown, all the way back in March 2020. I'd have laughed if someone

Tis the season of goodwill, good food, family, friends and tons of pressies to unwrap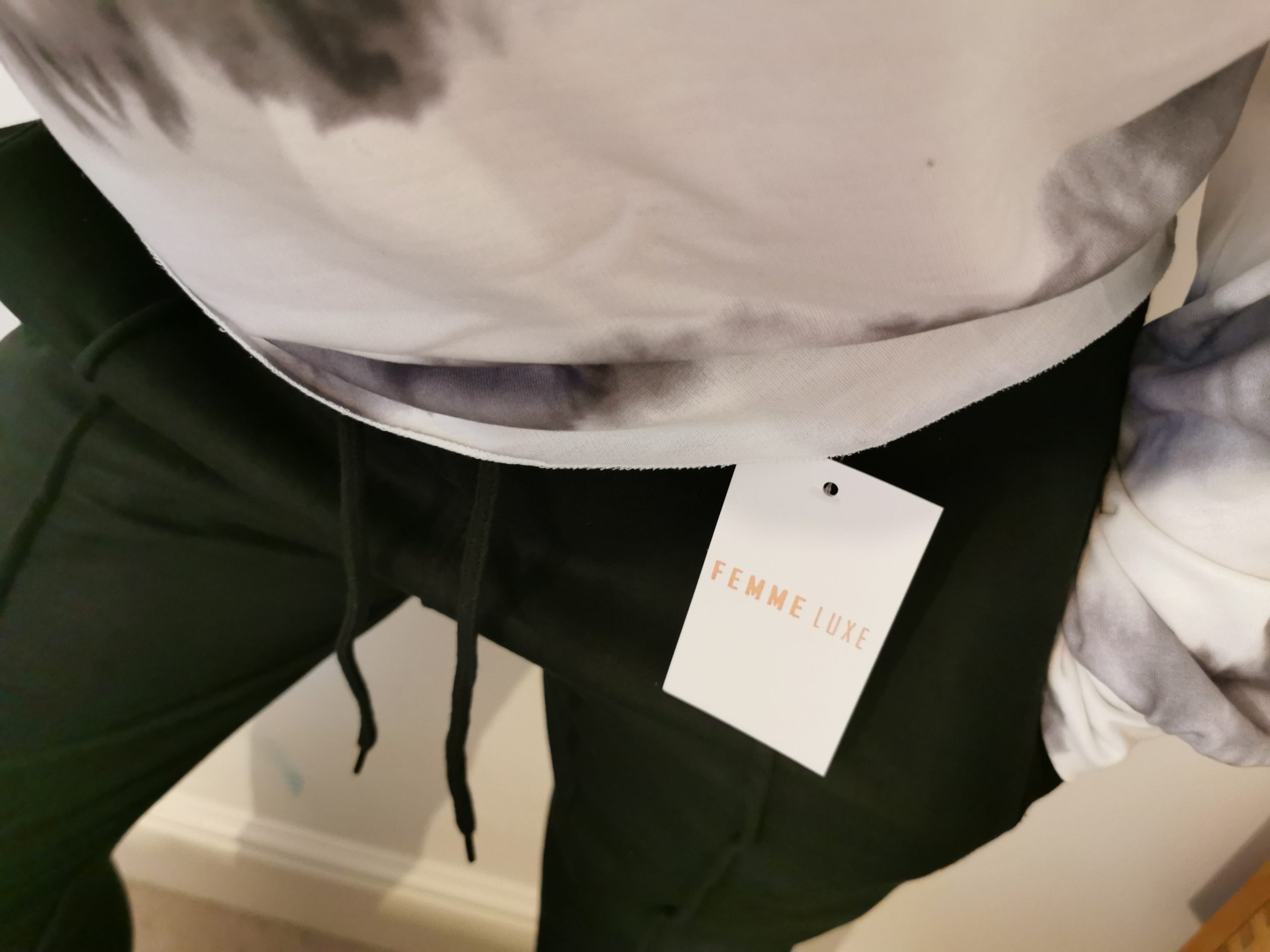 Before covid and working from home, I was never really a loungewear kinda gal – but then 2020's been a strange old year hasn't it. I now practically live in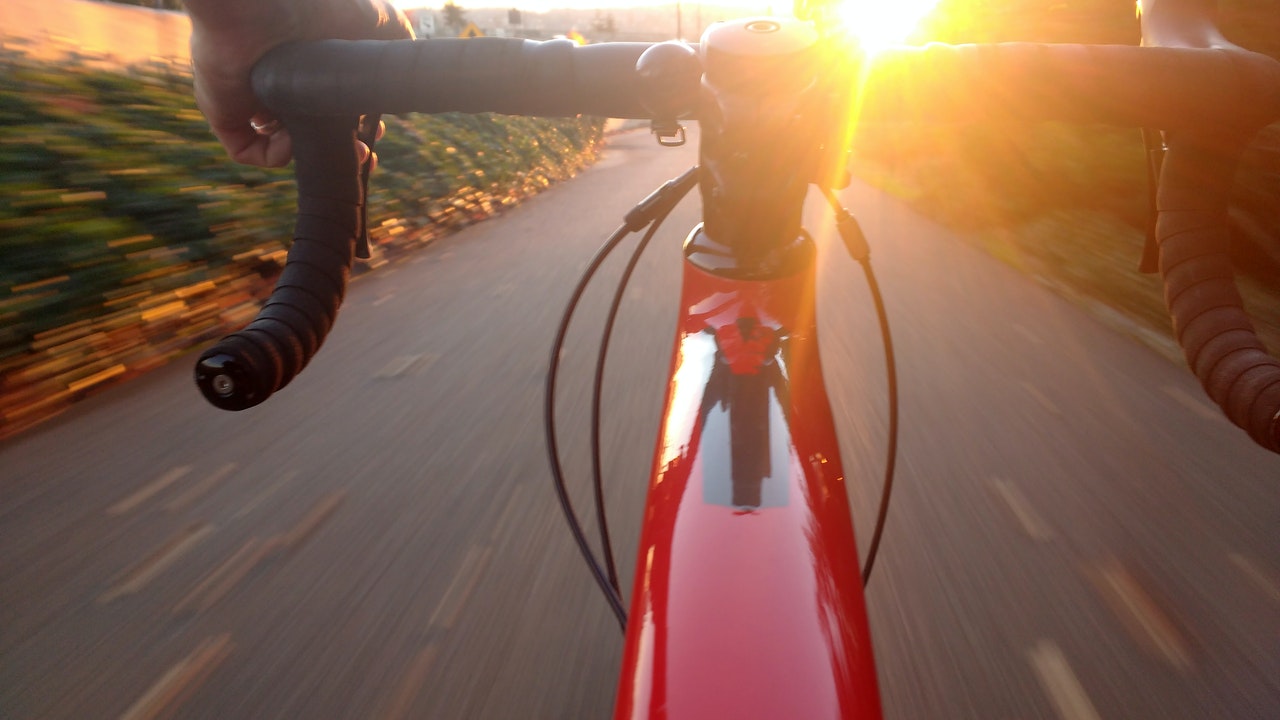 Let's face it; keeping yourself motivated when achieving health and fitness goals is difficult enough. How many times have you set fitness and weight loss goals for yourself and started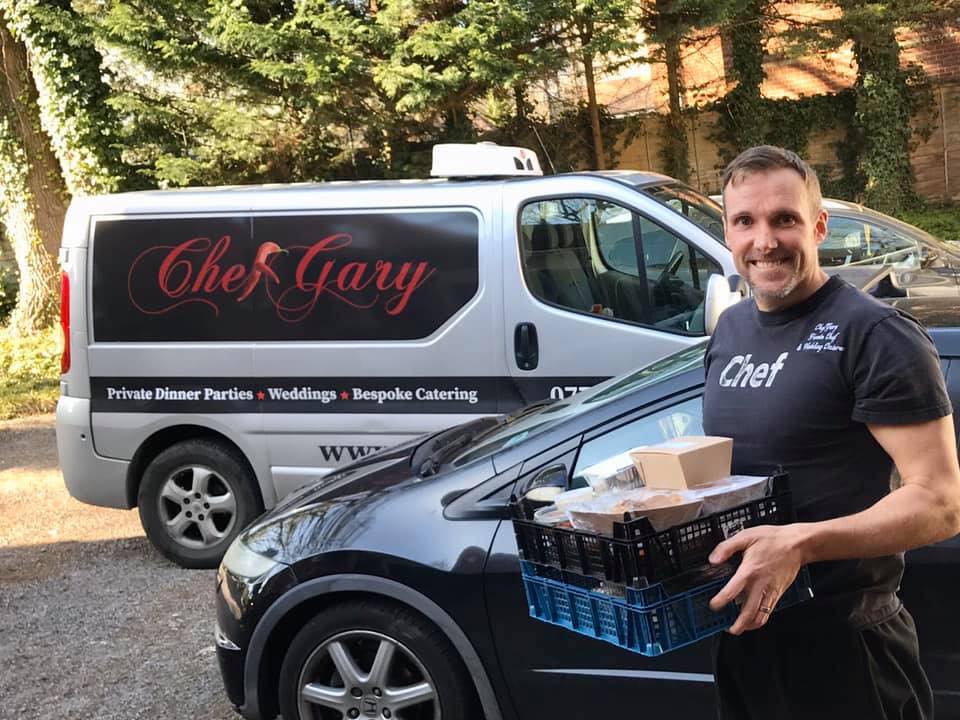 In lockdown life you need a few treats to get you through, and a belated 40th birthday treat for Stuart saw me order in a surprise three course meal (plus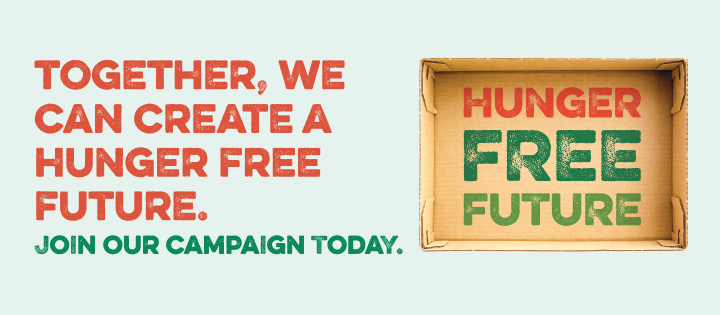 I admit, I was embarrassingly naïve to the poverty crisis that we have in the UK - heightened recently by the coronavirus pandemic. As I sat wondering when we'd next get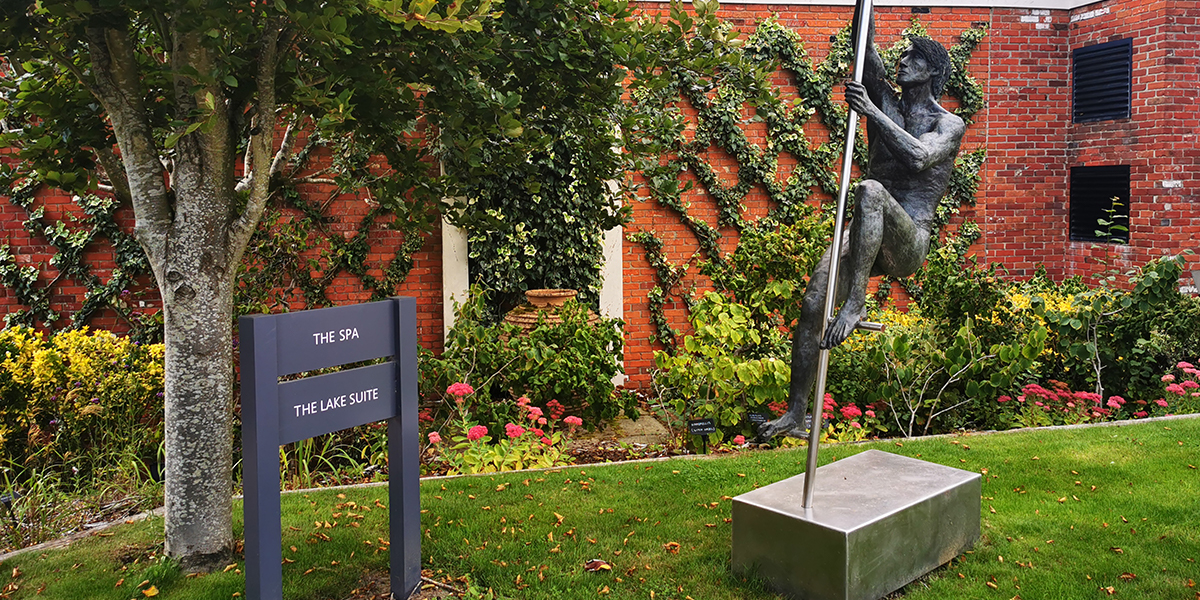 Featuring in the 2020 Conde Nast Travellers '14 best spas in the UK' is the 5* luxury Chewton Glen nestled in the leafy surroundings of the New Forest, Hampshire. It's

What makes the perfect sleep environment? I'd start by saying - one without kids! But if that isn't possible, then putting careful consideration into the design of your bedroom, you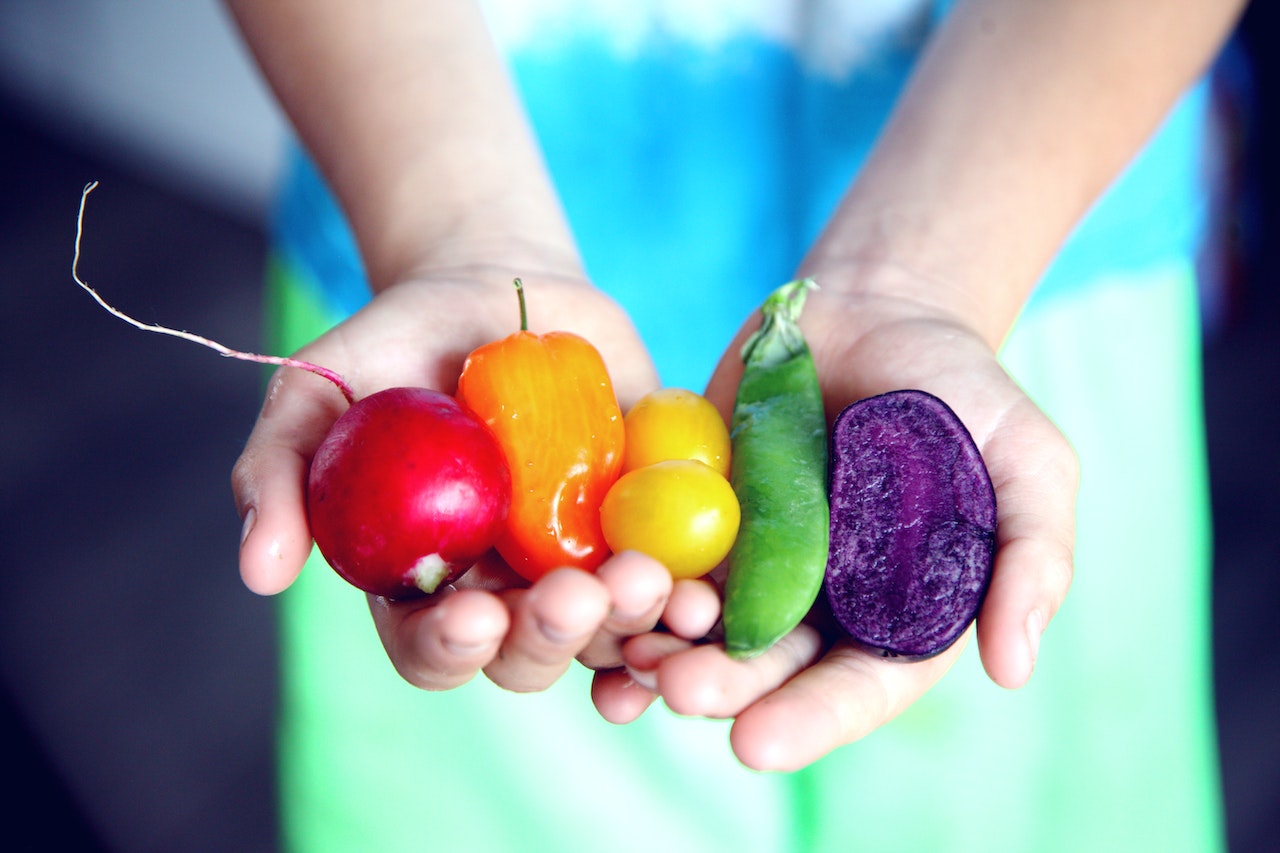 Everyone knows they should eat fresh food as much as possible, but it's not something you might be doing regularly. You may also wonder why you should eat fresh food.