2019 Christmas Gift Ideas for ALL the family!
Christmas Gift Ideas for Babies
1. Forget le girafe, it's all about the Matchstick Monkey this Christmas. A great gift for babies – and a welcome relief for parents!A fun, soft, colourful teether which fits perfectly in little mitts and come in a range of different textures to help massage sore gums.
2. You can't go wrong with a gorgeous, fluffy cuddly by Jellycat. Sofia was given two bunnies when she was born and 'Bertie and 'Fluffy' still have a place in her bed at nearly six!
3. Chunky cardboard or ruffly machine washable material books are always a hit with little hands.  Introducing books at a young age is always a good idea and by gifting ones with sounds and textures too to keep them interested is a great start. Marks and Spencer have a great range to choose from!
4. A Lamaze sensory toy. Is your baby even a real baby if it doesn't crinkle Freddie the Firefly's wings between their chubby little fingers multiple times a day?!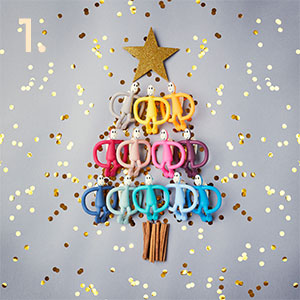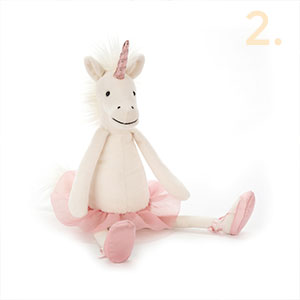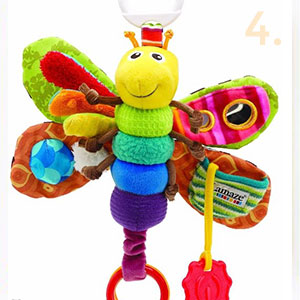 Christmas Gifts Ideas for Kids
1. The Lunii My Fabulous Storyteller is a portable storytelling device which puts the kids in full control. Do they get quickly bored with a book? With this they can mix up the characters, the location, an object and who they would like to meet on their adventures. I was recently sent one of these for Sofia and Arlo (you can read my review here) and I highly recommend adding it to your little ones list.
I'm giving away a My Fabulous Storyteller in my Christmas Giveaway – head over to my Instagram to enter!
2. Make learning fun by introducing new games this Christmas, they're so much fun that they won't even know they're learning! Sofia has just started in Year 1 and there's definitely  a leap from 'play' to 'learning'. If we ask her to do any of her homework she never wants to – until we discovered the brilliant games over at Gifts for Little Hands. She would now rather play the swat game over watching Ninja Kids on YouTube! We were recently gifted a couple of items from Gifts for Little Hands, you can read more about them here.
3. If you've got a child of school/college age, then you'll know how hectic their social lives are. Treat them to this stunning Disney Vintage 2020 calendar by Danilo to list all their activities in and it looks fab on the wall too!
I'm giving away a Danilo Disney Vintage Calendar in my Christmas Giveaway – head over to my Instagram to enter!
4. With the perfectly timed release of everyone's favourite Snow Queen and her sister, this guide couldn't happen without an icy mention. There's heaps of Frozen 2 inspired bits out in the shops (Primark have some great little stocking filler gifts at reasonable prices!) but Lego have also released a few sets too which look fab – Elsa's Magical Ice Palace is one of my favourites!
5. If your little one is anything like mine, then make up will be top of the priority list this Christmas. I didn't want her to have any, after all she's only five, but fed up of discovering nail marks in my powder and half chewed lipsticks, I've relented. I found a fantastic little Shimmer n' sparkle all in one make up set complete with tote bag from Smyths and it was under £15. Winner!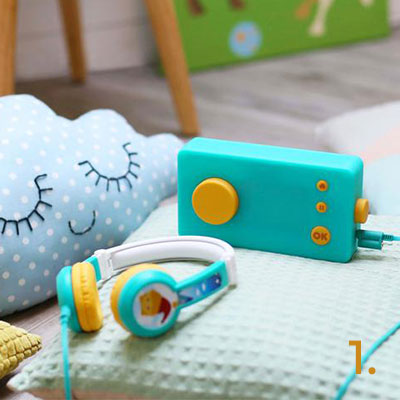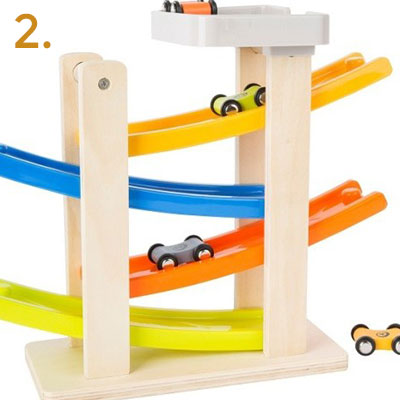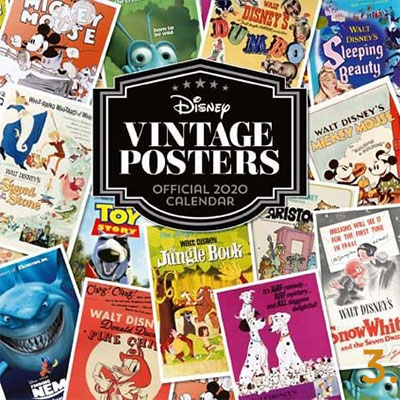 Christmas Gift Ideas for the Mum-To-Be
1. Myrtle and Maude are a lovely little company who specialise in natural products to support mums-to-be. Not only are there products beautifully packaged, but the brand ethos is spot on. With everything from aromatheraphy candles, pulse point oils and various teas, treat that mama this year!
I have four pouches of amazing organic tea to give away as part of my Christmas competition – head over to my Instagram now to enter!
2. I've had my fair share of changing bags since becoming a mama six years ago (well the days of dreaming about a Mulberry are long gone…) and I'm all about the backpack style now. They're so much easier to carry about being on your back; they fit on both strollers and buggy handles with the velcro attachments and they fit loads in. I can highly recommend the Bababing Mani changing backpack.
3. A flask! This may seem like a bit of a naff present on the outset, but let me tell you my Bodum travel flask is my saviour. All parents know that a hot cup of tea or coffee is rarer than hens teeth, so let it stay warm and safe from spills in a flask. I take mine everywhere; not only is it convenient but it also saves me money and stops me using takeaway plastic cups. Win win!
You can check out more mum-to-be present ideas over on my baby shower gift post here.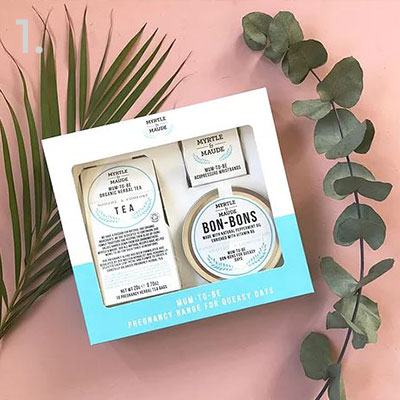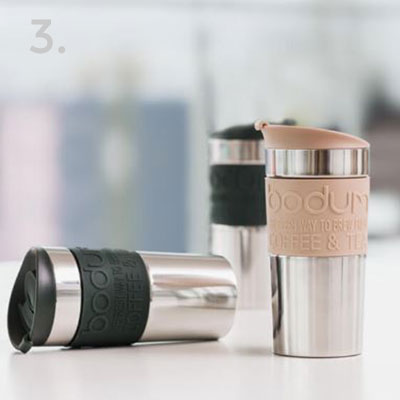 Christmas Gift Ideas for The Ladies
1. What lady doesn't love a legging? I wear mine far too often than I'd like to admit and over the festive period why pretend I'm even going to attempt the skinny jeans? Love Leggings are a great brand and their leggings are so well made that they definitely won't reveal your apple catchers when you bend down to pick up the stray toys!They have a great range of maternity, sportswear, plus size and children – so you can twin with your little one if that's your thing…
2. For the lady who loves a fizz, how about treating her to a luxurious bottle of Laurent Perrier rose champagne? As well as the finest champers, this Christmas it comes complete with a very glamorous jacket! Available exclusively at Selfridges throughout Christmas.
3. I love my Fringe Studio planner, B5 in size, they feature a month view followed by a week a double page with bits down the side for doodles/lists and thoughts. I couldn't survive a week without mine!
4. You can't go wrong with a trip to the smelliest shop on the high street – Lush. Bath bombs, shampoo bars, body scrubs – all contribute to a ticket to self care heaven. If you're feeling really generous – why not make up a hamper of goodies?
5. Candles might seem like a cliche item to buy, for me I love receiving waxy treats as it's something I wouldn't regularly spend my money on but I love having them in the house! Zara do some great ones, as well as the usual suspects, Yankee Candle I'm looking at you.
6.  Not going to be seeing your special lady over Christmas? Arrange for a gift to be sent from online company Sparkling Direct! I did a review for them for Valentines Day and was sent a lovely bottle of prosecco and some luxury chocolates all delivered in a beautifully presented wooden box. You can read my review here or head over to the Sparkling Direct site here.
7. After a full year of being used daily, your ladies make up bag may be looking a bit tired and powdery (just mine?!) so how about treating the lucky lady to one of these sparkly alphabet cosmetic bags from Next?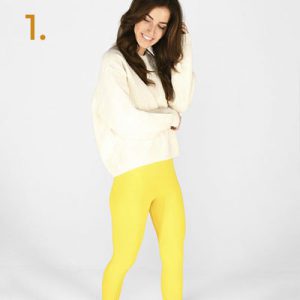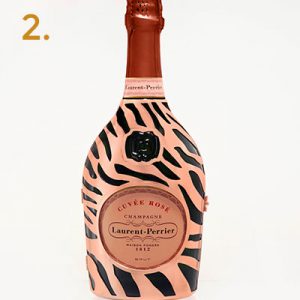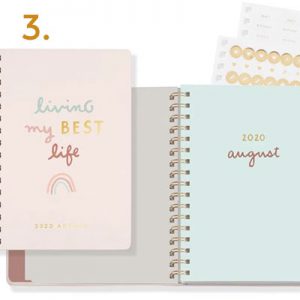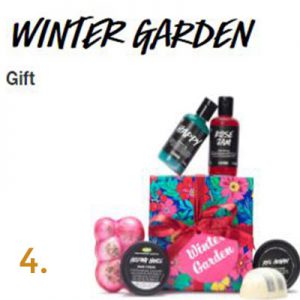 Christmas Gift Ideas for the Men
1. Is the man in your life looking to take up a new hobby for the new year, or exercise away some of the Christmas excess? Why not give badminton a go. This starter badminton set by Ashaway could be the perfect gift, coming complete with two lightweight rackets and a shuttlecock – you'll just need to book a court!
2. I recently won a competition on Instagram for a personalised phone cover courtesy of Case App. Unfortunately, CaseApp don't yet cater for Huawei phones so I decided to use my win and ordered for my dad instead and he absolutely loves it. I opted for the matte finish and the photo quality is amazing. As well as personalised, they also do a huge range of off the peg cases too!
3. Stirrd is a fantastic company who do monthly handmade fudge subsciptions. You can sign up for 1, 3 or 6 months and you'll be guaranteed a different taste sensation with each monthly delivery. What better way to get to a heart than through the tummy!
4. All the way from the hills of Inverness, comes the award-winning Tomatin single malt scotch Whisky. With a range of core whisky comprising of 12 year, 14 year, 18 year to 30 and 36 year as well as the limited editions and new release Decades II – there's something for all the connoisseurs out there!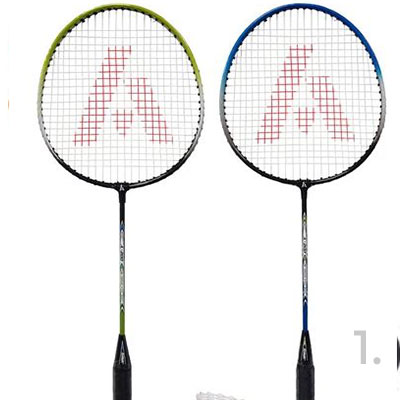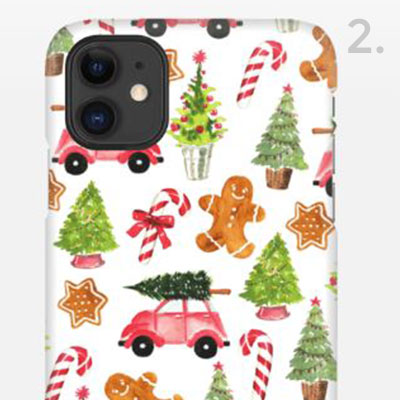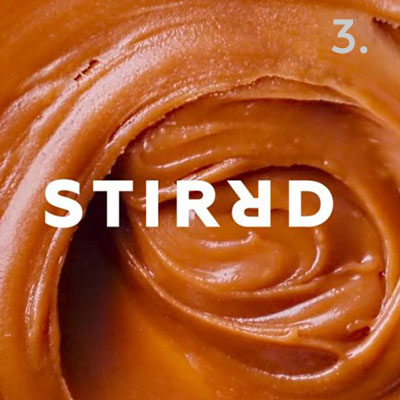 Page Turners for the Book Lovers
1. Twas the Nightshift before Christmas – Adam Kay.
What better way to start the festive period than with ex-doctor, turned superstar writer Adam Kay's second book. Best selling author of 'This is going to hurt', I have high hopes for this one and it's already pre-loaded on to my Kindle!
2. The Life changing magic of not giving a f*ck – Sarah Knight
What better time to trial a new mindset than with the start of a new year almost upon us? The Life Changing Magic of not giving a f*ck is exactly as it says on the tin. Not only are the pages filled with words of wisdom, but it makes a great addition to the bookshelf.
3. How to be Happy – Eva Woods
For those of you who love a feel good novel, there's none better than this page turner by Eva Woods. Loosely following the '100 happy days' theory (do you remember when Facebook was littered with those hashtags – what happened?!) following a really guarded lady who, through a chance meeting with another lady, learns to start living her best life. And of course – with all good novels, there's a bit of a sad ending too.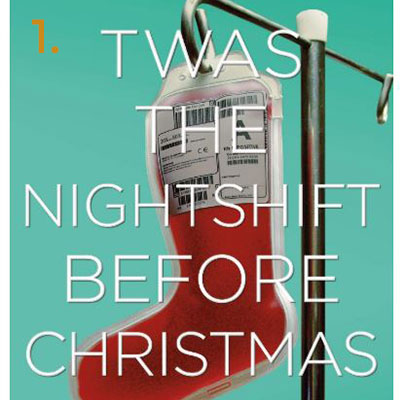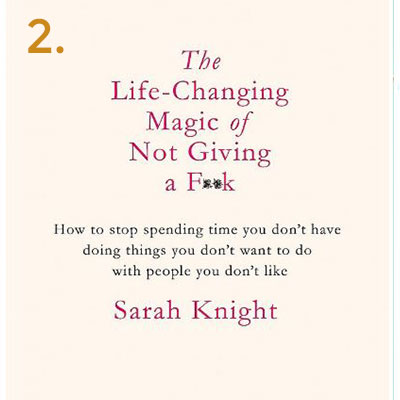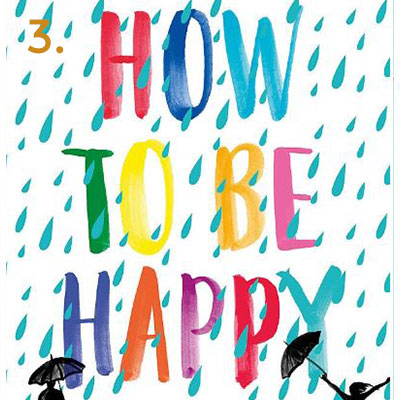 Christmas Gift Ideas for the Family
1. Family name cushion – who doesn't love a personalised gift? This lovely item from Qualtry on Etsy looks fab and comes in a variety of typefaces/font. Be quick though if you want to order, its an American seller so factor in the shipping times!
2. As the old saying goes 'A dog is for life, not just for Christmas'. So many people would love a dog but without the daily commitment, so what better gift to give than sponsoring a dog through the Dogs Trust? The recipient will receive a personalised photo certificate, a wallet photo card, a window sticker and magnet and updates for special occasions.
3. Annual membership or a family ticket to The Hawk Conservancy. I've been lucky enough to be gifted trips to The Hawk Conservancy, based just outside of Andover in Hampshire and I'd wholeheartedly  recommend a visit if you've never been before. You can read about my experience with the burrowing owls here and our Owloween evening here.
4. A voucher for a day out courtesy of Planet Radio Offers. Planet Radio offers is a great online site which enables you to buy days out, selected by regions within the UK, all at discounted prices.
5. Heading off to sunnier climes this winter? Then this could be the present they never knew they needed! Zap It is a fantastic little piezo device designed to zap the itch of a mosquito or insect bite. No batteries are needed, it fits beautifully into your pocket and it's priced at just £5.95. I only wish I'd discovered this before I got eaten alive on my summer holidays!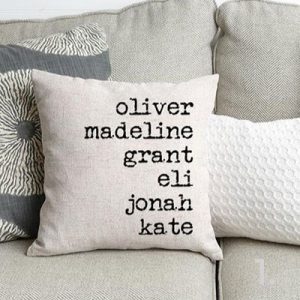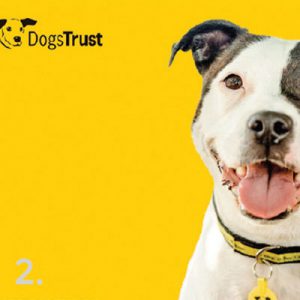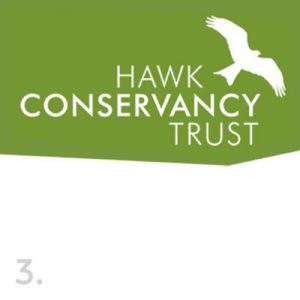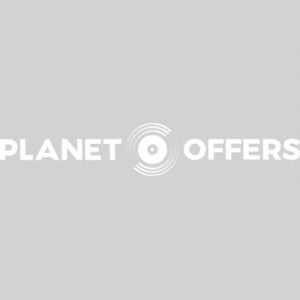 A unique Christmas idea – Paperless Post!
With the cost of stamps rising, it can put people off sending physical cards – but you don't want to come across all bah humbug over the festive season!
Paperless Post are a website which allow you to send a pre-designed editable template, or a completely personalised card for any occasion, which you can then email to your contact list.
You simply pay by purchasing 'coins' which will considerably reduce the postage stamp cost whilst putting smiles on recipients faces. I plan to use them again for Sofia's birthday invitations!
*Some of the items in this Christmas Gift Ideas Guide have been gifted to me for the purpose of this post.