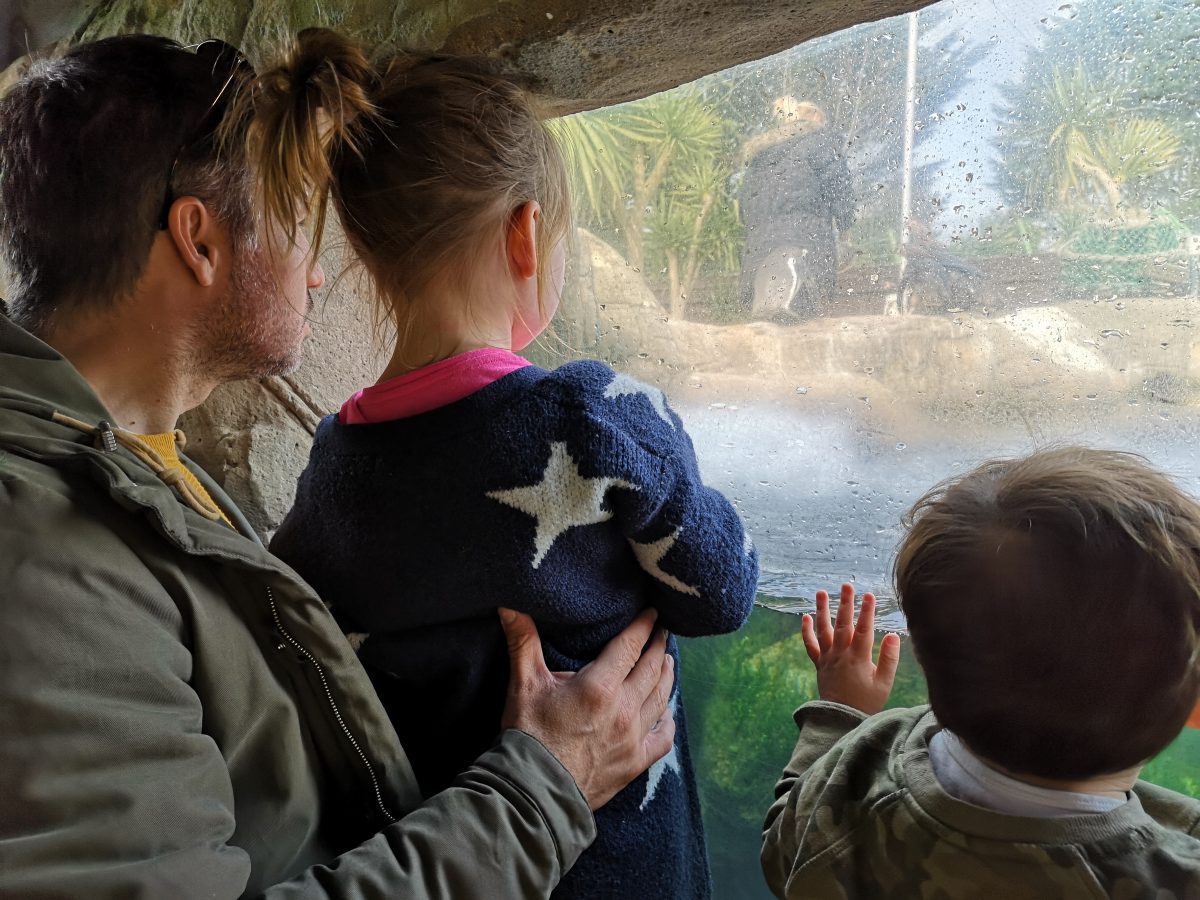 February half term feels like it's only just been and here rolls around the two-week Easter holiday already. Are you looking for things to do with the kids in and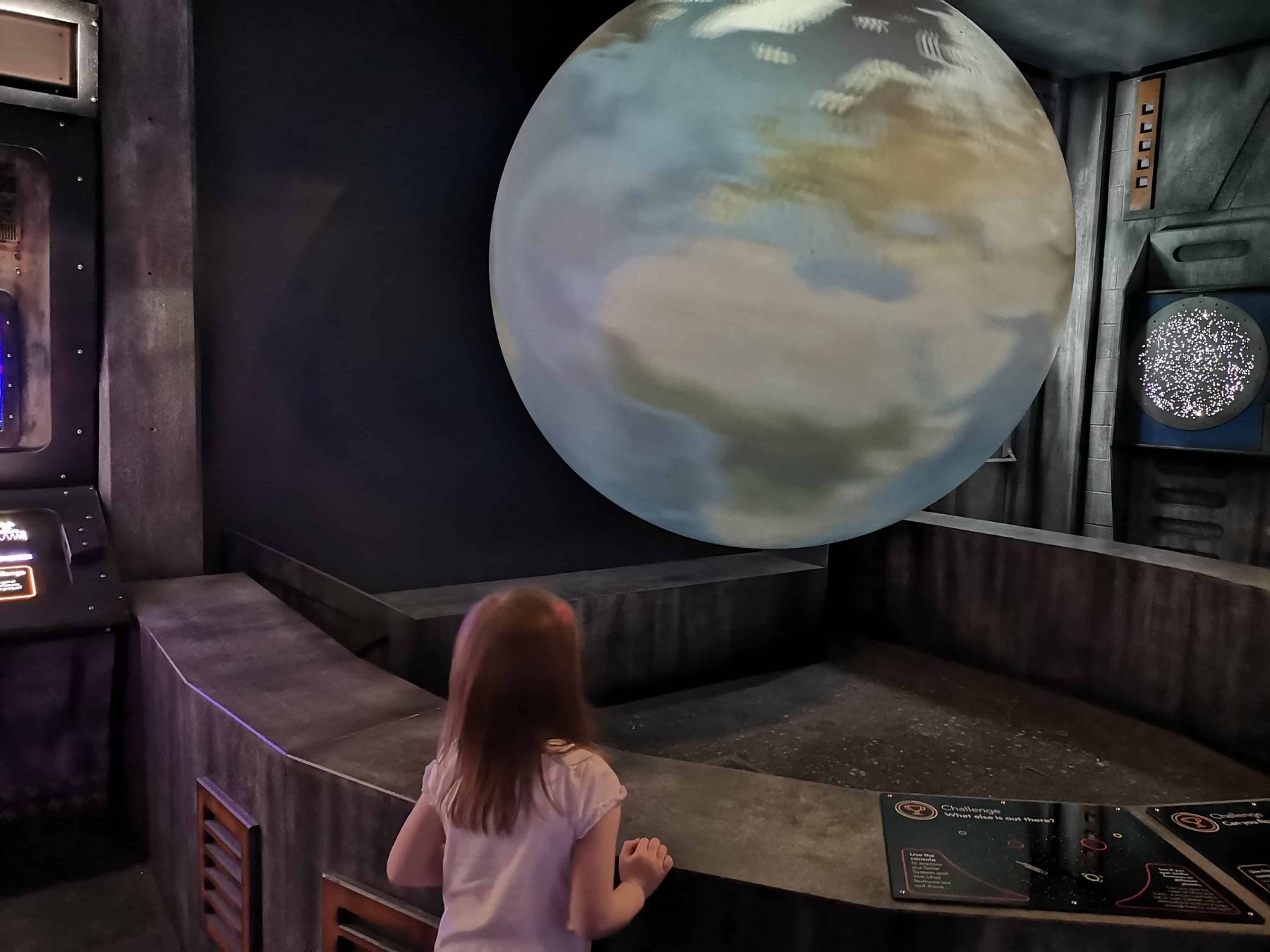 What better way to celebrate British Science Week than with a first time trip to Winchester Science Centre and Planetarium. We only live around 20 minutes away from the centre and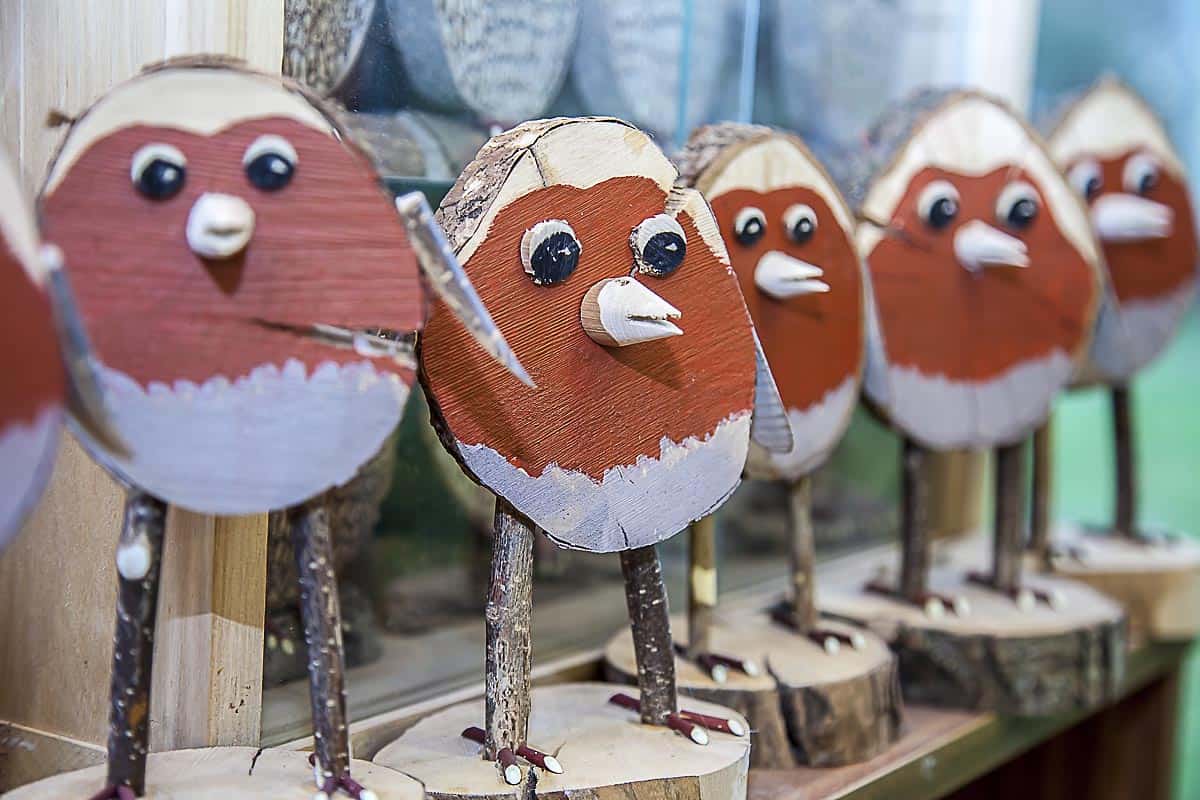 As November starts to draw to a close and we start thinking about all things festive - oh, who am I kidding, as soon as those pumpkins were packed away,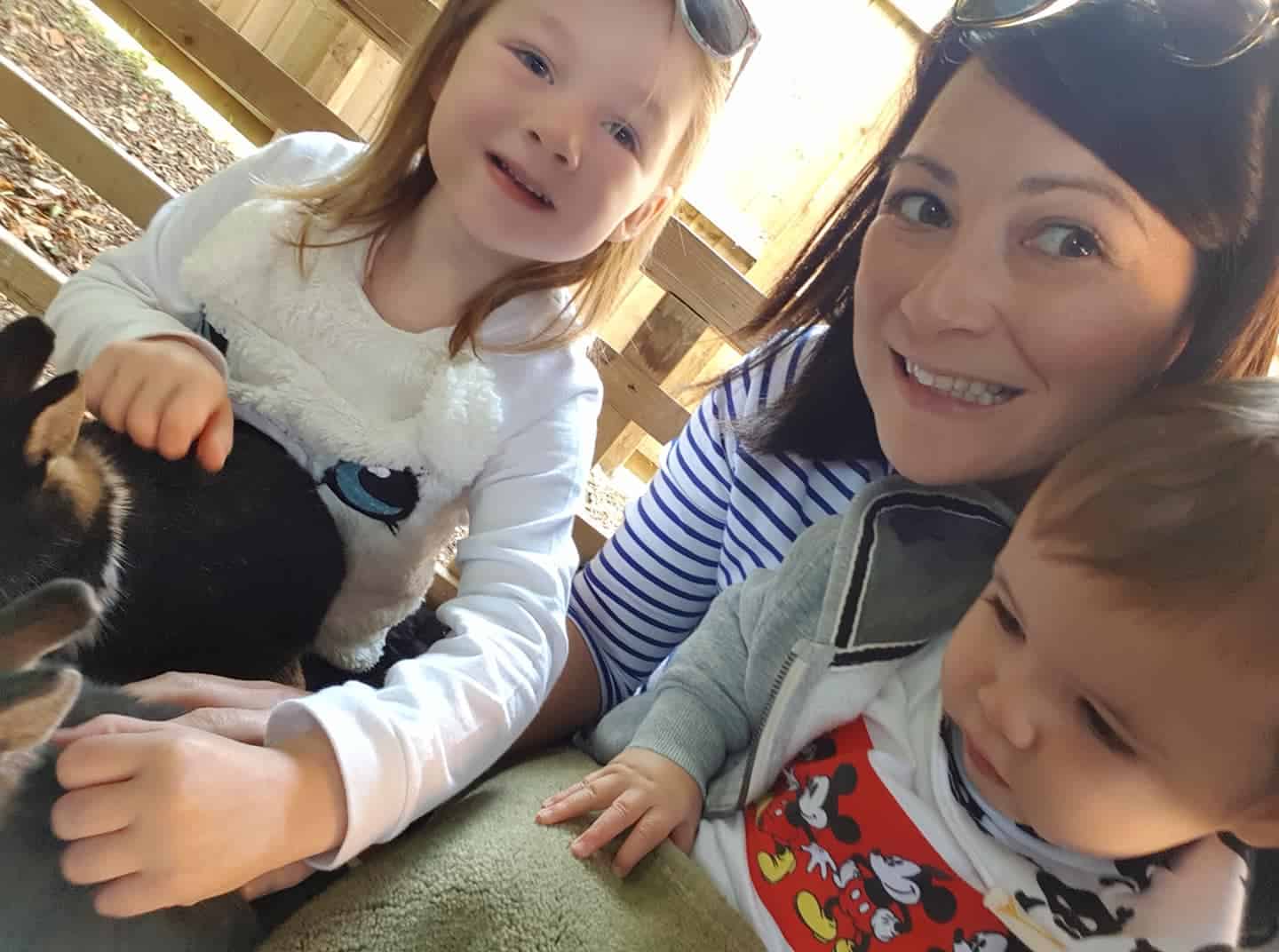 It might not be as sunny as the Summer holidays were this year, but there's still plenty of things going on for the kids in Hampshire during the October half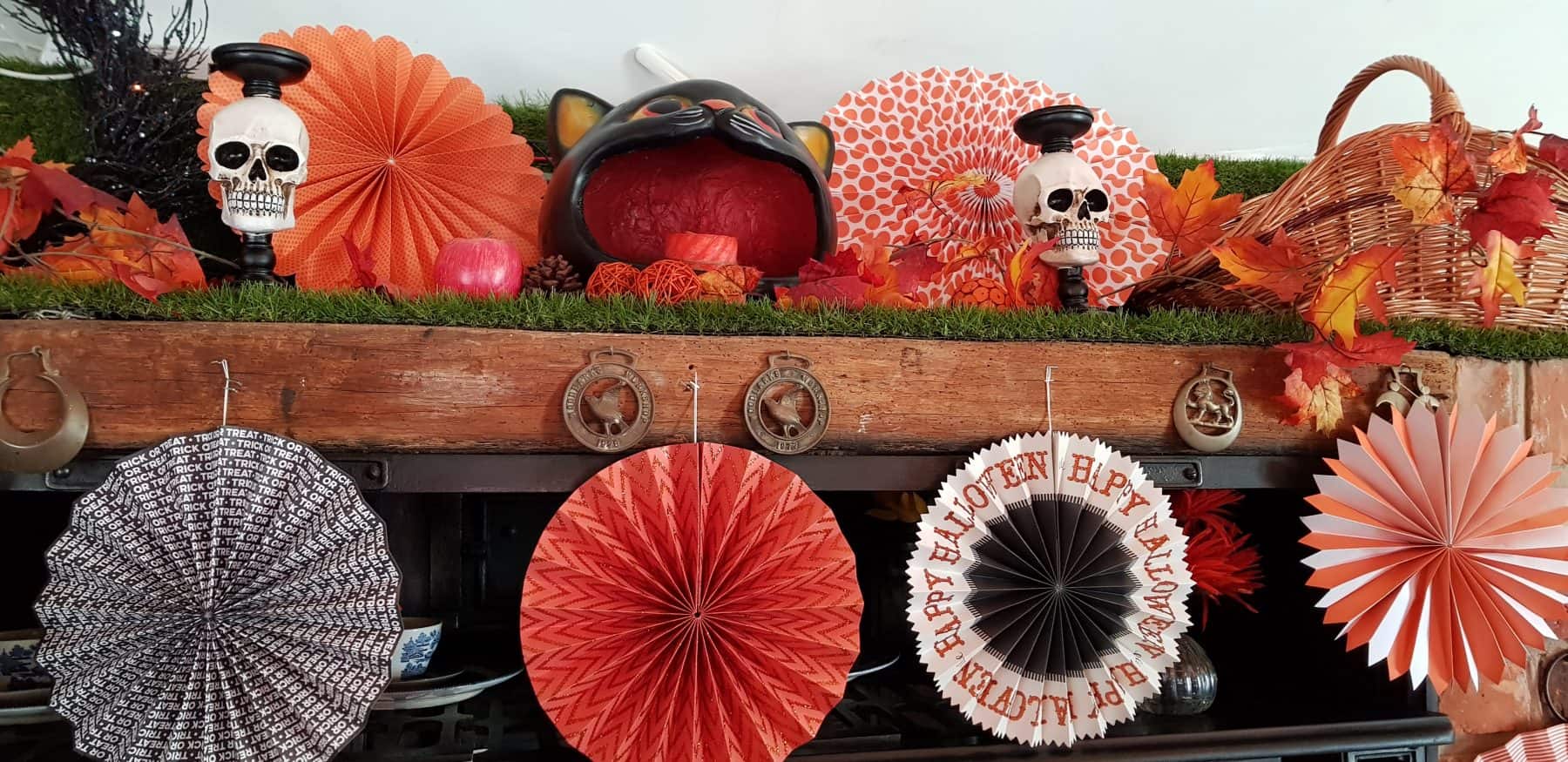 Are you looking for a ghoulish day out to celebrate Halloween in Hampshire? The spooktacular day falls on a Wednesday this year so most 'put on' events are happening the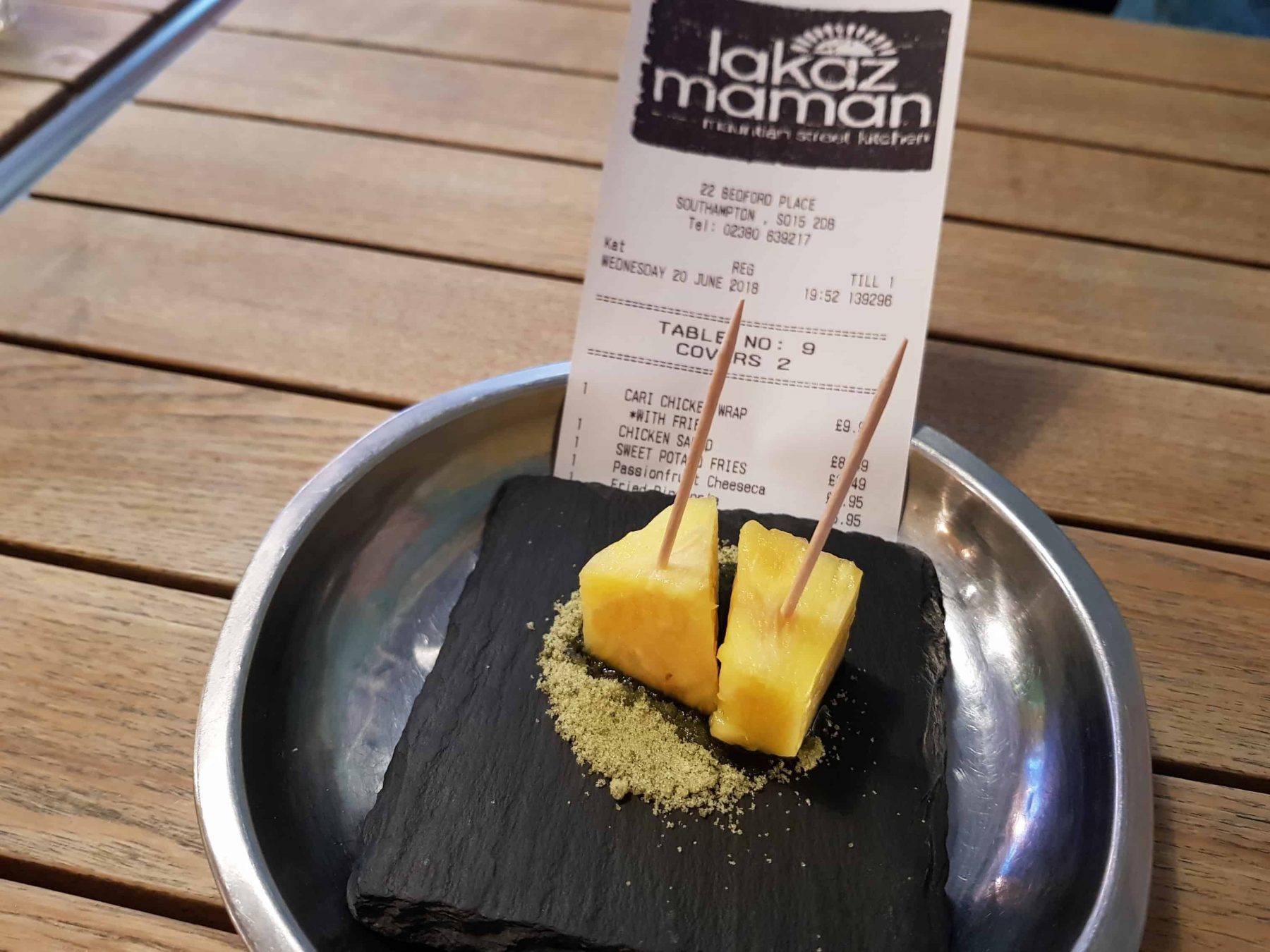 My friend Amy and I decided to finally give Lakaz Maman a whirl (after all, it has been open since 2016!), rather than going to one of our houses, ordering a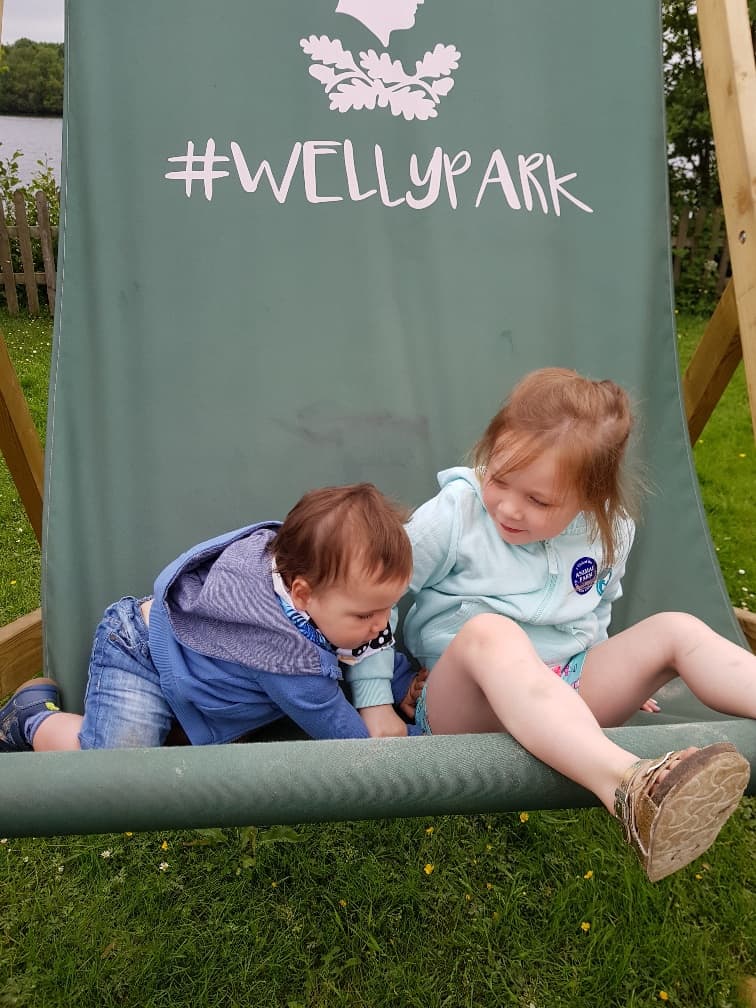 We're venturing just outside of Hampshire for this 'Where we've been today', as we excitedly visited Wellington Country Park. Twice in one week. Based in Riseley - in between Basingstoke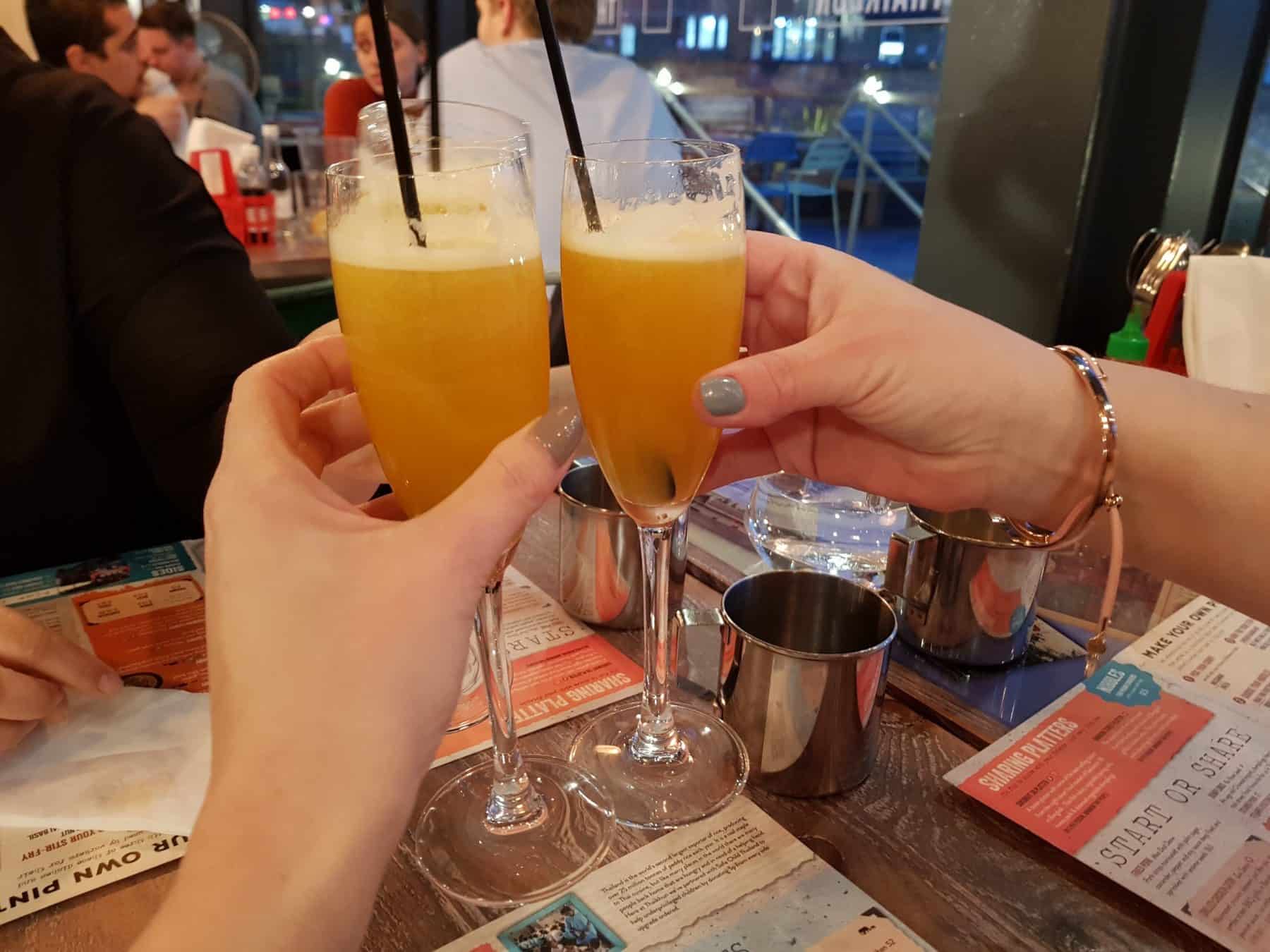 As you may have gathered by now, I love to eat. I mean, I know most people love eating as it keeps them alive but I plan my days around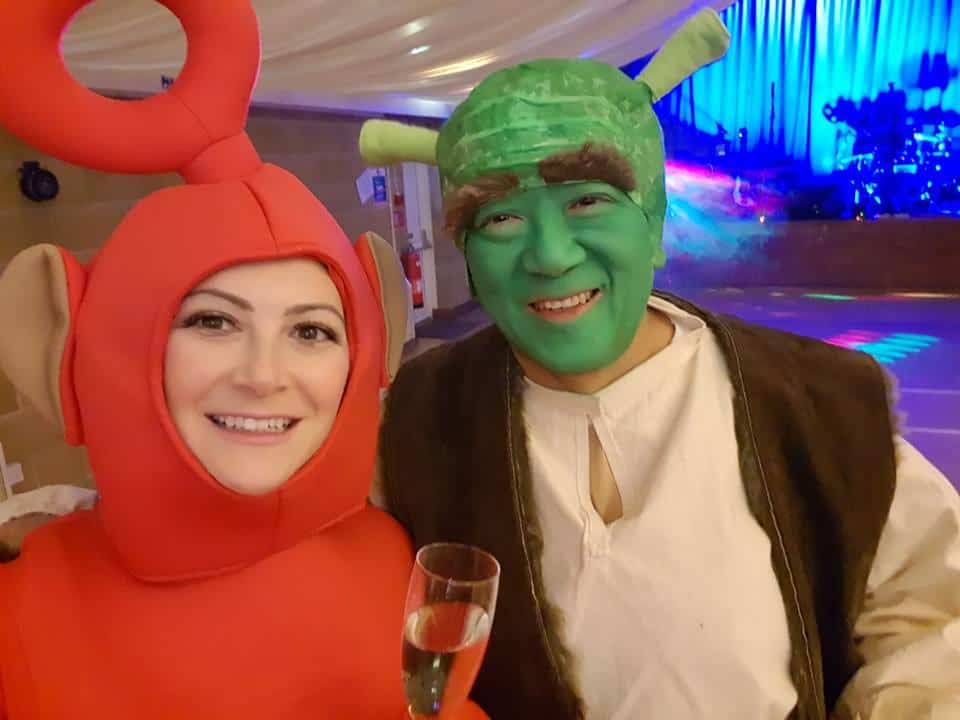 Perhaps you'd rather make memories with your dad or father figure this year instead of trawling the shops for a present, or maybe he's a lucky little sausage and is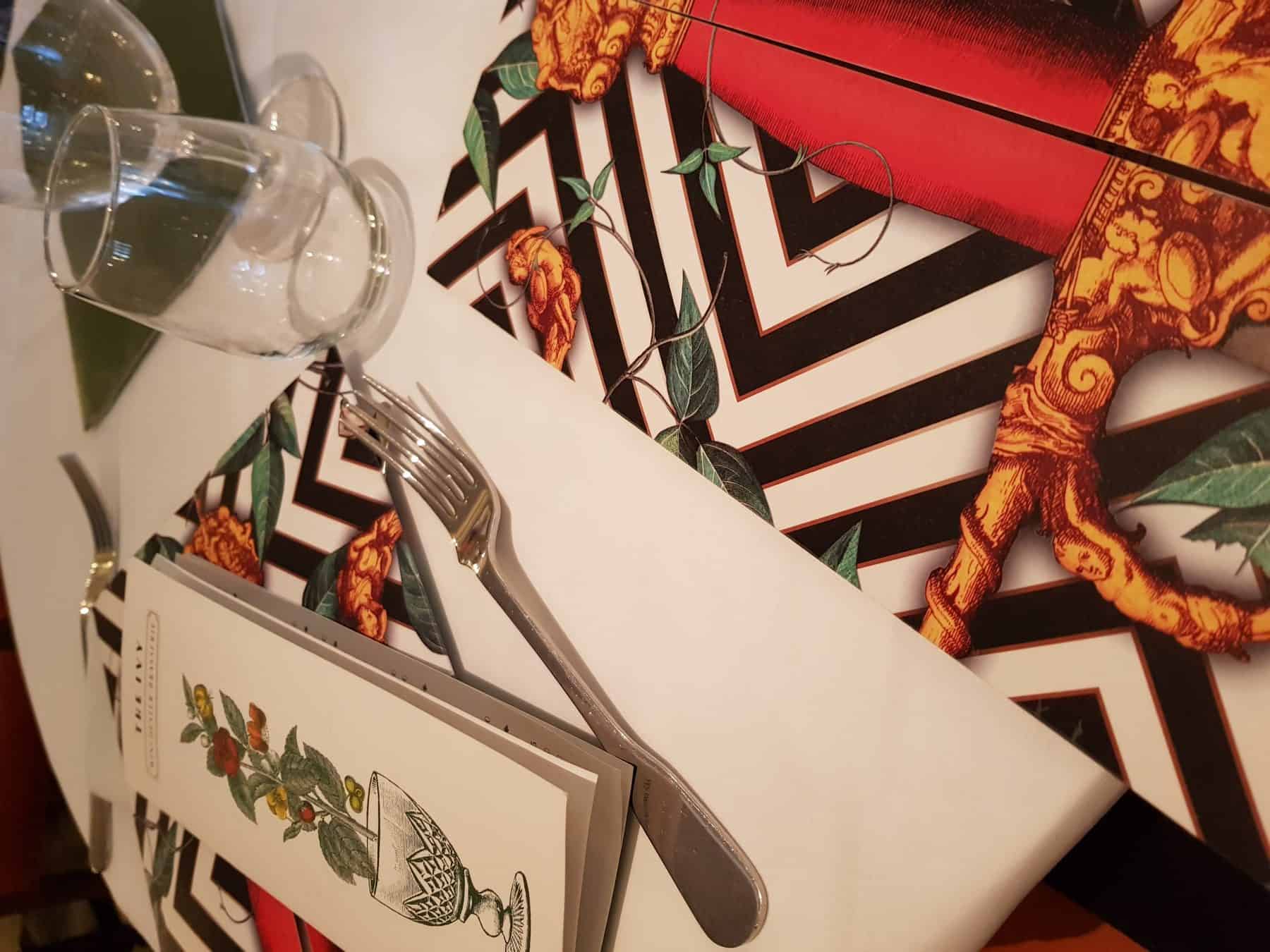 The Ivy in Winchester opened a couple of weeks ago and before the Farrow & Ball-esque painted doors were officially open I pre-booked a table for a Sunday date night.