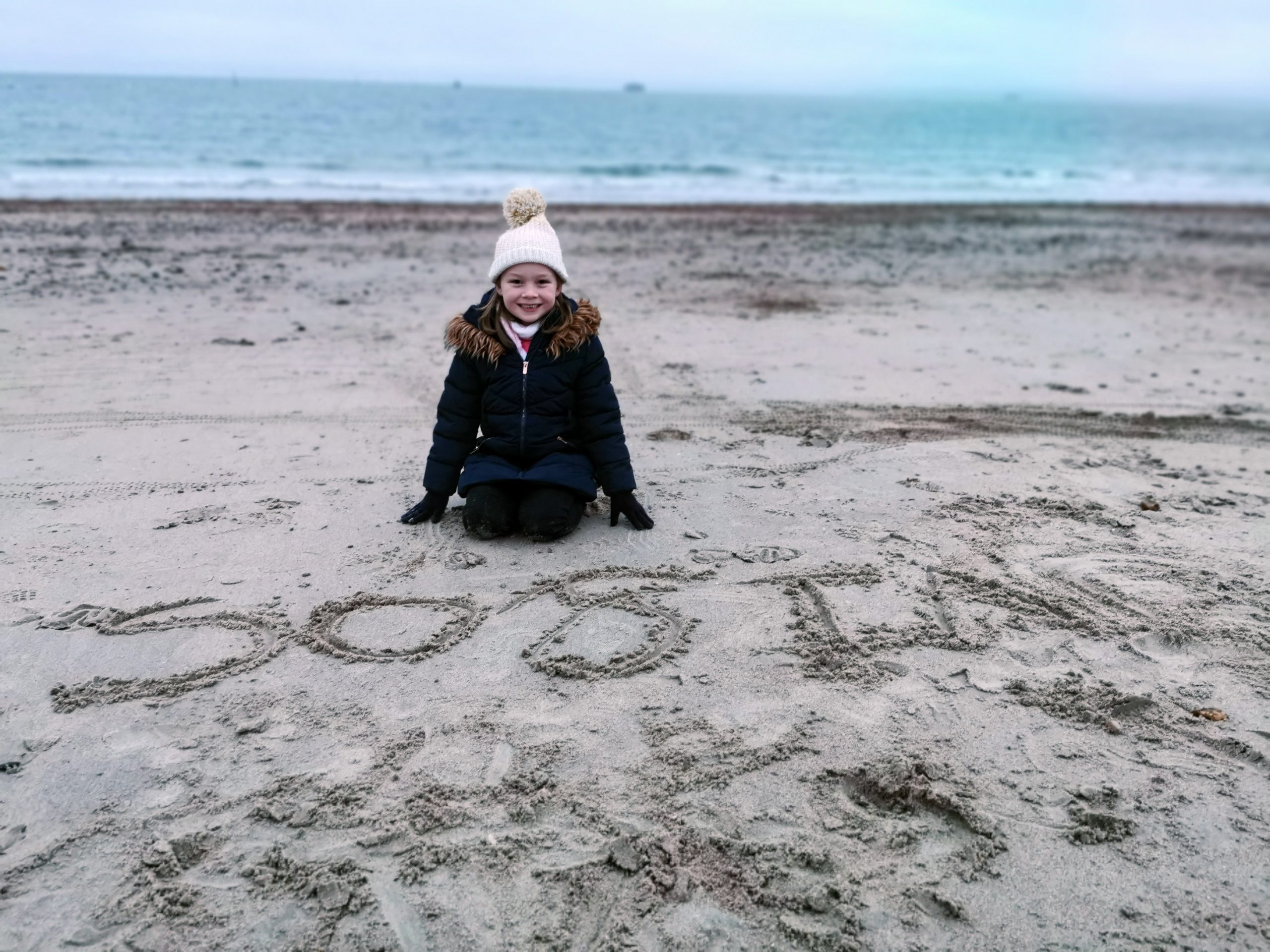 To Sofia,
My fake nail loving, nutbrown hare sucking, YouTube addicted, always room for an extra crisp, tat hoarding, darling daughter.
Today you turn seven, and what a wild ride the past seven years have been for us.
You started off as a chunky little purple faced newborn (total doppelganger to Phil Mitchell after a booze binge)  handed to me in the hospital and you've turned into the most wonderful little person. By that I mean, you haven't turned into a sozzled Phil Mitchell yet – maybe that will come in next years birthday instalment?